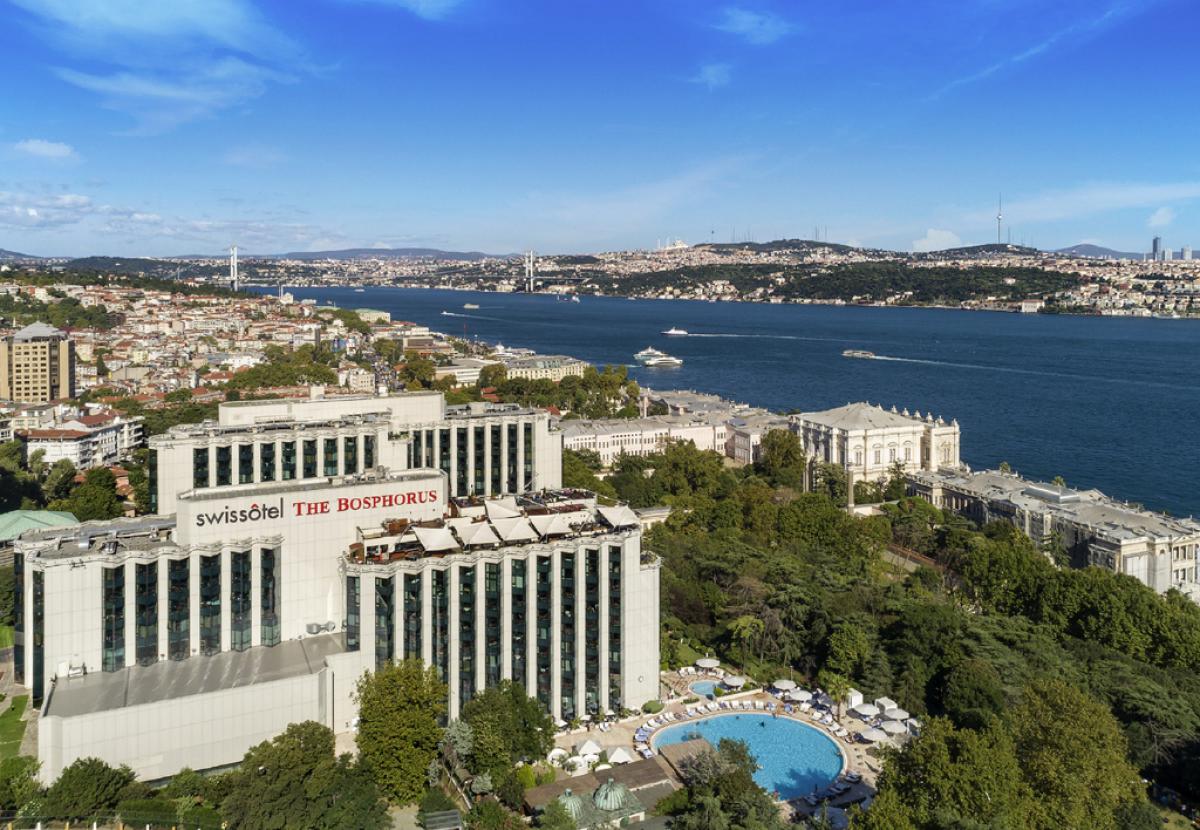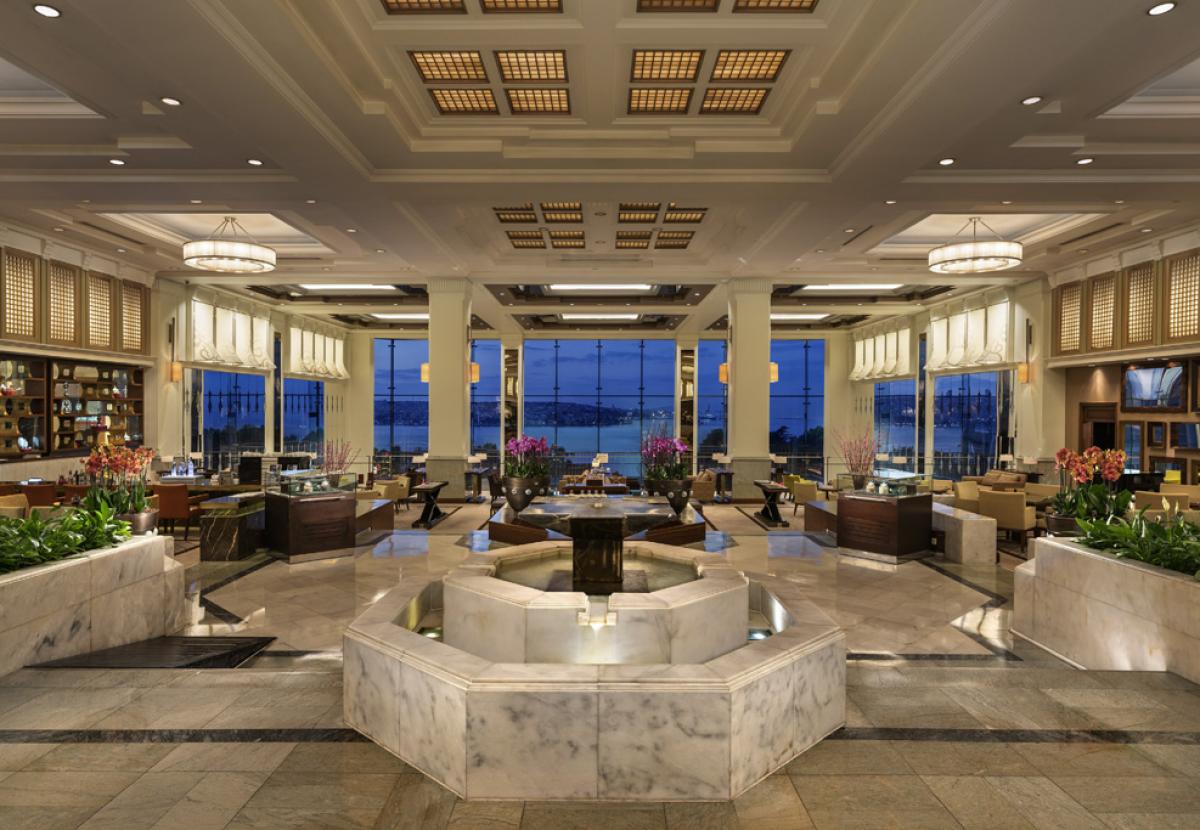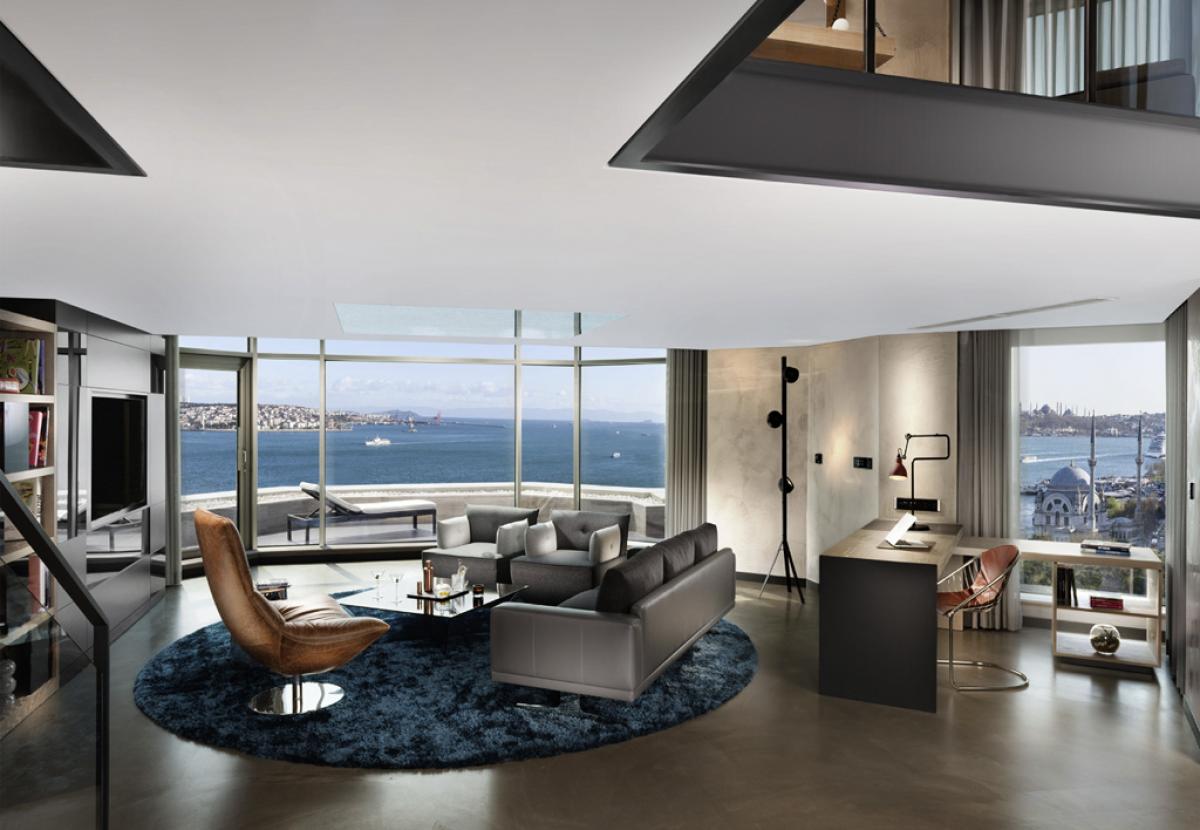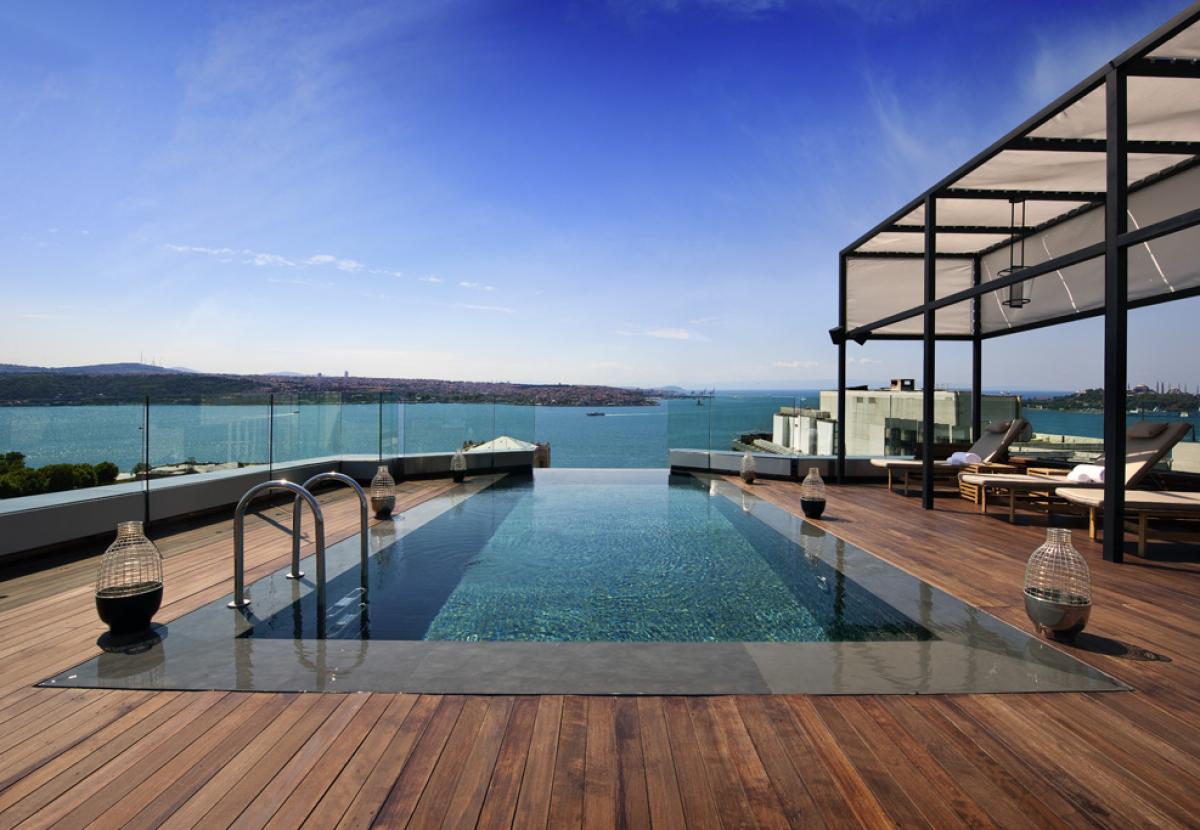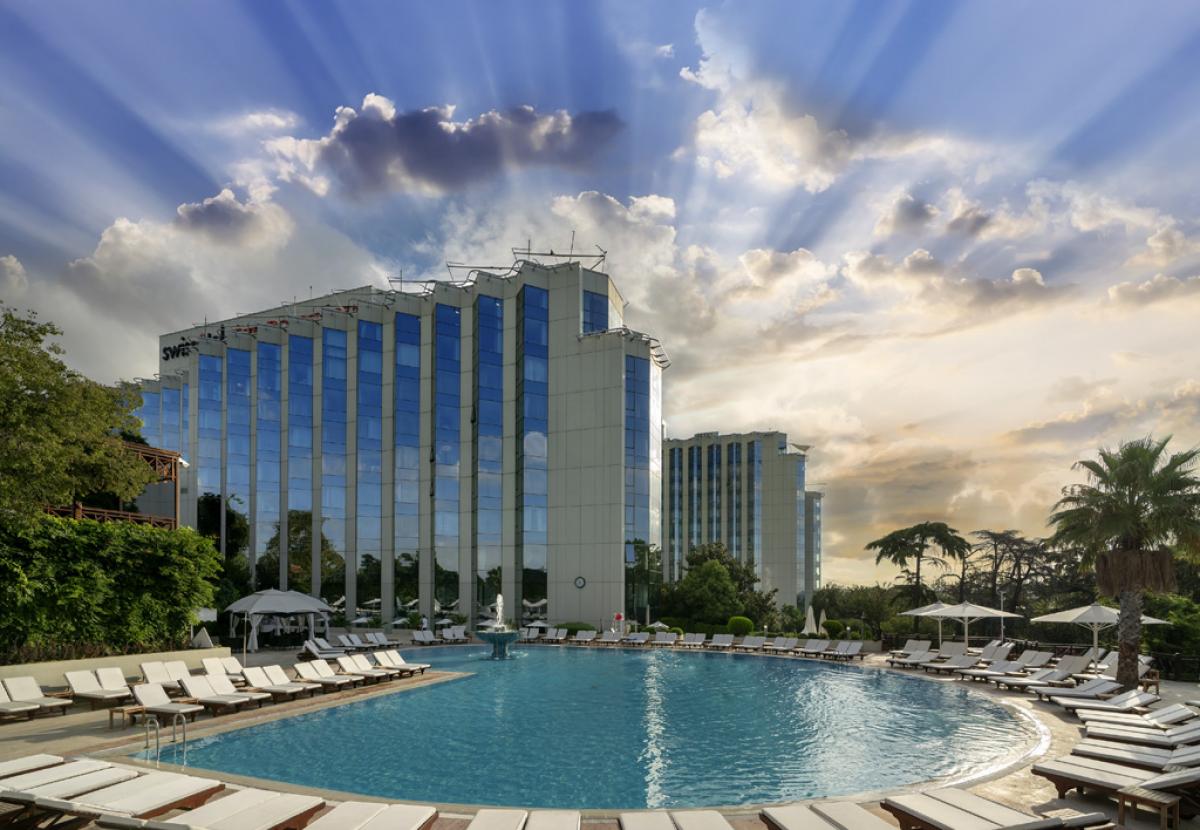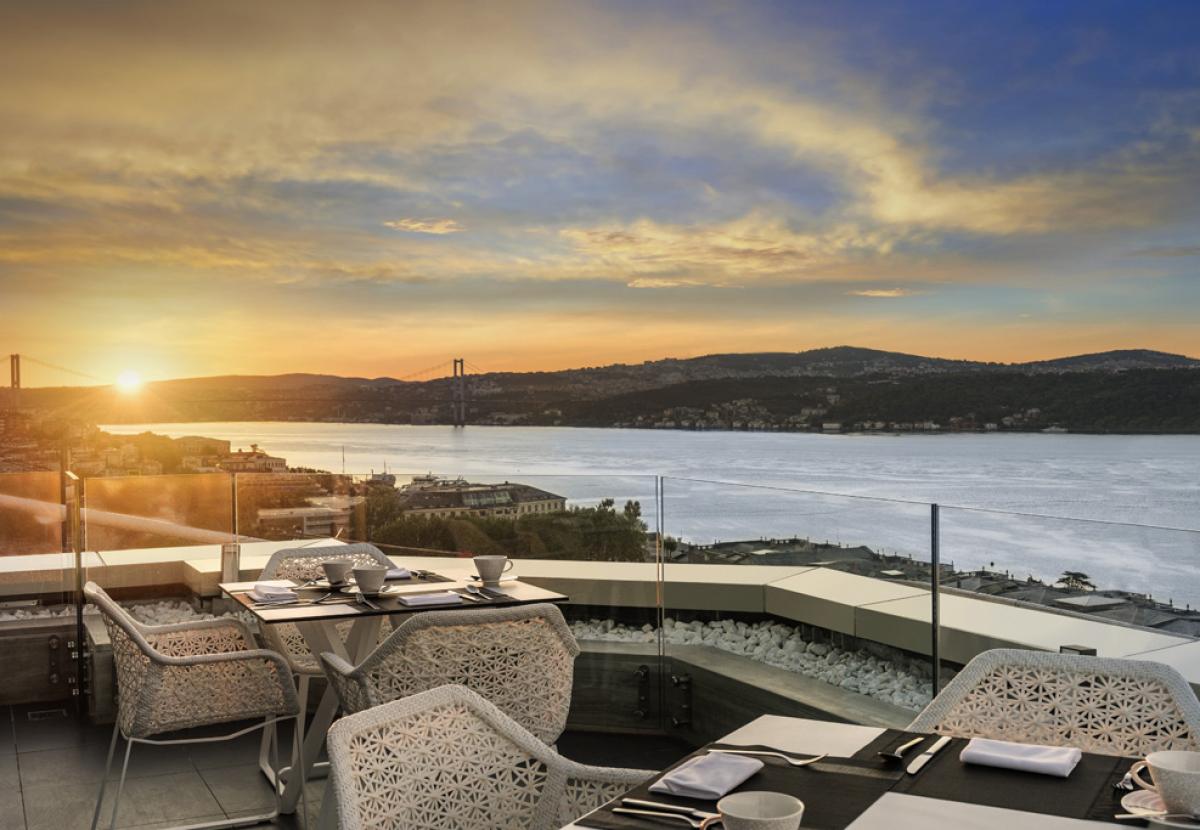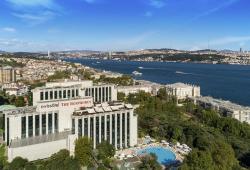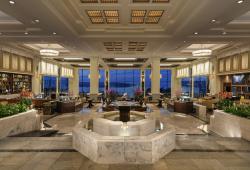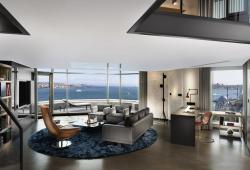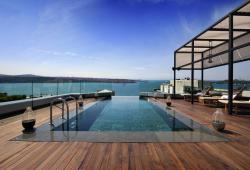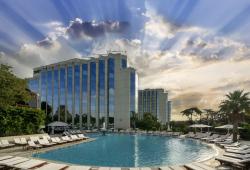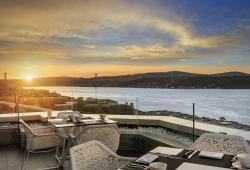 Presidential 3 Bedroom:
1
Executive Terrace Suite:
1
Terrace Suite Bosphorus:
1
Deluxe Suite Bosphorus View:
9
Deluxe Suite Garden View:
7
Bosphorus Executive Twin:
14
Bosphorus Executive King:
48
Executive Garden King:
15
Executive Corner Garden:
8
Executive Corner Bosphorus:
4
Corner Bosphorus View:
19
Advantage Bosphorus Twin:
54
Advantage Bosphorus King:
94
Advantage Garden Twin:
73
Advantage Garden King:
102
The Hotel
Swissôtel The Bosphorus, Istanbul is a five-star luxury hotel located in the centre of Istanbul on the European banks of the Bosphorus. Nestled within 65 acres of historical gardens with world-class shopping and vibrant nightlife nearby, Swissôtel The Bosphorus, Istanbul offers 566 guest rooms and suites, and exclusive amenities.
The Location
For more than 1500 years Istanbul was the capital of Roman, Byzantine and Ottoman Empires. With glittering mosques, colourful markets and smart hotels, Istanbul is an alluring and romantic destination. With one arm reaching out to Asia and the other to Europe, Istanbul is the city in the world built on two continents. The Bosphorus courses the waters of the Black Sea, the Sa of Marmara and the Golden Horn through the city's heart.
Visnezade Mah. Acisu Sok. No:19 | Macka, Besiktas, Istanbul 34357 | Turkey
INDICATIONS
By taxi IST Airport to Swissotel : 43,9 km - 41 min. Navigate to D020 destination in Ihsaniye, Move on D020 to get to the Istanbul destination. Follow the side road of Hasdal-Okmeydanı Connection and use the exit in the direction of Kağıthane. To reach your destination at Vişnezade location, you can go to Kağıthane Tunnel, Sıracevizler Cd., Beşiktaş-Kağıthane Tunnel and Kadırgalar Cd. follow the route
By taxi Sabiha Gökçen Airport to Swissotel : 44,8 km - 1h 03 min. In Fatih, take the Sabiha Gökçen Airport and Airport Junction to the O-4 / E80 destination. Esenevler Cd. Follow route O-4 to get to its destination. Follow O1-O2 Çamlıca Connection / O-4 midway and reach Ümraniye / Esenevler / M. Take the exit towards Kemal Mah./Bulgurlu direction. In Kısıklı, Nurol Sk., Karlıdere Cd. and Gürpınar Cd. Go to Şile Highway destination. Kısıklı Cd. Follow the route of Şile Highway to reach its destination. Beylerbeyi location Gümüşyolu Cd. Go to the Istanbul Ring Road / O-1 / D100 destination. To get to the Beşiktaş destination, take the Istanbul Ring Road / O-1 / D100. Follow the Istanbul Ring Road / O-1 / D100 bypass and take the exit in the direction of Beşiktaş / Karaköy. To go to your destination at Vişnezade location, take Barbaros Blv. scroll over
By bus Take the E-11 bus. Get off at the Kadıköy stop. (59 min - 7 stop), Walk to Yenisahra stop. (1 min - 11 stop), Take the D36 bus and get off at the İett İnönü Stadı stop. (34 min), Walk from the stop you landed to the Swissotel. (10 min - 650 m)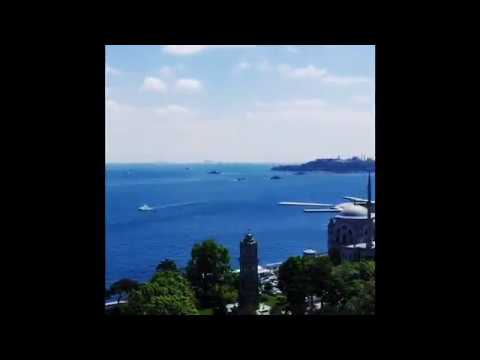 ;