At Fairmont, our passion is connecting guests to the very best of our destinations. From the beaches of Hawaii to the deserts of the United Arab Emirates and to the heart of London, Fairmont offers guests extraordinary experiences combining unique architecture, engaging service and local artistry reflecting the best of the destination culminating in unforgettable guest experiences.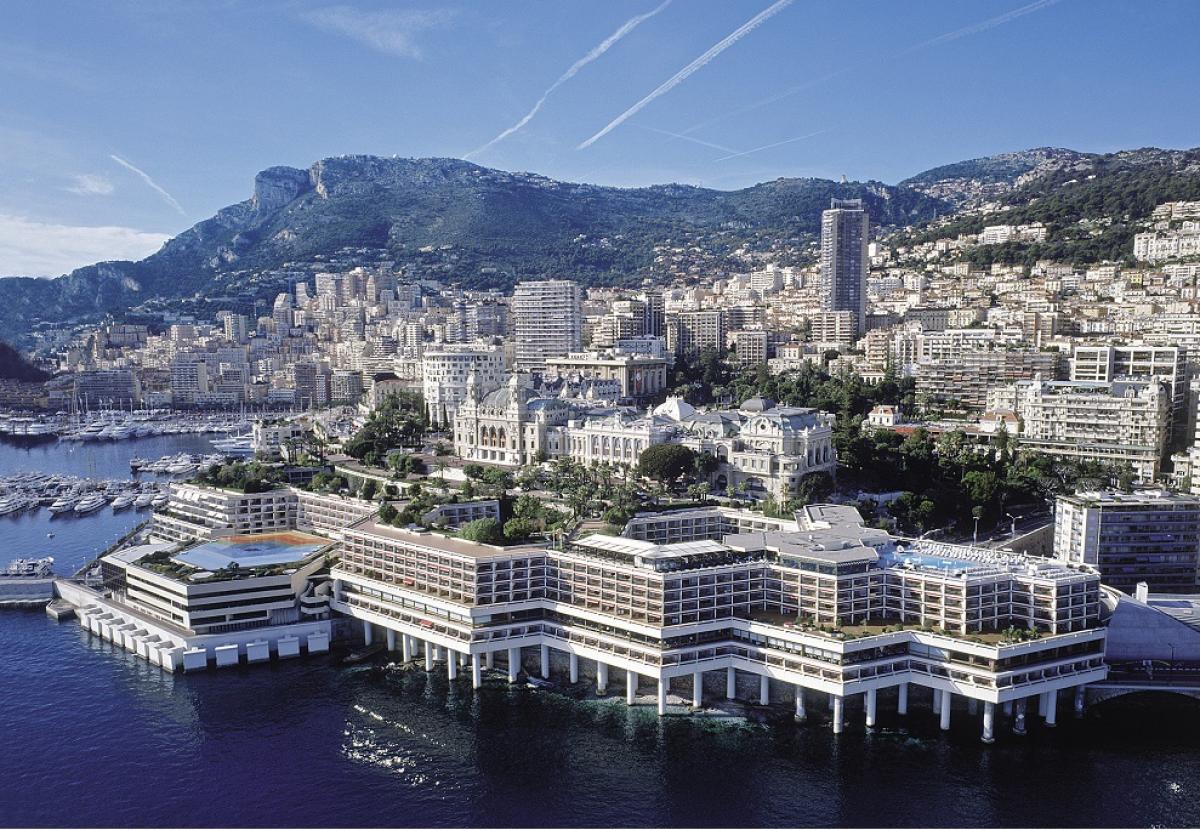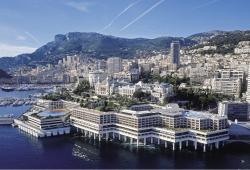 The Hotel
Treat yourself to a relaxed, elegant environment that only Monte Carlo can offer. In the heart of one of the most exclusive destinations in the world, the hotel FAIRMONT MONTE CARLO proposes you a full range of unique offerings with inspiring views of the Mediterranean coastline, the F1 famous Fairmont Hairpin bend, and at a short distance's walk to the famous Casino Square.
The location
A visit to the Principality is always an experience. It has historical heritage, an exceptional micro climate, a well-preserved lifestyle, astonishing architecture, and is the meeting point of Mediterranean and international cultures. At the heart of Europe, Monaco will surprise and delight you.
12 AVENUE DES SPELUGUES - 98000 MONACO
;