MGallery is a collection of storied boutique hotels to discover the world and beyond, providing a delightful and unique experience inspired by the local essence of the hotel and its authentic story. Each MGallery location leaves guests enriched with a collection of emotions that make their stay truly memorable.
MGallery Hotel Papadopoli Venice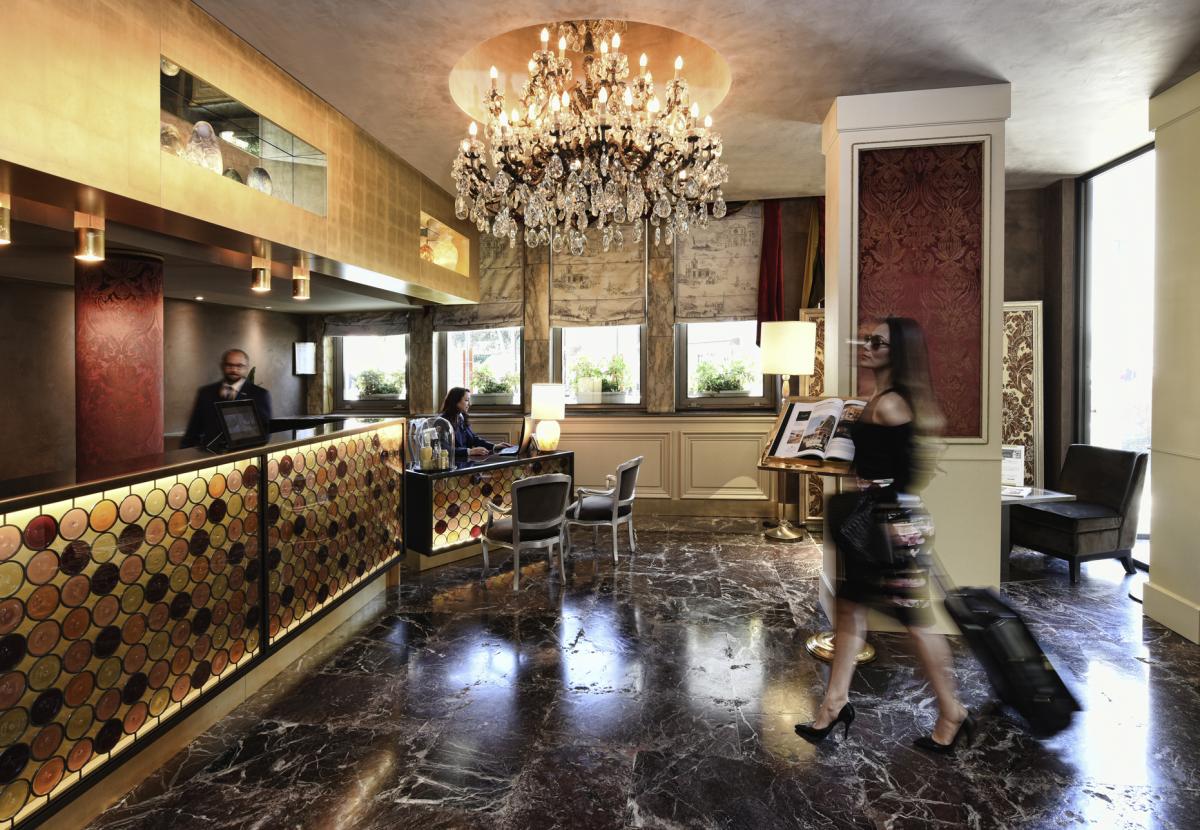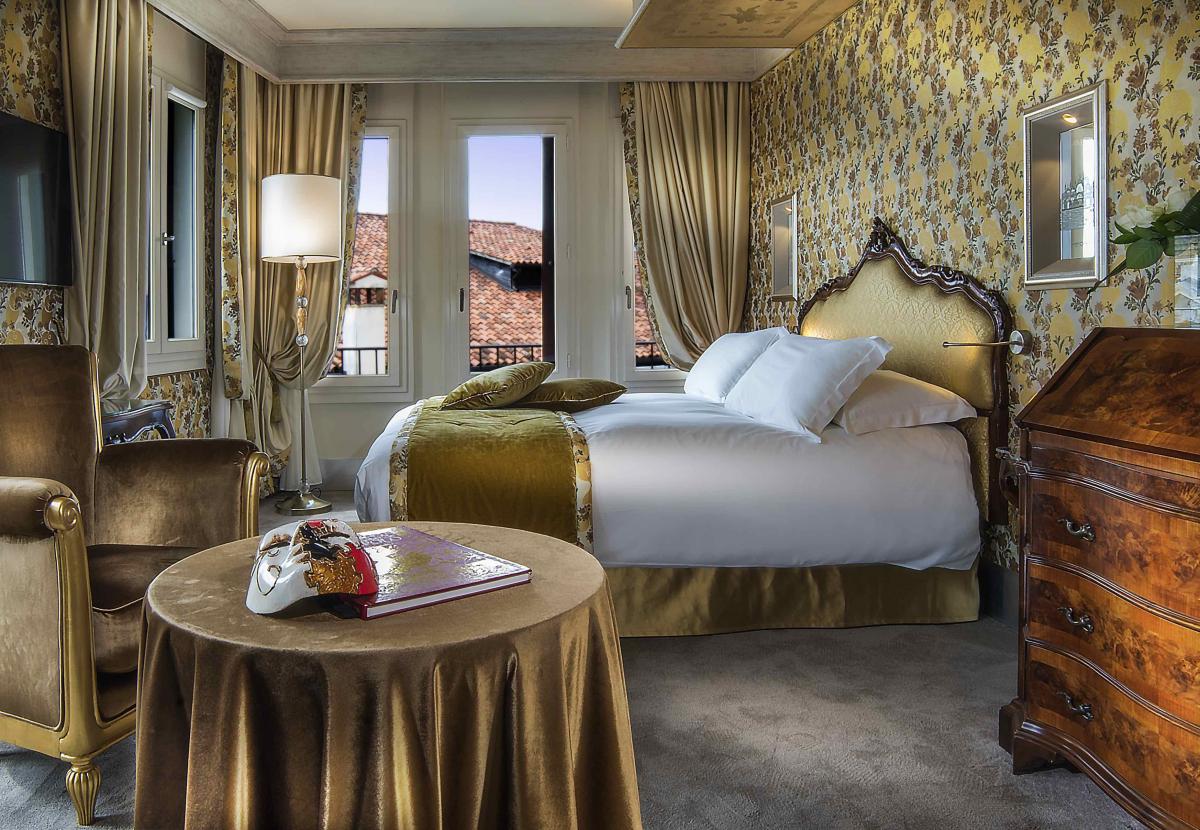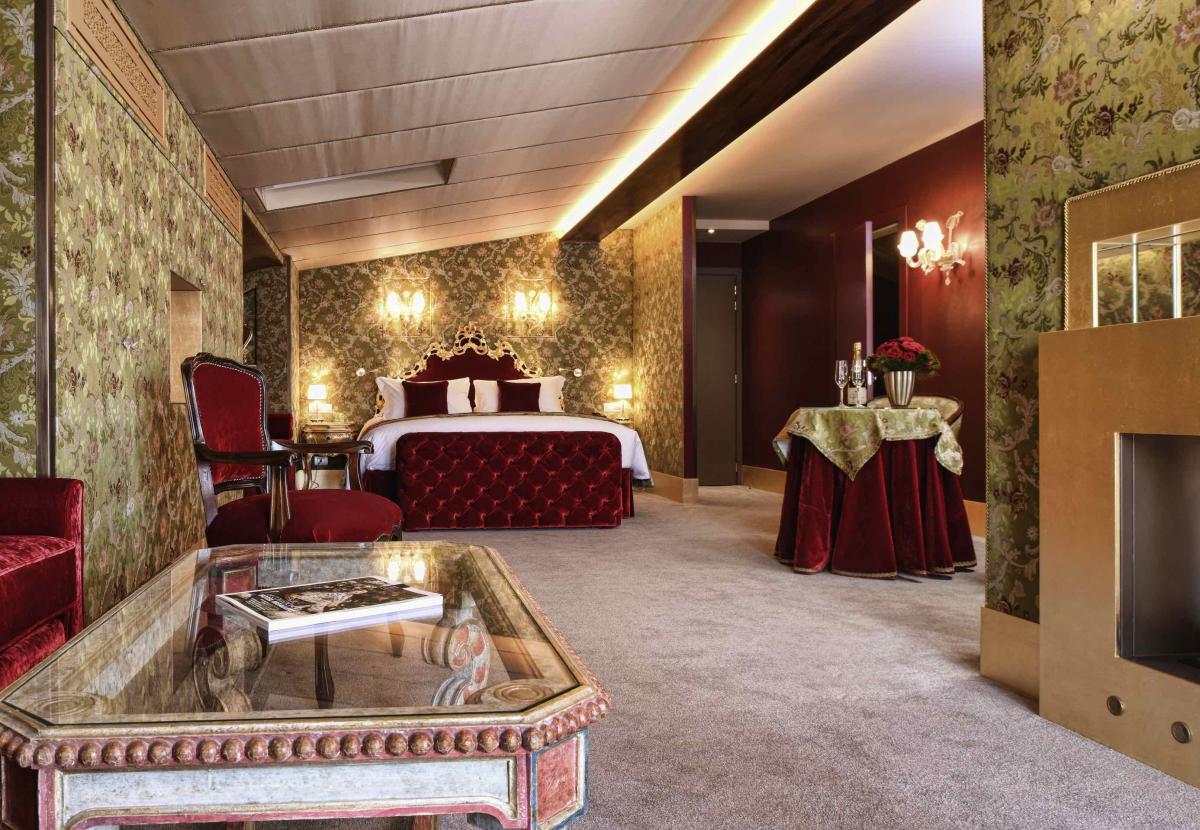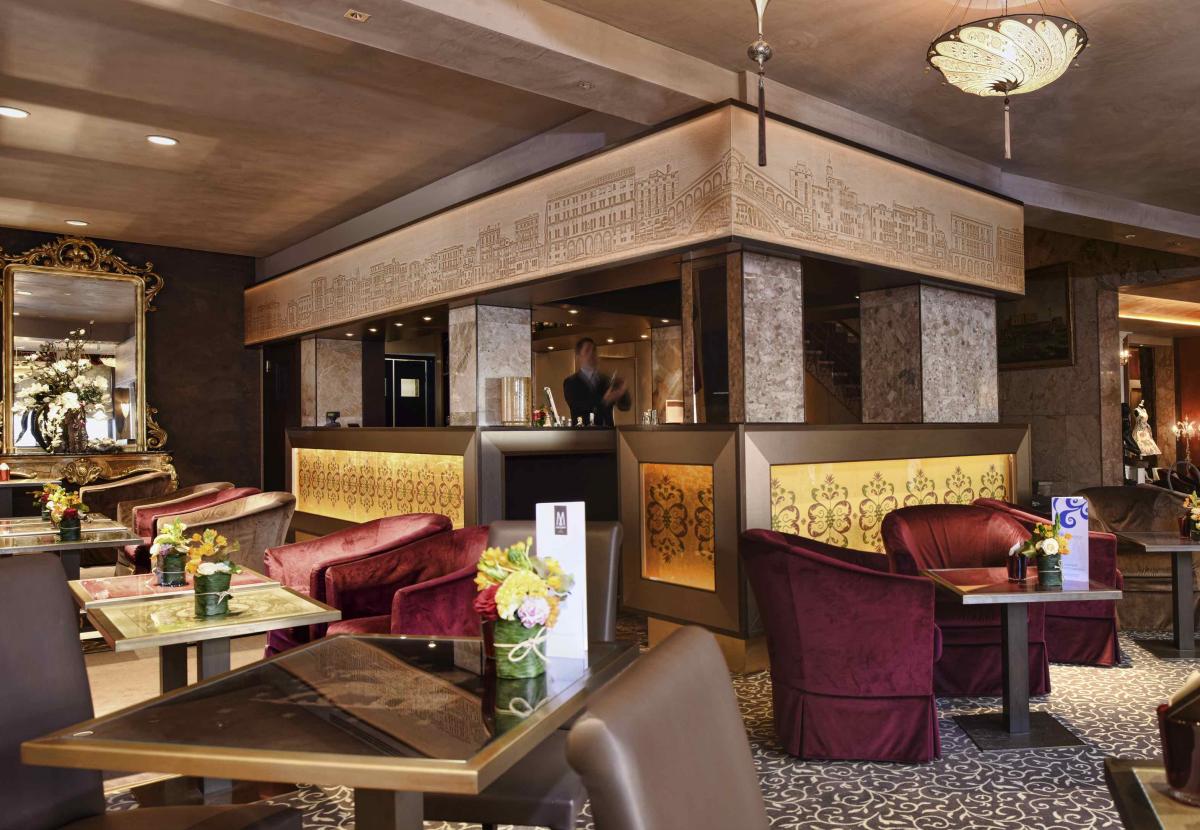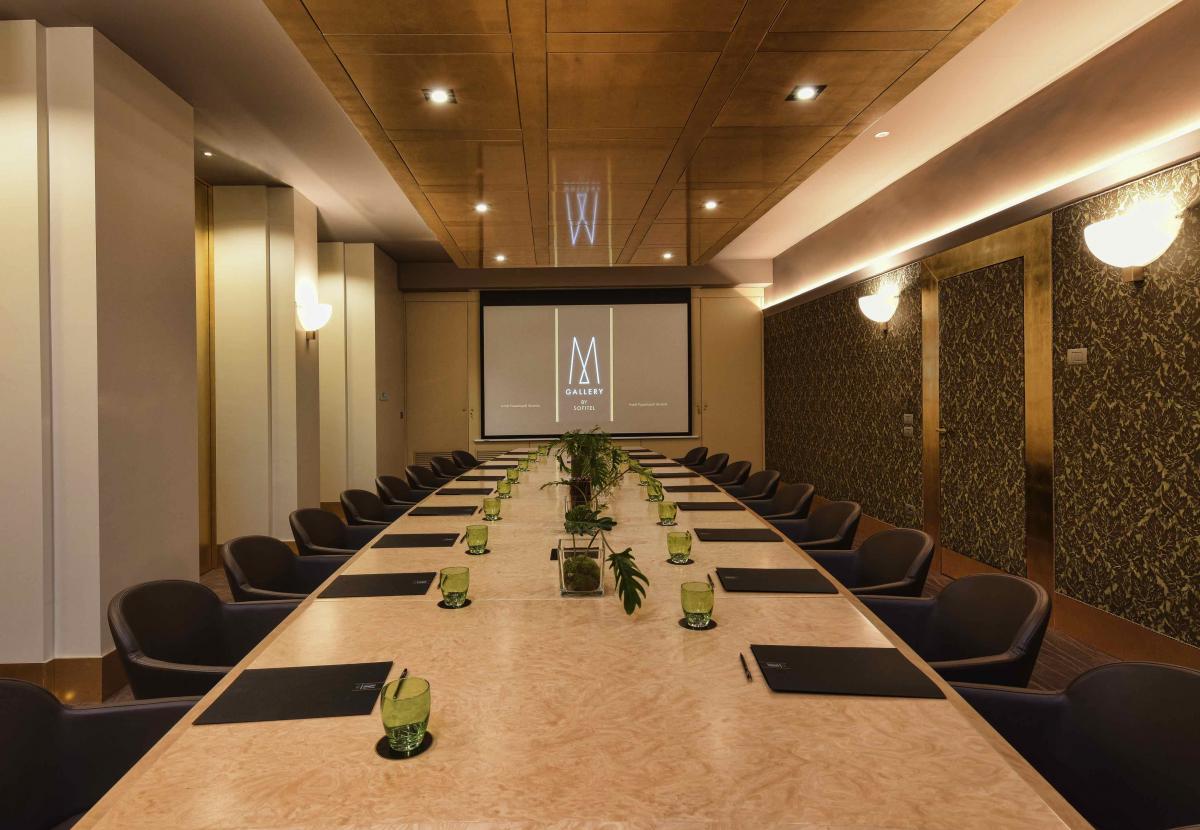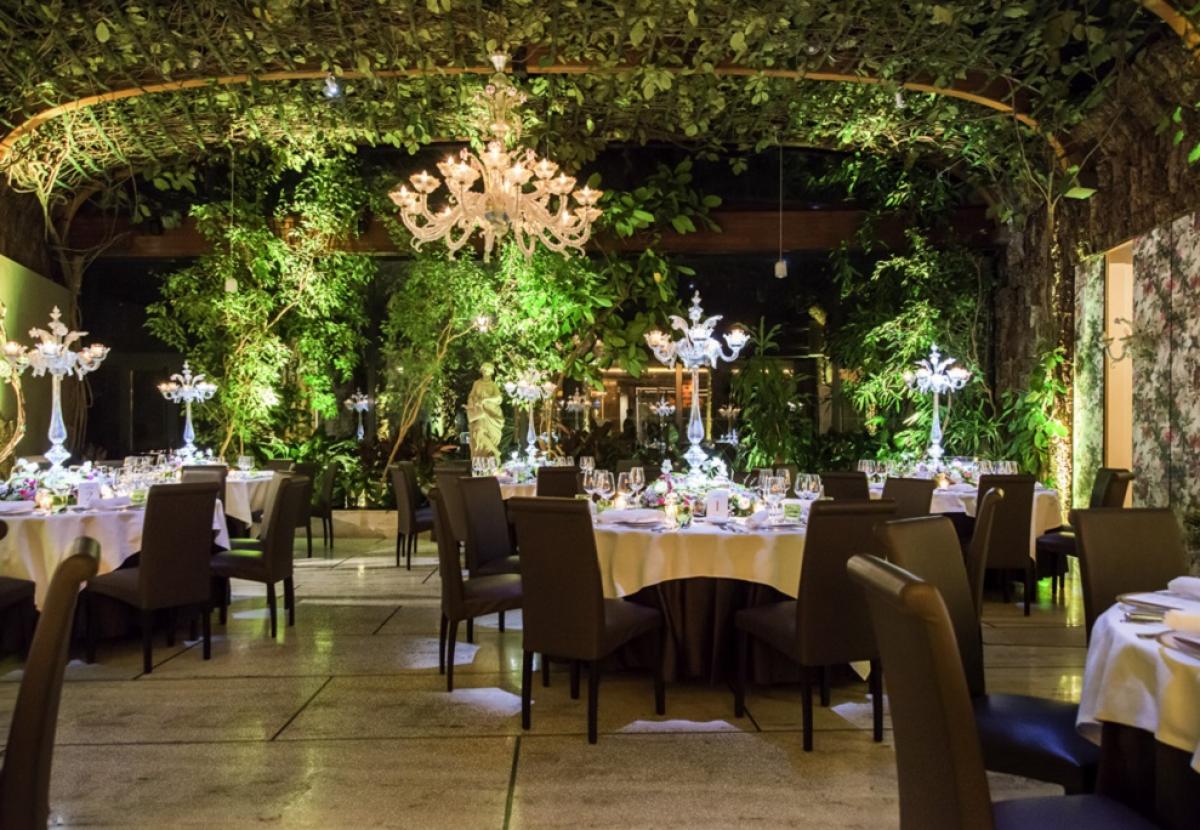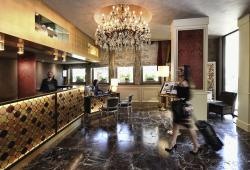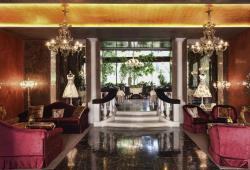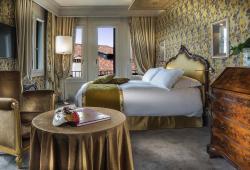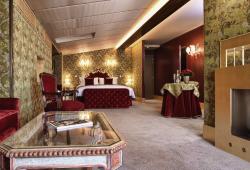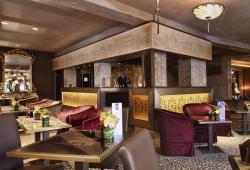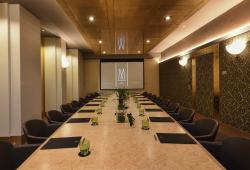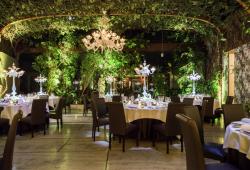 The Hotel
Hotel Papadopoli Venezia is a completely renovated luxury boutique hotel where every single detail has been curated by the best Venetian textile, glass and wood craftsmen, evoking a contemporary and elegant 18th-century style furnishing.
The Location
Discover another Venice, among secret gardens and animated courtyards, and enjoy a combination of details that make it a unique city in the world. The City of the Doges is poetic and wistful, mysterious and unpredictable.
SANTA CROCE 245 30135 VENICE
INDICATIONS
By plane 12km away from Marco Polo Airport. The hotel is easily reachable by public buses (ATVO company) or private taxi
By car Traveling on the A4 highway (E64, then E70) from Milan, take the first exit for Venice and join the Tangenziale highway. Continue until you reach Piazzale Roma, which is 2 minutes' walk away from the hotel. Traveling on the A4 highway (E70, E55) from Trieste, take the exit for Quarto d'Altino toward Venice and Milan. Take the exit for the airport, Venice and San Giuliano. At the roundabout, head toward Piazzale Roma.
By train 600m from Santa Lucia Railway Station, you can reach us walking and crossing just 2 bridges.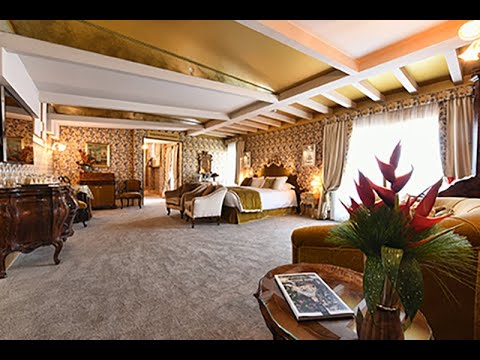 Hotel Video