MGallery is a collection of storied boutique hotels to discover the world and beyond, providing a delightful and unique experience inspired by the local essence of the hotel and its authentic story. Each MGallery location leaves guests enriched with a collection of emotions that make their stay truly memorable.
Grand Hotel Beauvau Marseille Vieux-Port-MGallery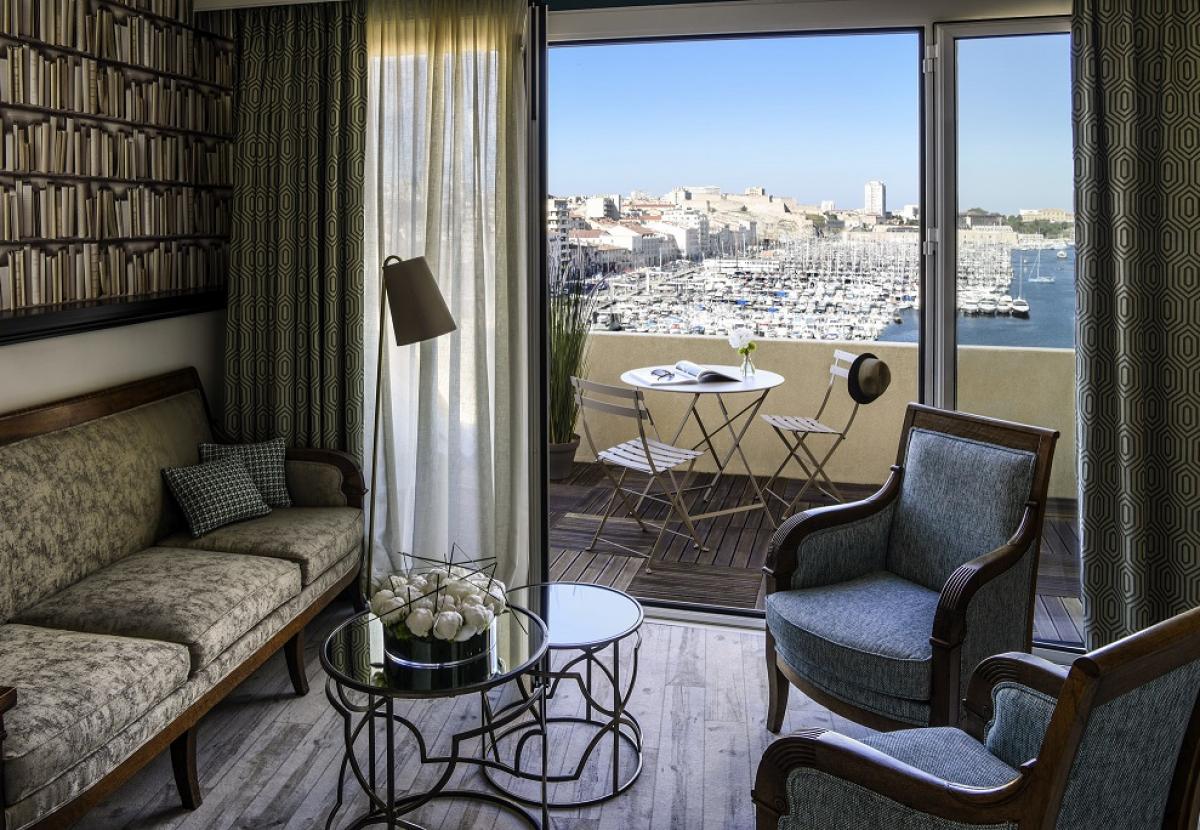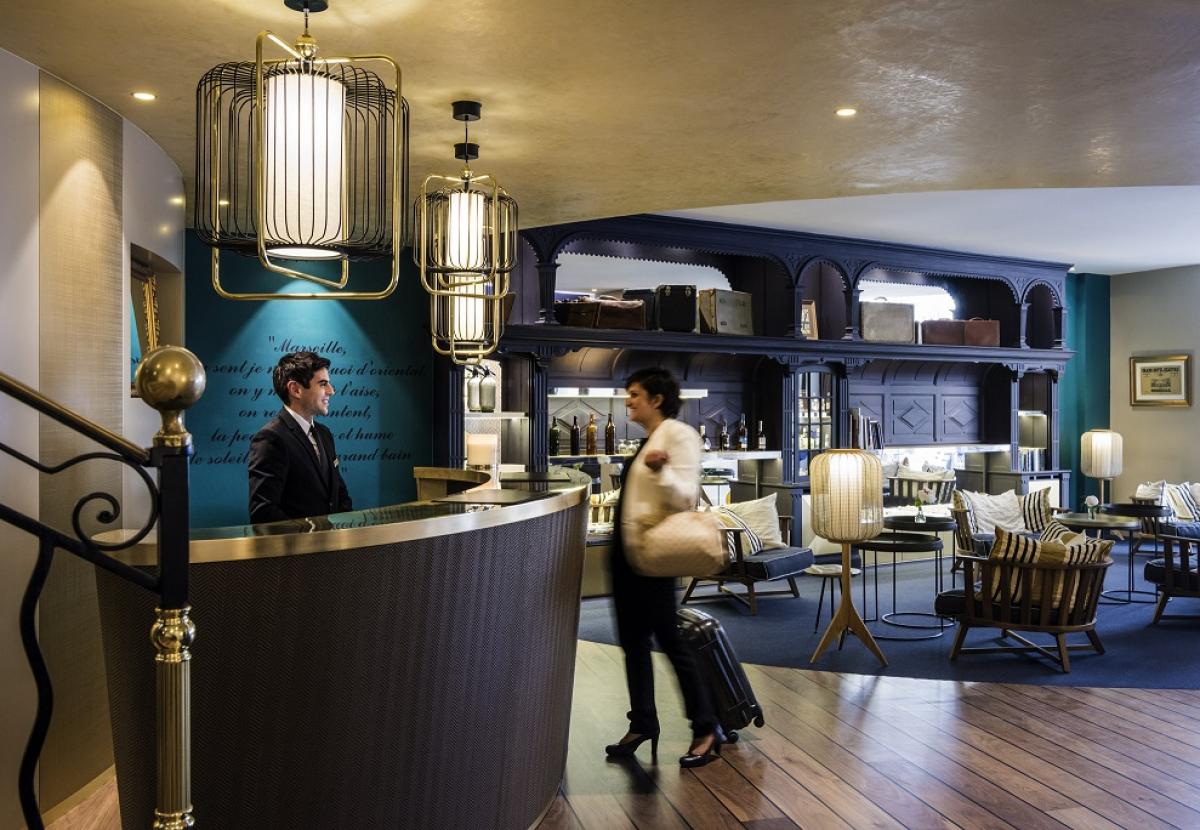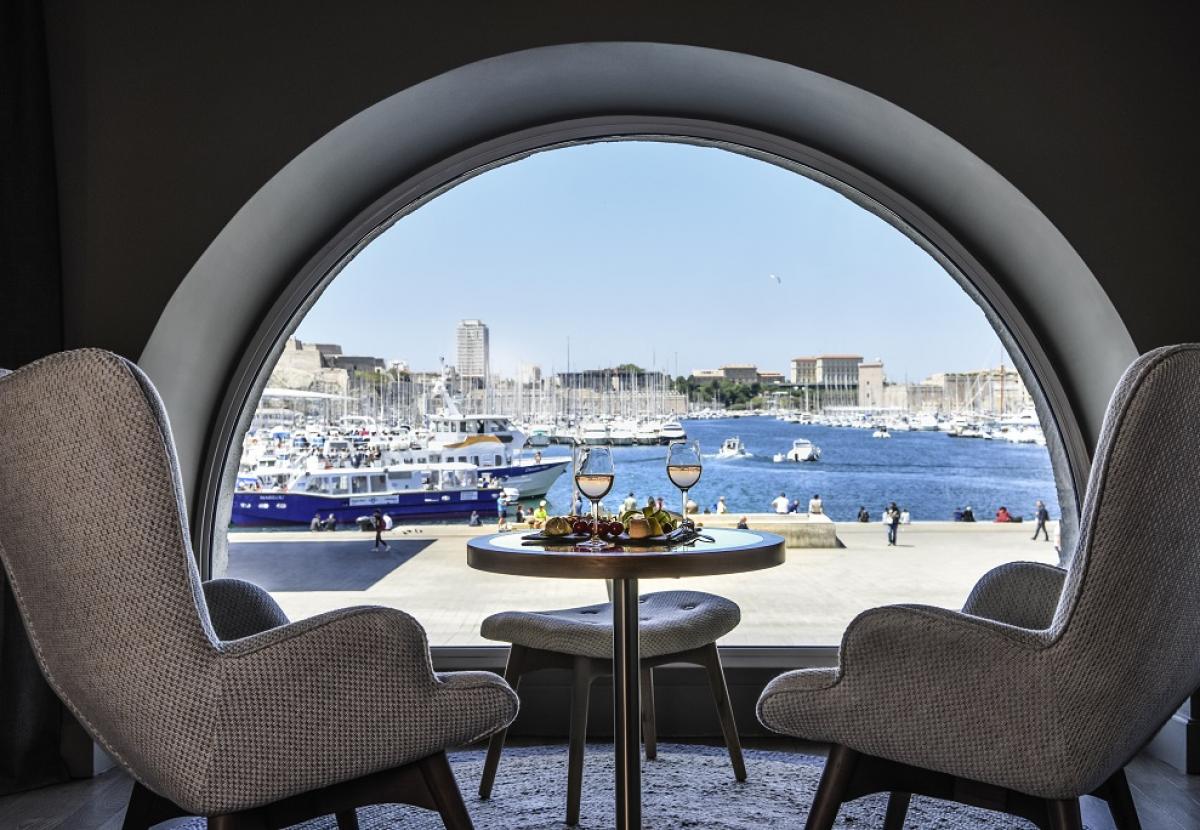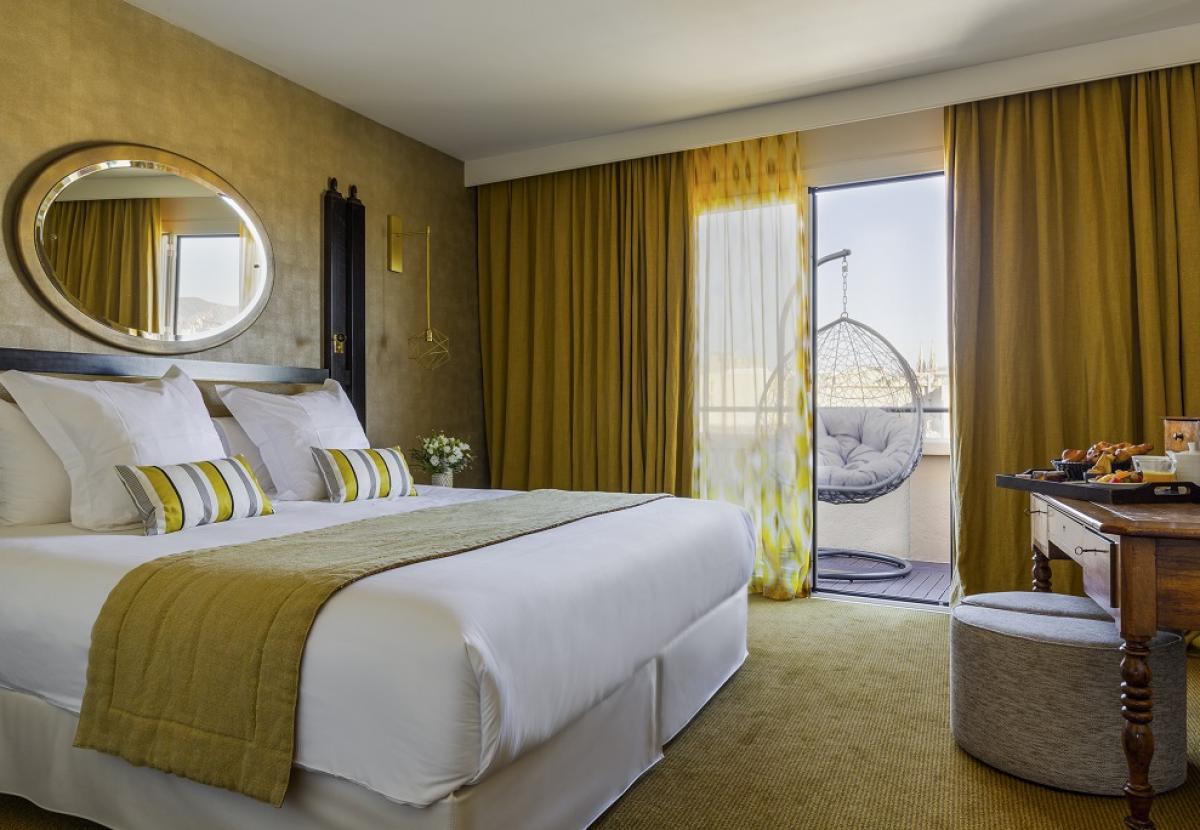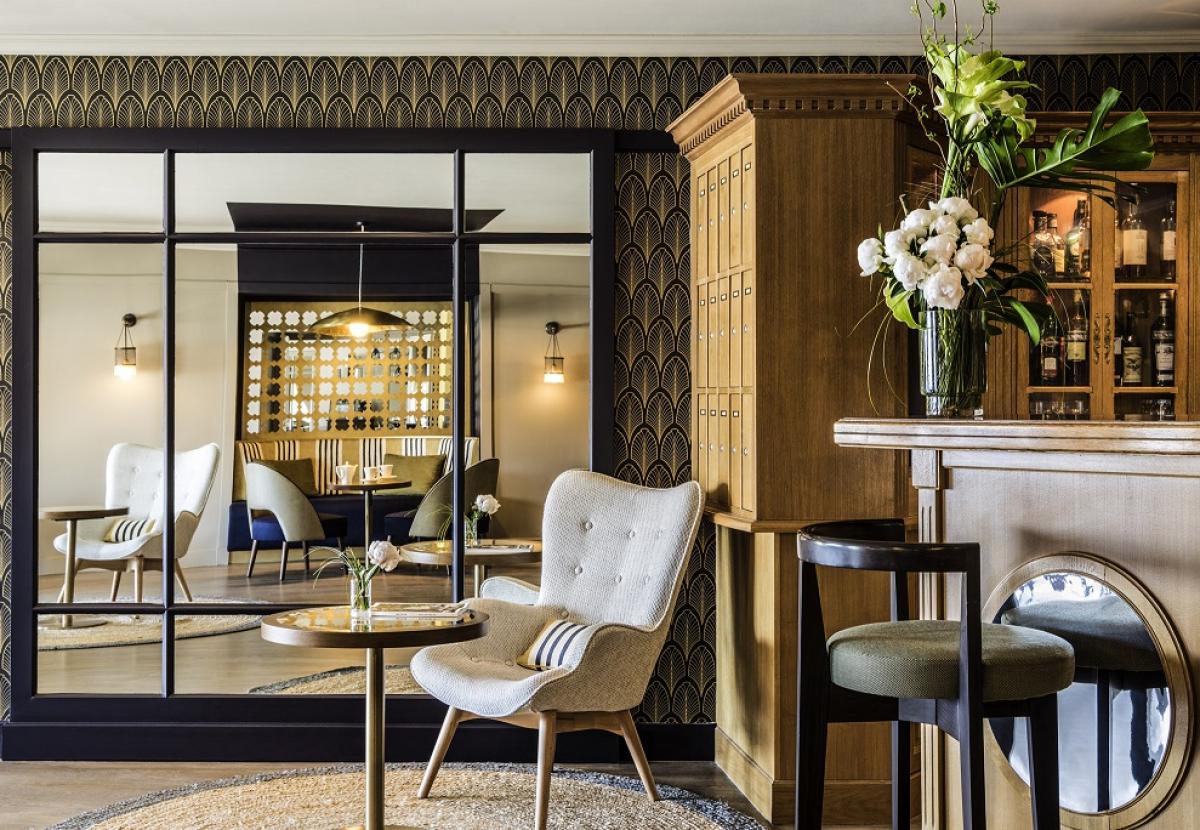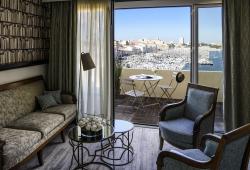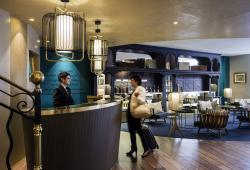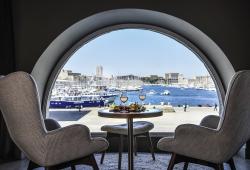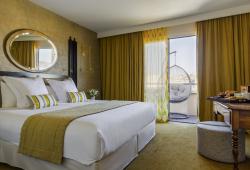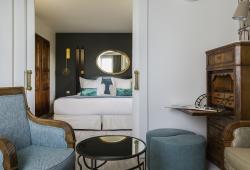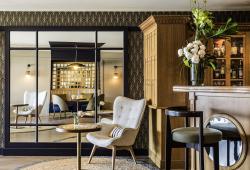 Suite Duplex with balcony & harbour view:
6
Suite with terrace harbour view:
2
THE HOTEL
In the heart of the Old Port, The Grand Hotel Beauvau, invites you to a luminous and exclusive "Marseillais" stopover. Entirely renovated in 2016, this iconic hotel maintained its timeless spirit with renowned guests such as George Sand and Frédéric Chopin. The Grand Hotel Beauvau is conveniently located near public transportation to reach any destination within the city or for the simple pleasures of Mediterranean lifestyle.
THE LOCATION
Ideally located opposite the Vieux Port, at the corner of La Canebière and close to the Opéra, the hotel offers the most beautiful views of Marseille. Enjoy the nautical ballet of boats from the bar, luxurious rooms or suites.
4 rue Beauvau 13001 MARSEILLE FRANCE
INDICATIONS
By plane MARSEILLE PROVENCE At 30km / 18.64 miles; NICE COTE D'AZUR At 180km / 111.86 miles
By car VIEUX PORT DE MARSEILLE At 2km / 1.24 miles; EXIT VIEUX PORT FROM LYON At 2.5km / 1.55 miles; EXIT VIEUX PORT FROM NICE At 1.5km / 0.93 miles
By train MARSEILLE SAINT CHARLES At 2km / 1.24 miles
By metro line 1 & 2 VIEUX PORT station
By water taxi 2 min away
;