MGallery is a collection of storied boutique hotels to discover the world and beyond, providing a delightful and unique experience inspired by the local essence of the hotel and its authentic story. Each MGallery location leaves guests enriched with a collection of emotions that make their stay truly memorable.
MGallery La Grande Terrasse Hotel & SPA La Rochelle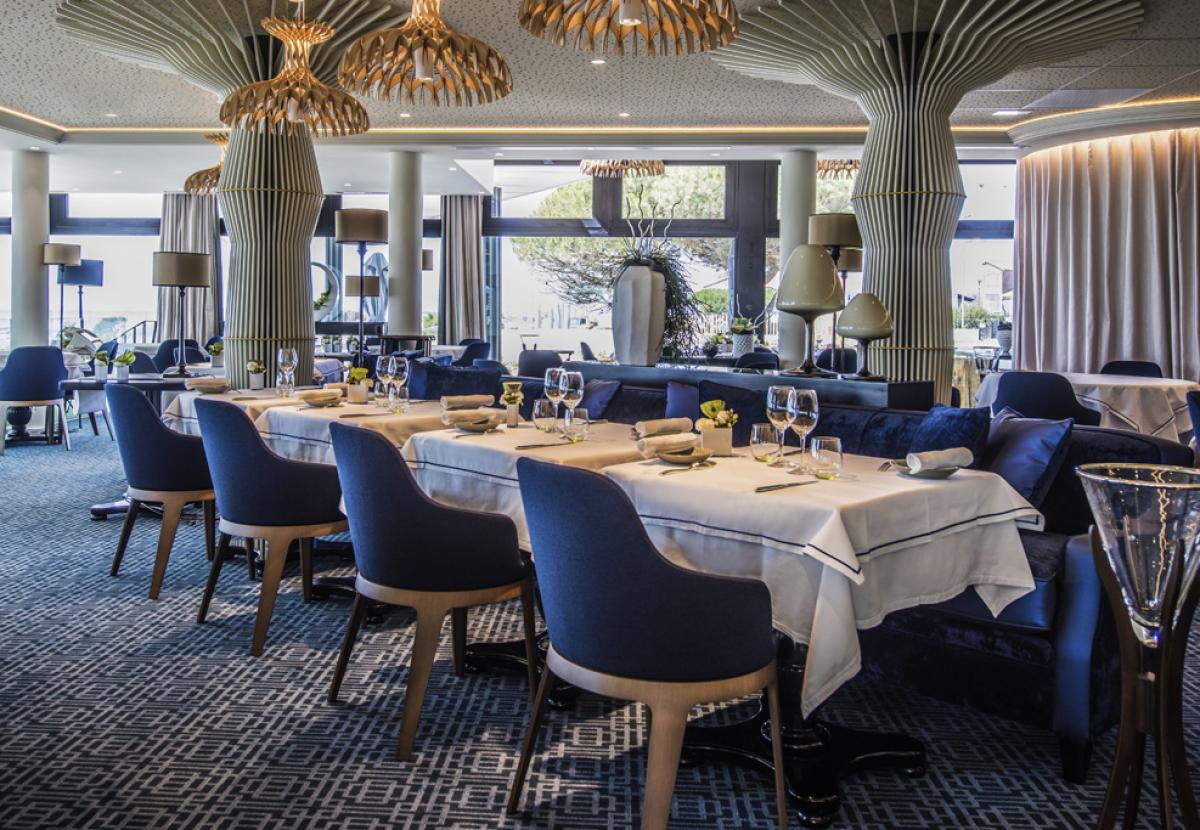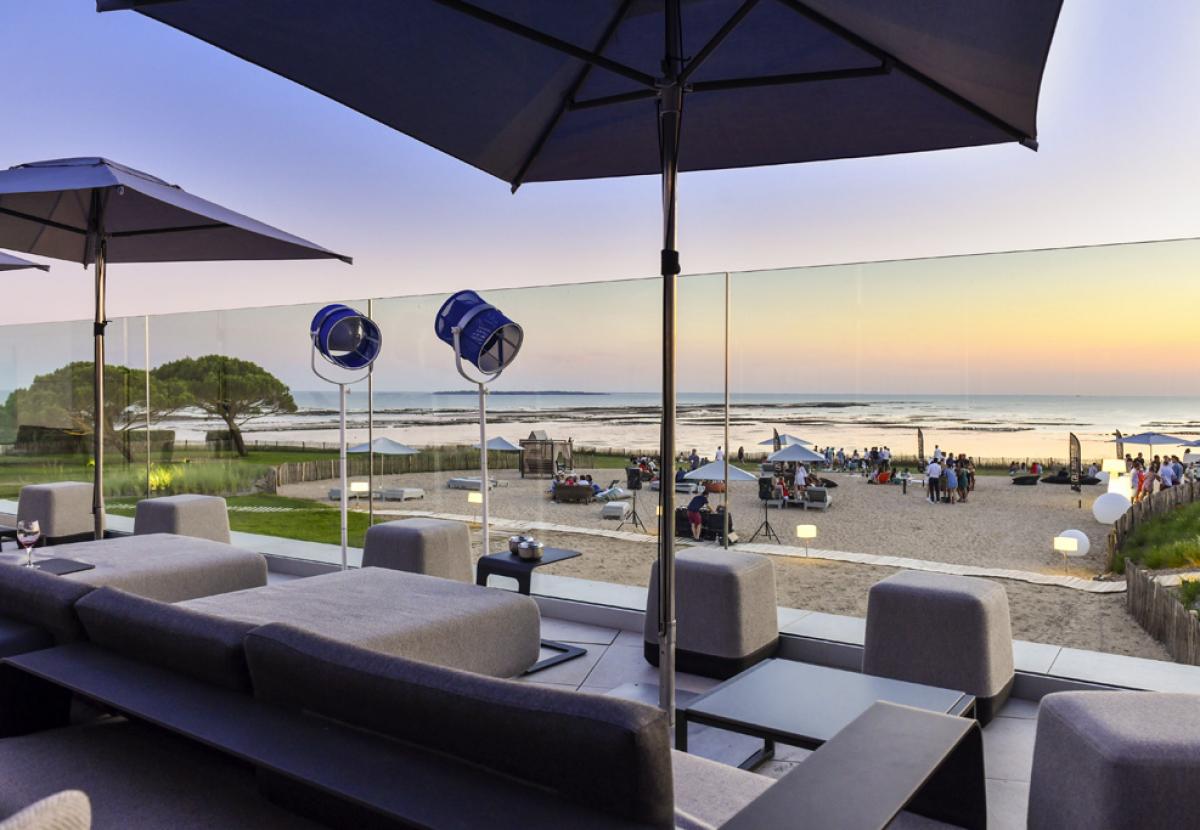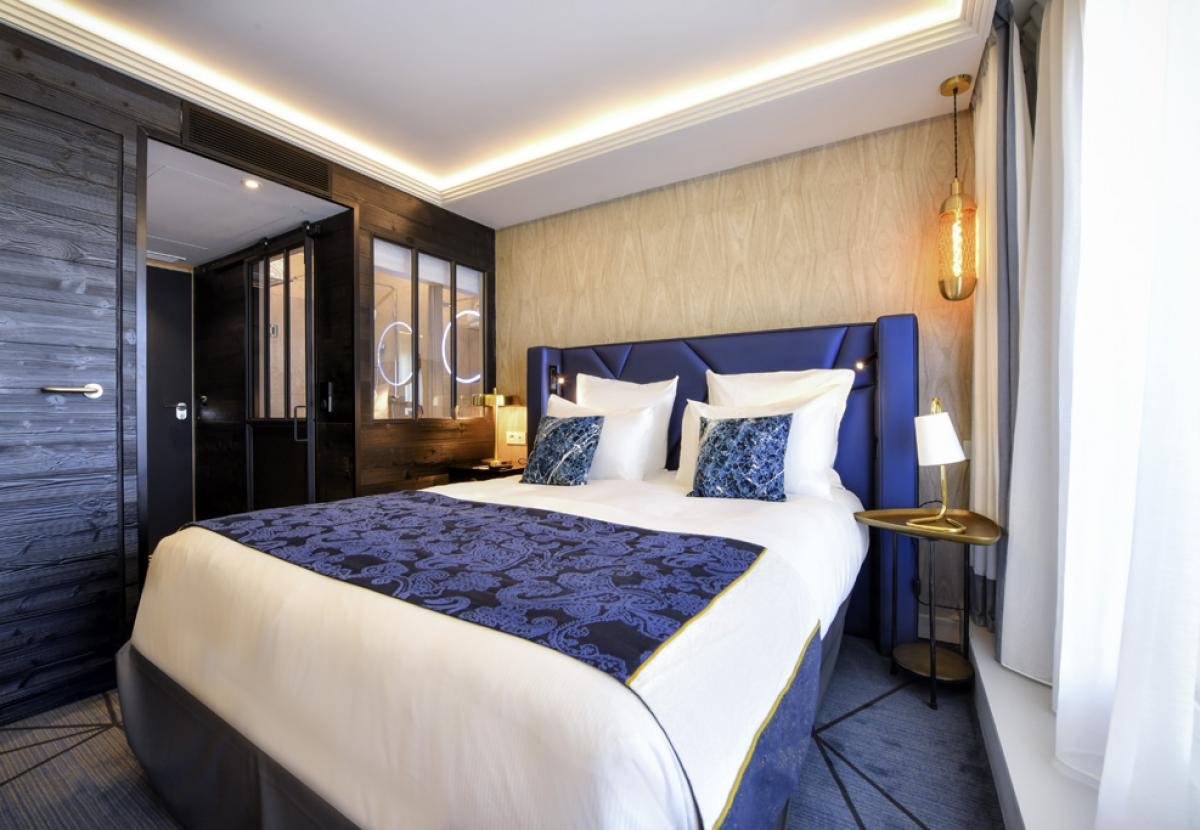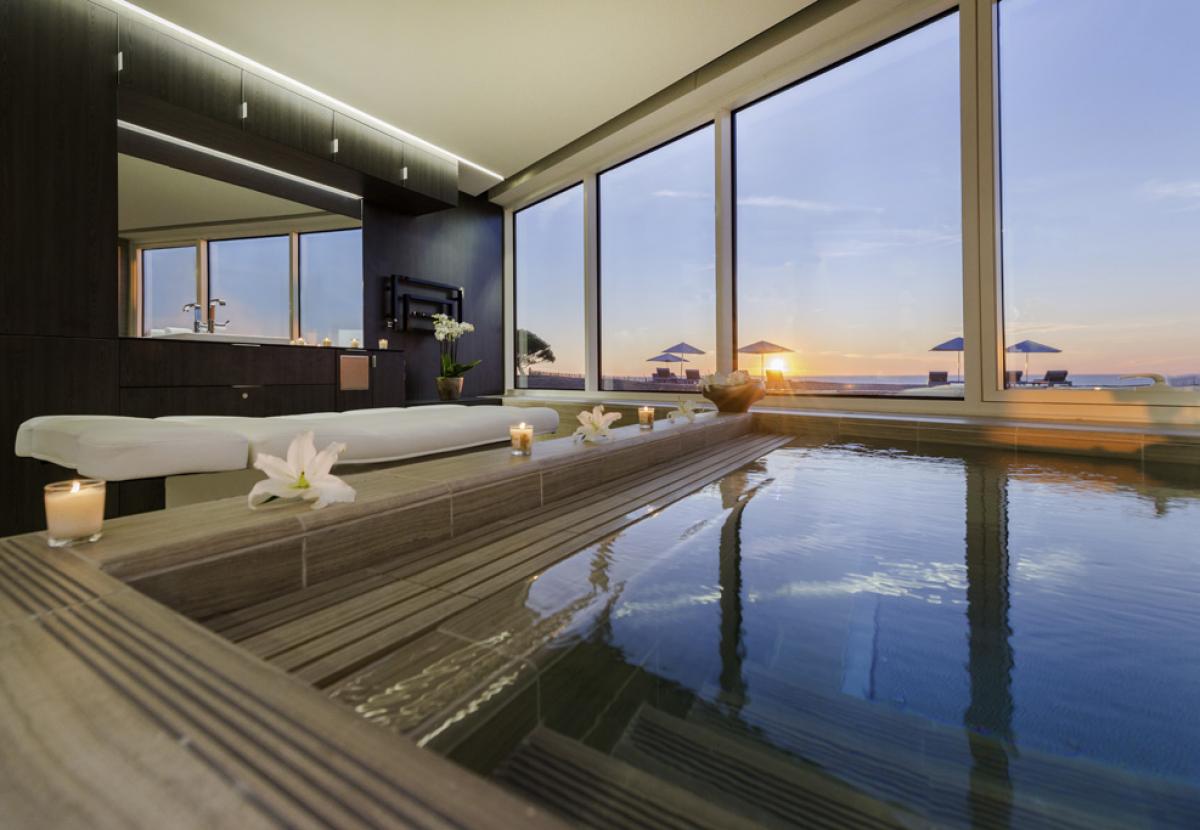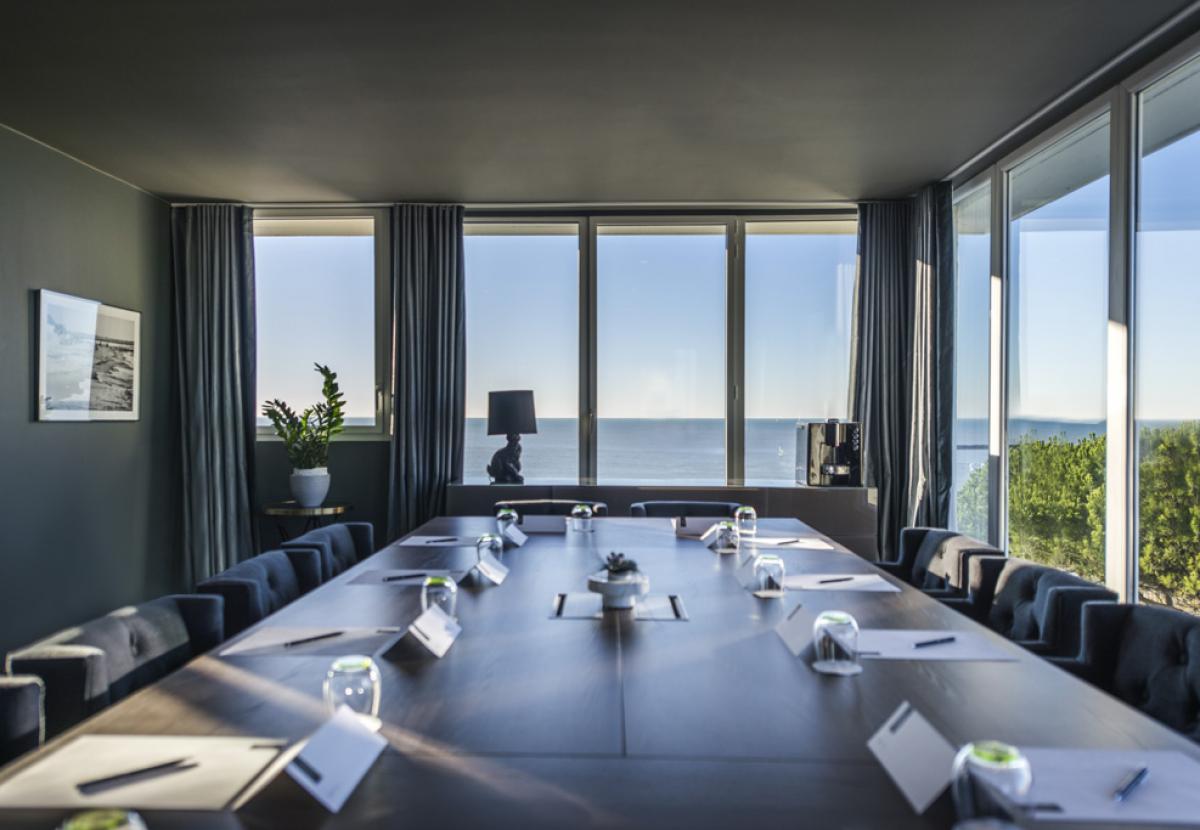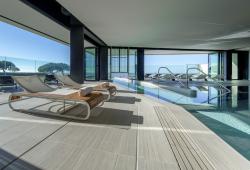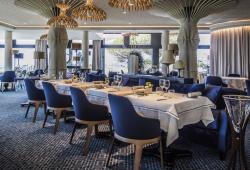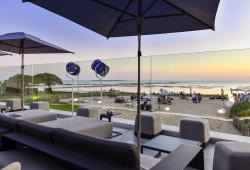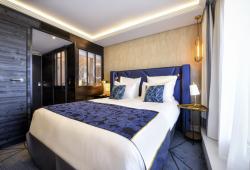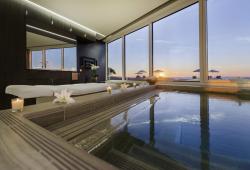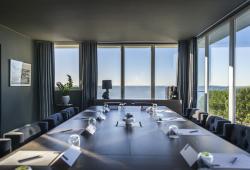 Junior Suite Ocean View:
11
The Hotel
Just about 20 km away from La Rochelle, a spectacular setting over the ocean, in front of the three islands, Oléron, Ré and Aix. All our rooms ans junior suites are in perfct symbiose with environment. Enjoy the French west coast.
The Location
Welcome to Châtelaillon beach station ! You will enjoy the quietness, the peacefulness of the coast, unique in this area. Re-birth and let go, just wind and waves, enjoy.
Avenue de la Falaise 17340 CHATELAILLON PLAGE
INDICATIONS
By plane Airport 15kms away, 20 mins driving distance, shutlle service on request upon availability
By car La Rochelle 12kms away, 15 mins driving distance
By train Train station Chatelaillon Plage : 2,5 kms / 8 mins driving distance // Train station La Rochelle : 13,7 kms / 25 mins driving
;