A true pioneer of worldly elegance and hospitality. An iconic brand where each Raffles hotel offers gracious warm and discreet service, delivering emotional luxury to the well travelled guests. Legendary service since 1887. Arriving at Raffles is a special experience. It should be warm, welcoming, generous in spirit and unique to the destination. From the doorman with impeccable manners and a warm personality, to the Raffles Bed, fit for royalty, grand, sumptuous and irresistible.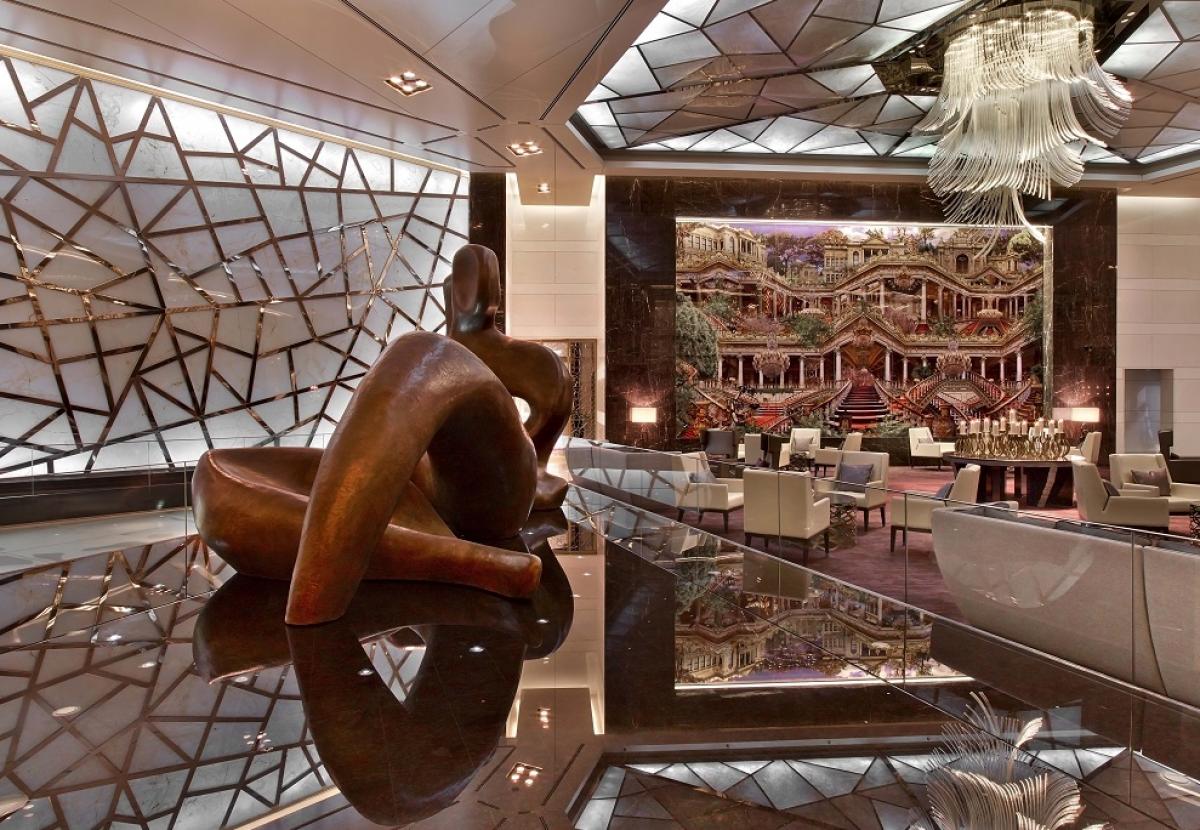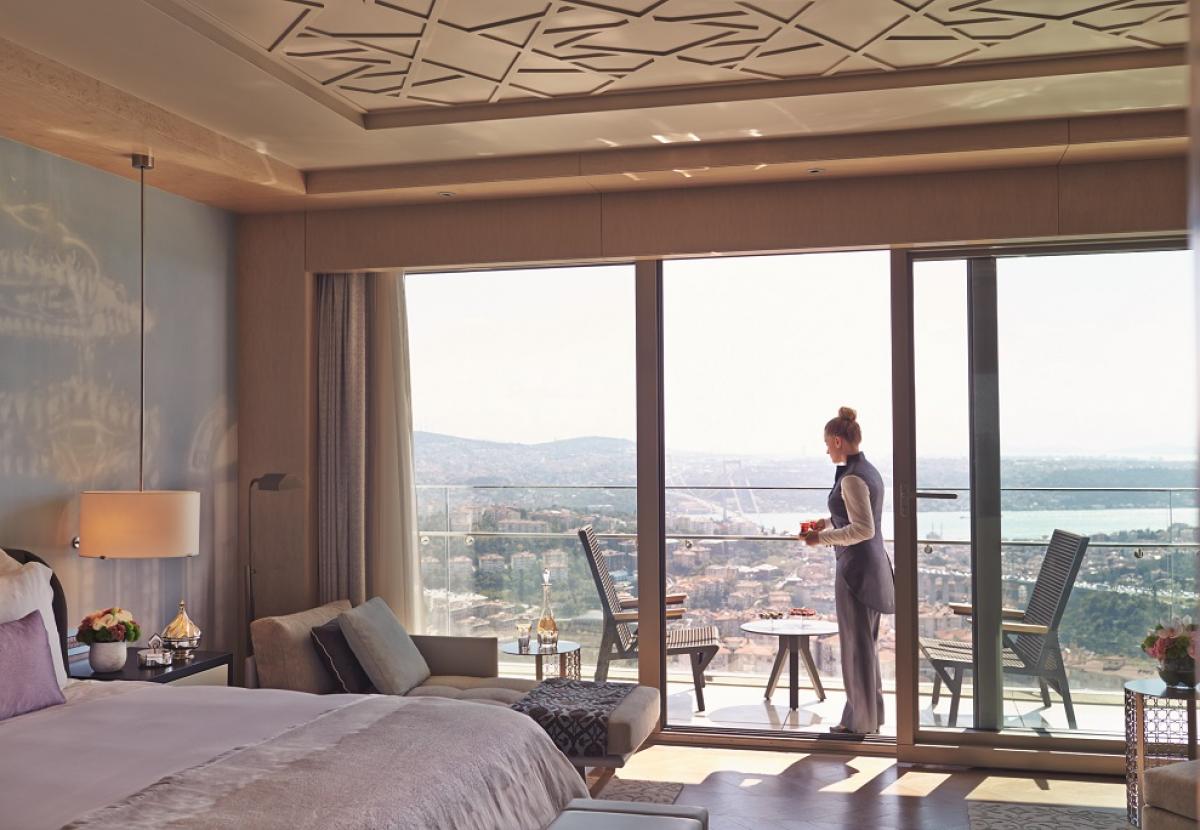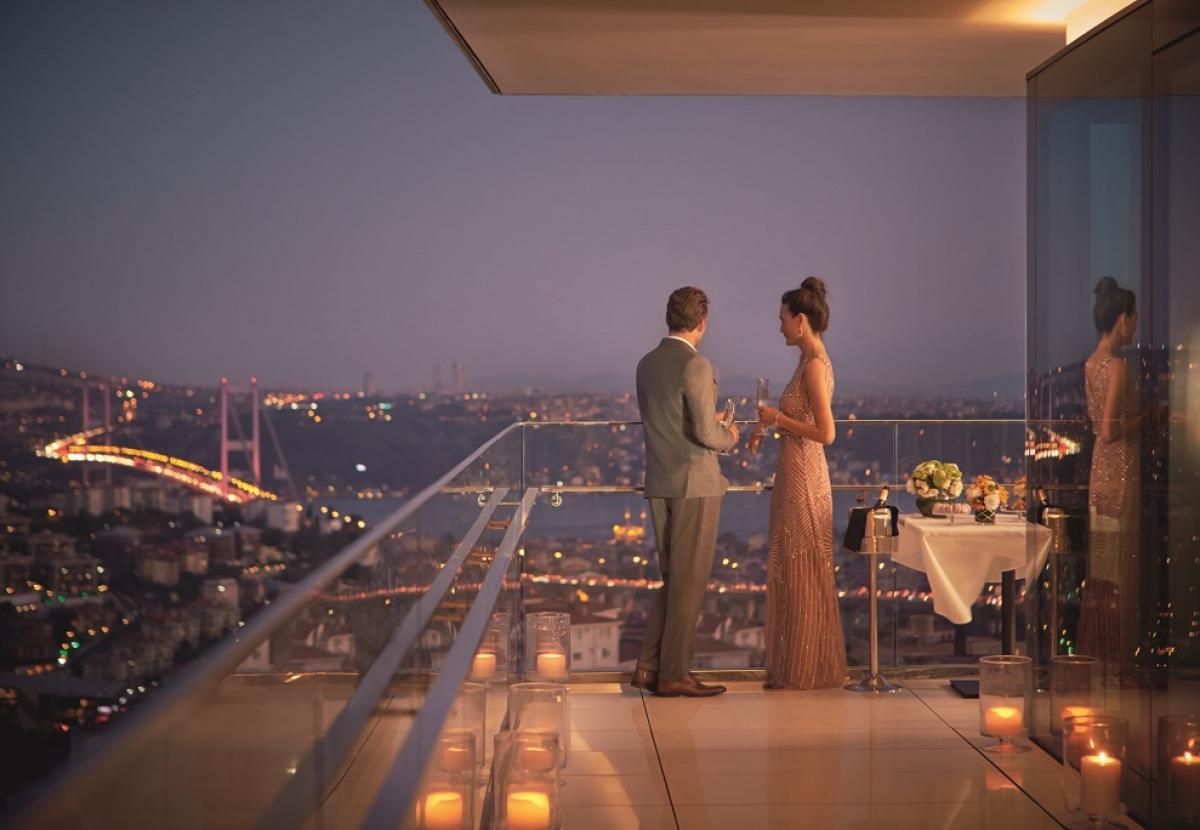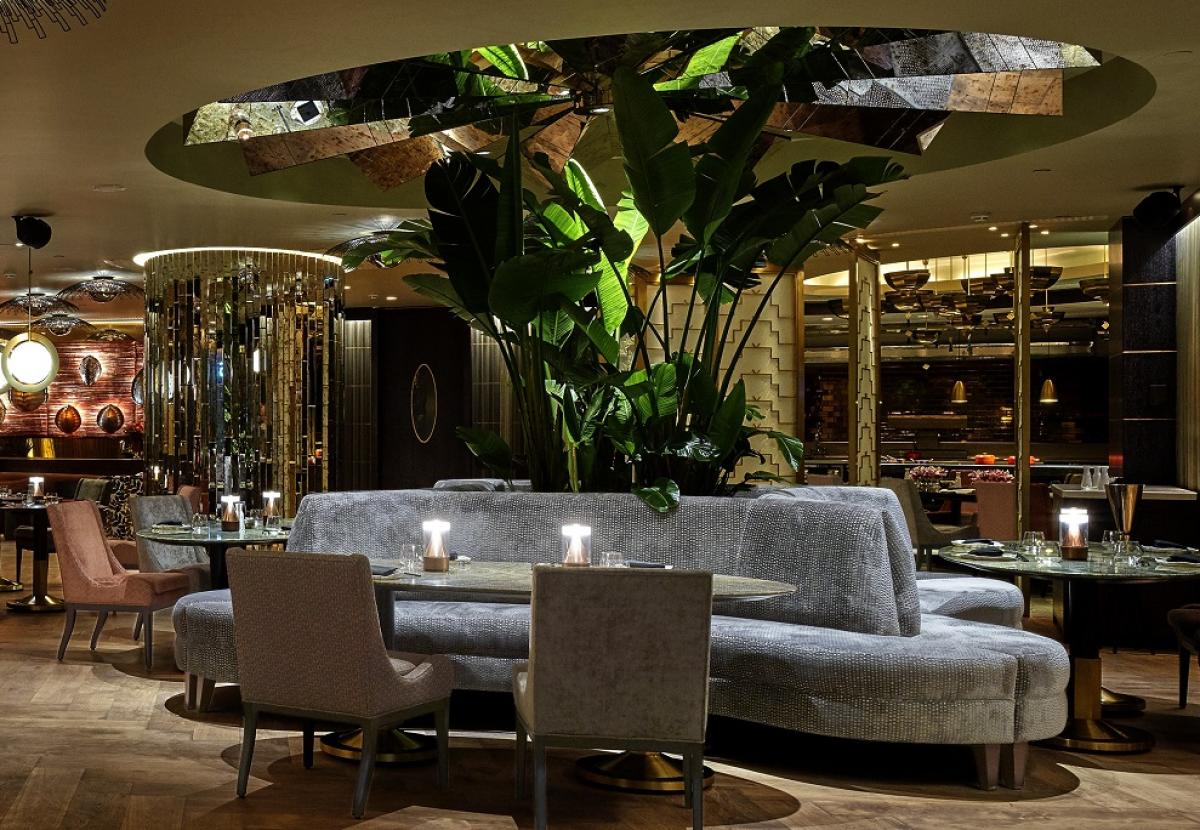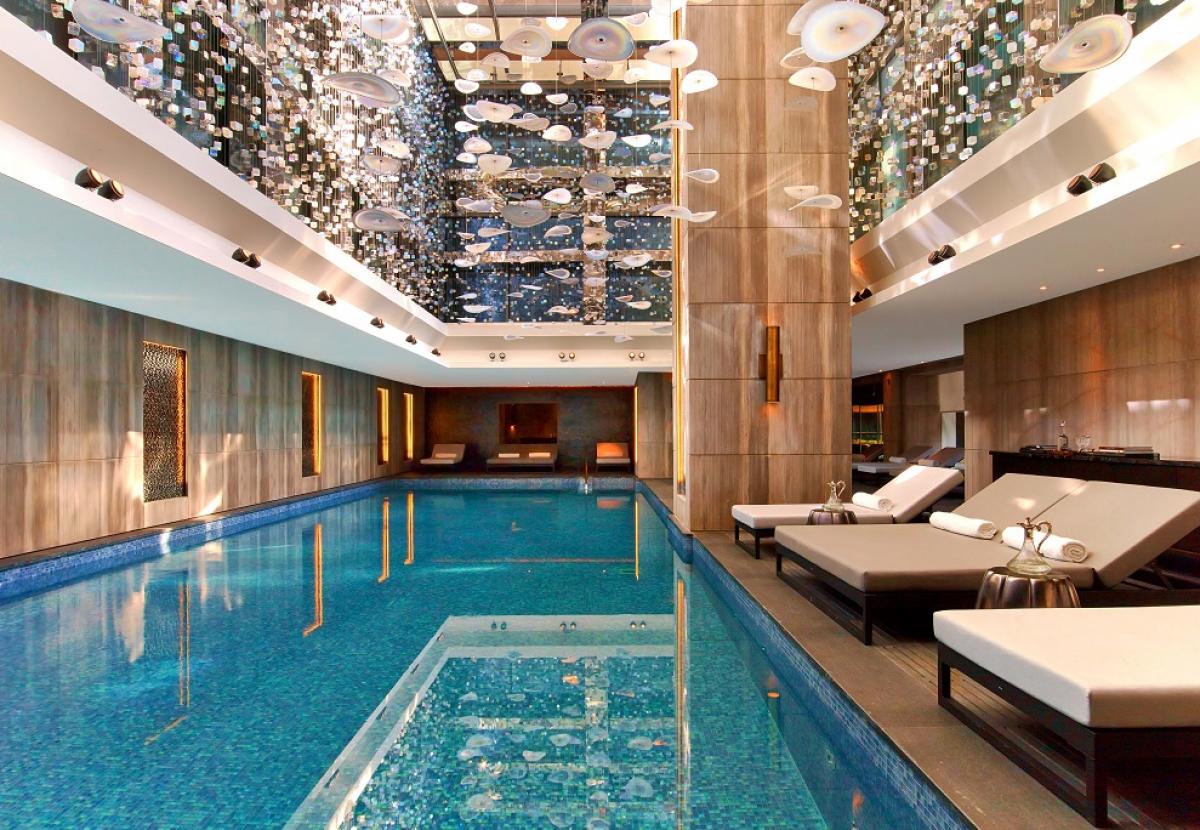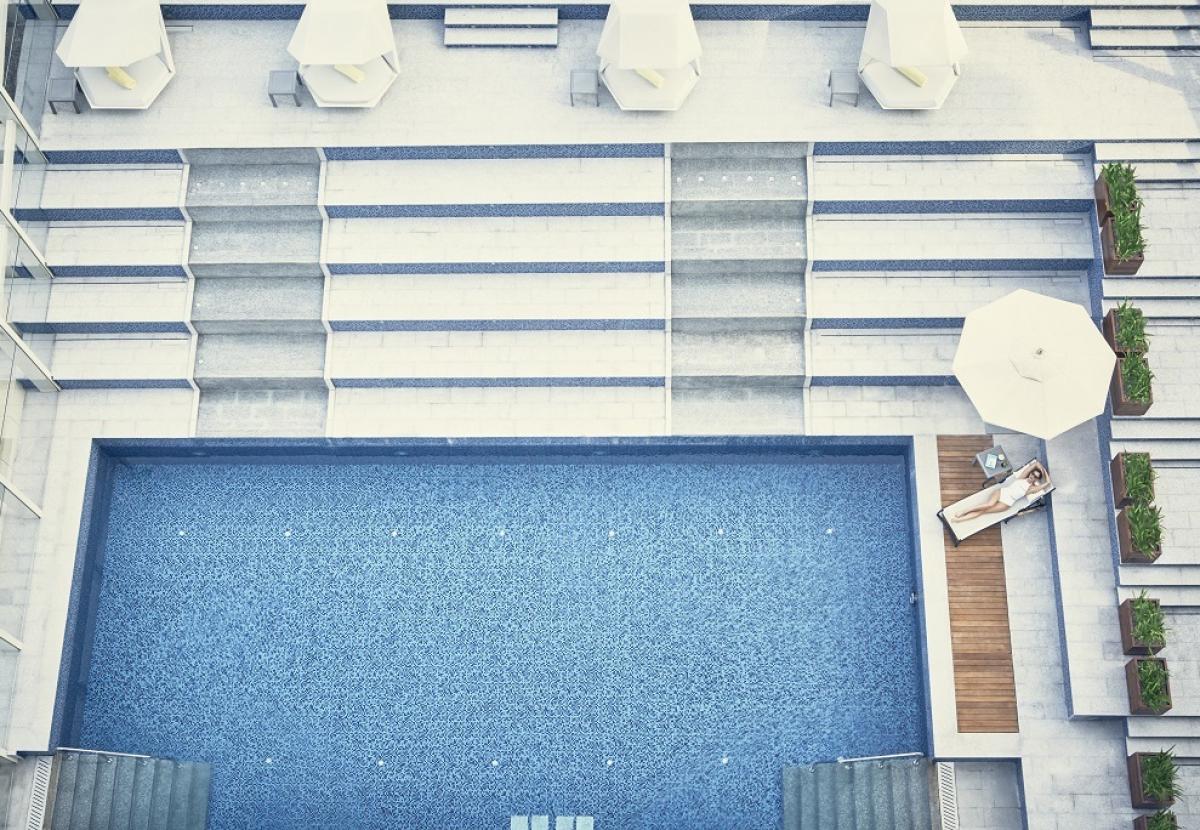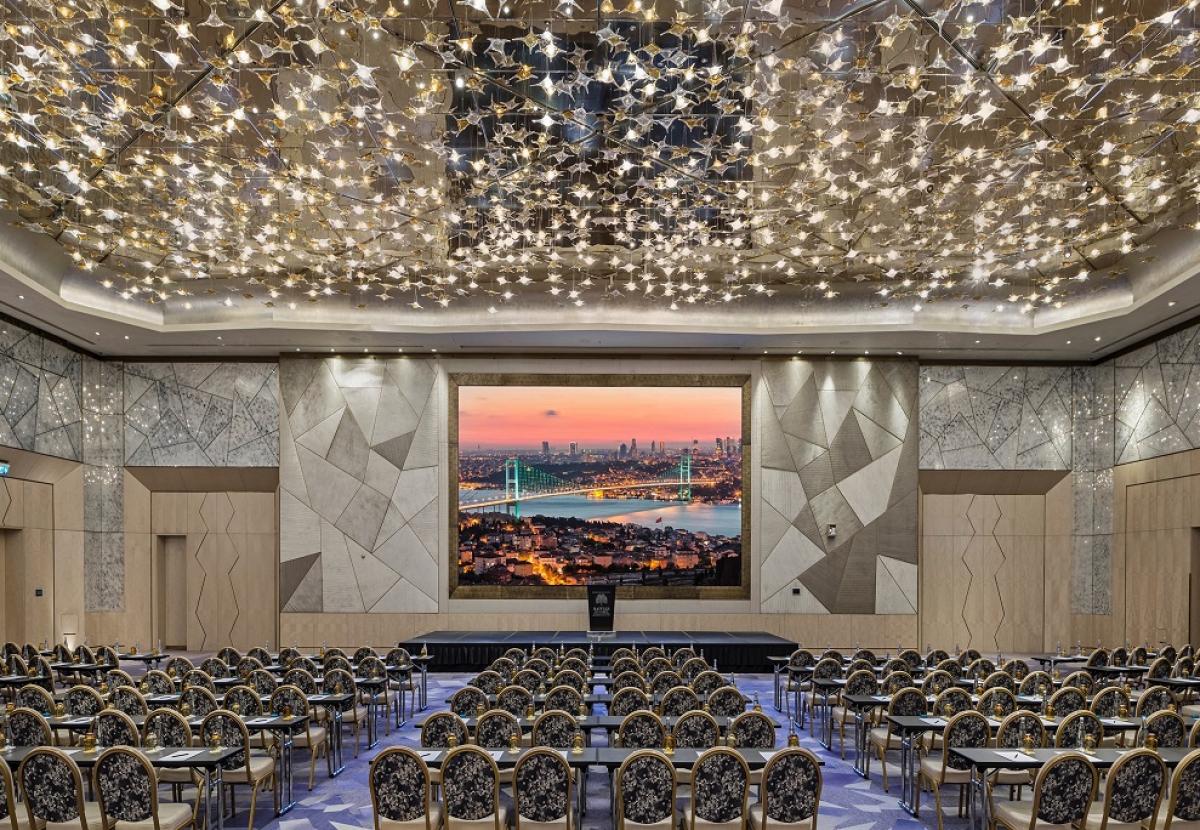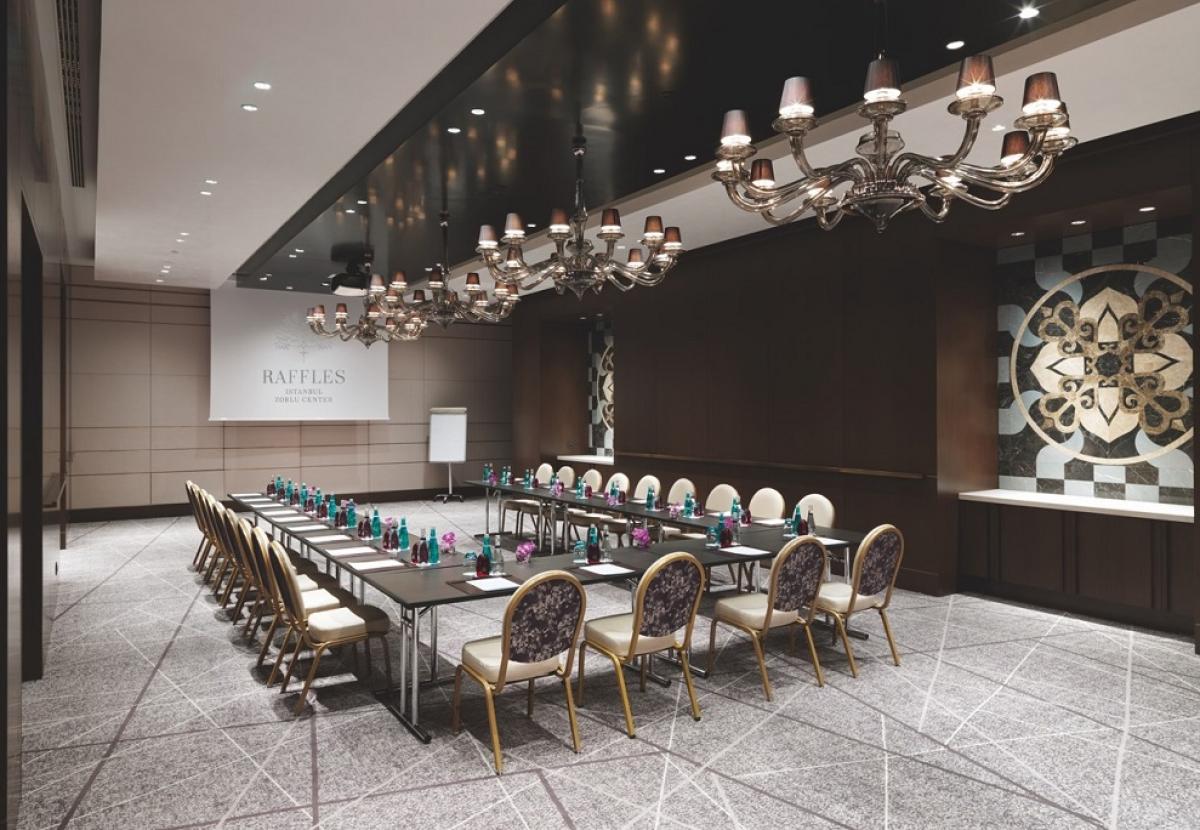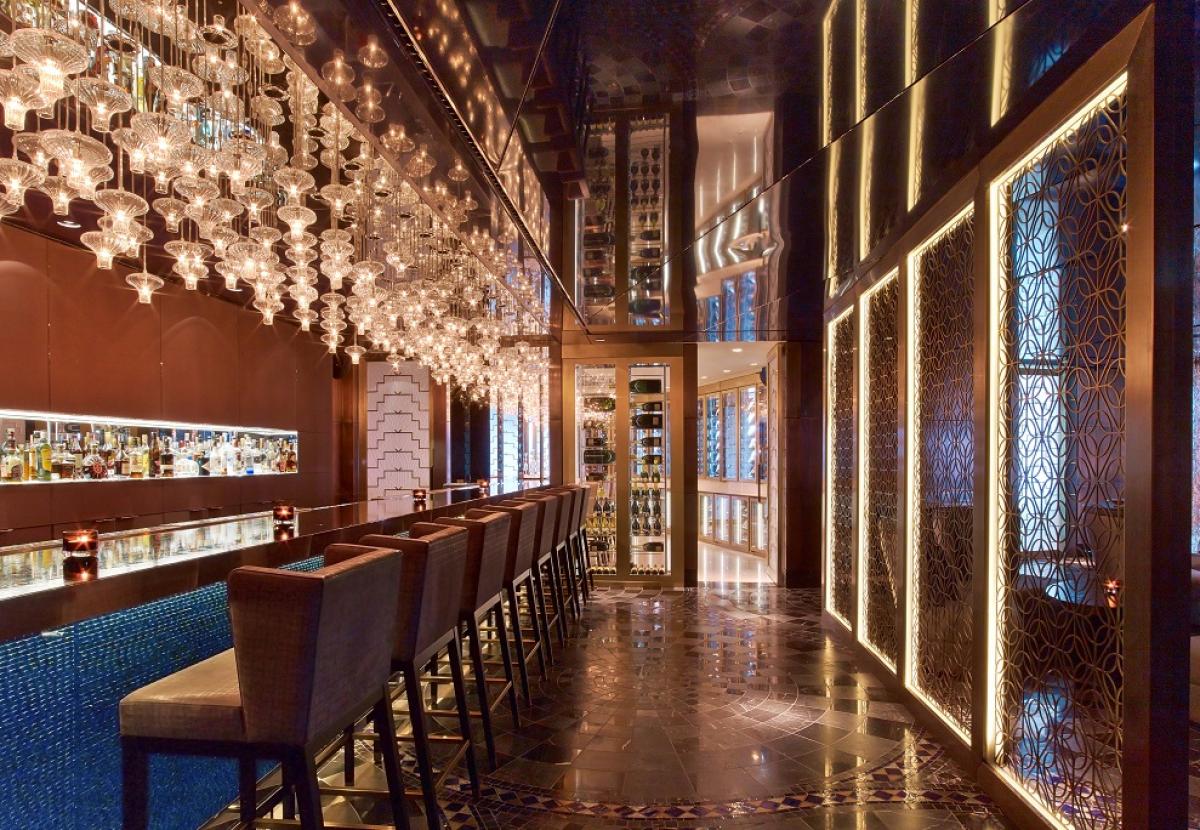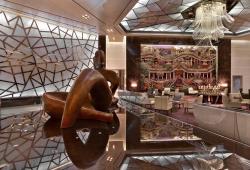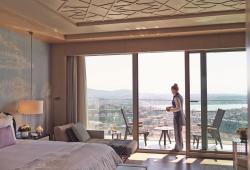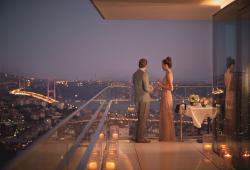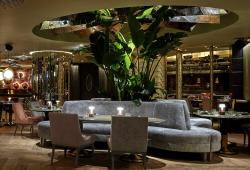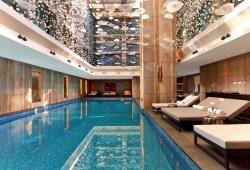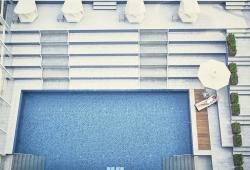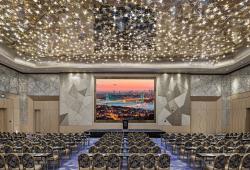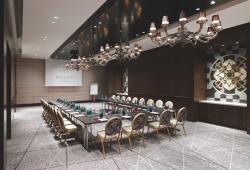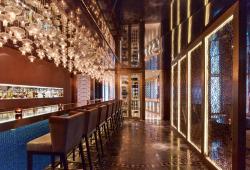 Bosphorus Residence 2 Bedroom:
2
Horizon Residence 1 Bedroom:
14
Vista Residence 1 Bedroom:
15
Skyline Residence 1 Bedroom:
13
Executive Studio 1 Bedroom:
22
The Hotel
As part of luxury lifestyle destination Zorlu Center, Raffles Istanbul opens onto a world where high fashion, culinary performance and art converge. From its elevated position above the Bosphorus, it is a beacon at the crossroads of everything that makes Istanbul so unique – where refined modern luxury sits alongside heritage and culture.
The Location
Located above the Bosphorus on the European side of the strait, explore the best of historic and contemporary Istanbul. As part of Zorlu Center, the refined luxury lifestyle hub of the city, Raffles Istanbul provides you with insider access to the city's premier fashion and dining locations..
Levazim Mah. Koru Sok. Zorlu Center Besiktas / Istanbul
INDICATIONS
By plane 39 km, 40 minutes from Istanbul New Airport
By plane 41 km, 50 minutes from Sabiha Gokcen Airport
;