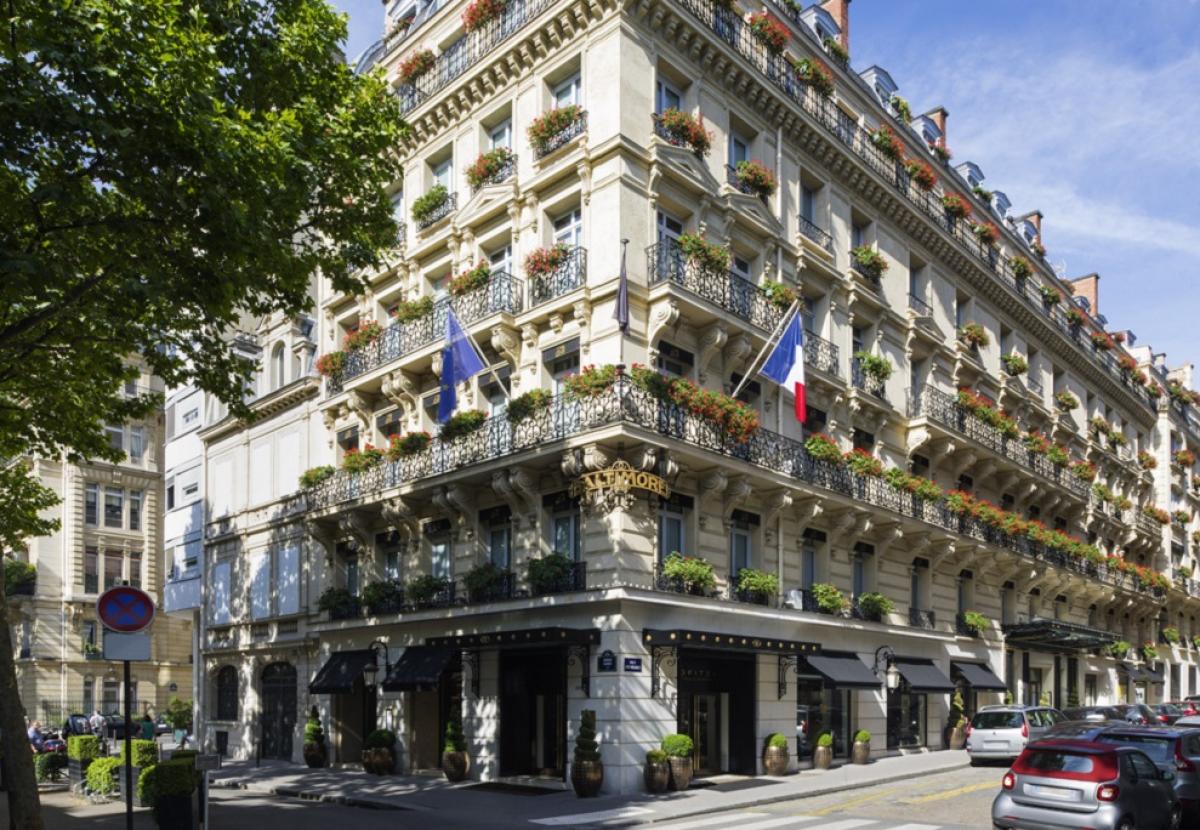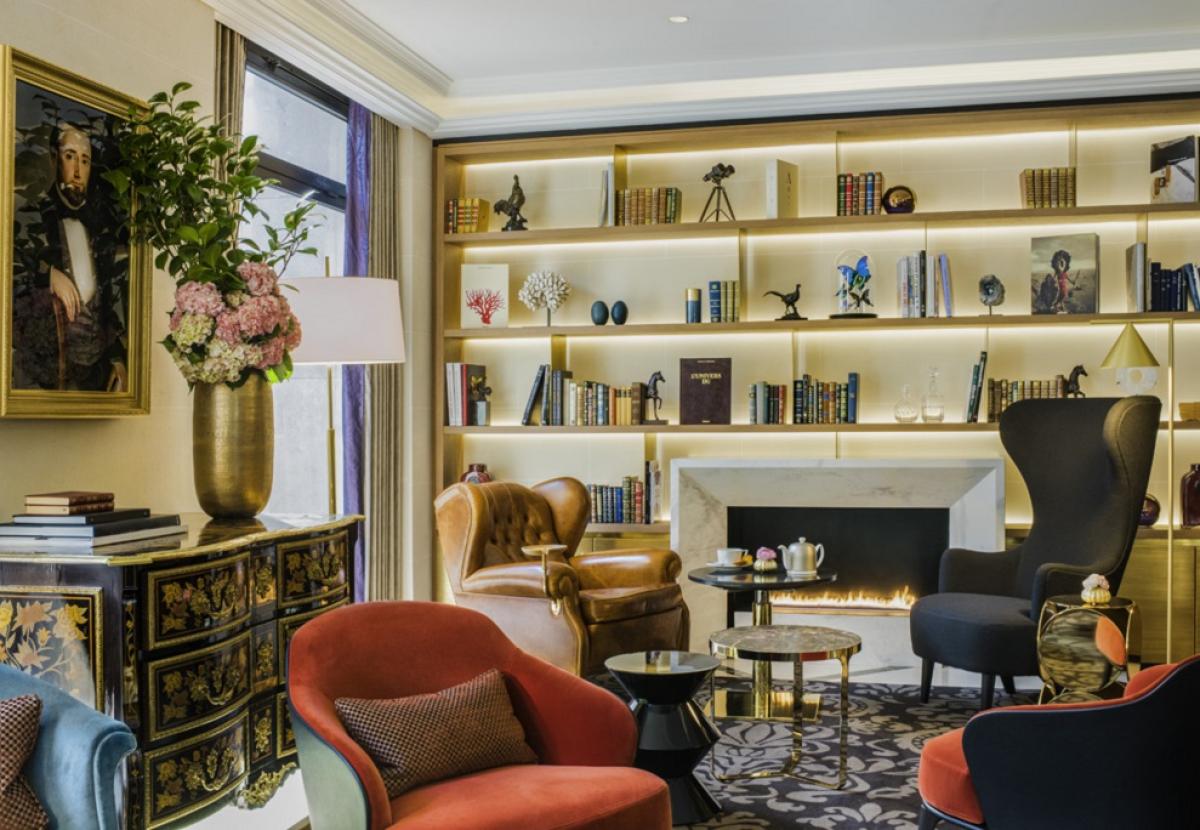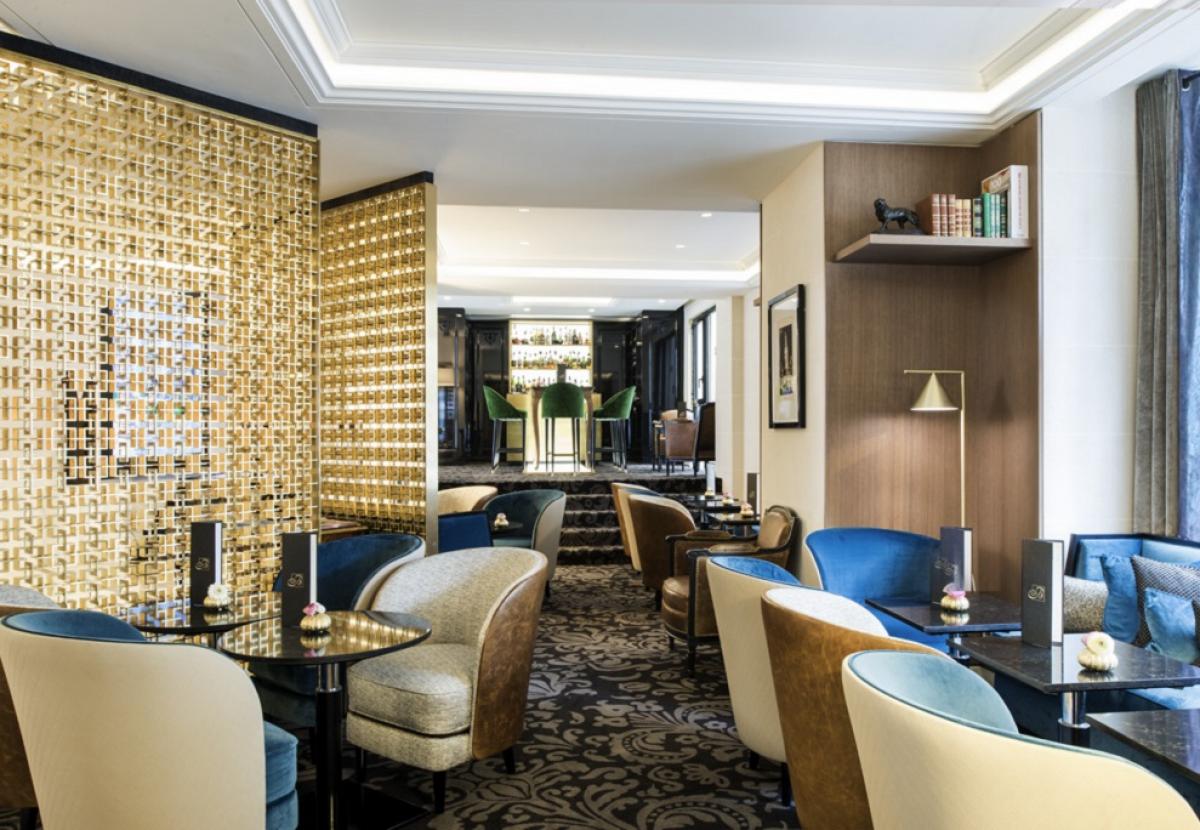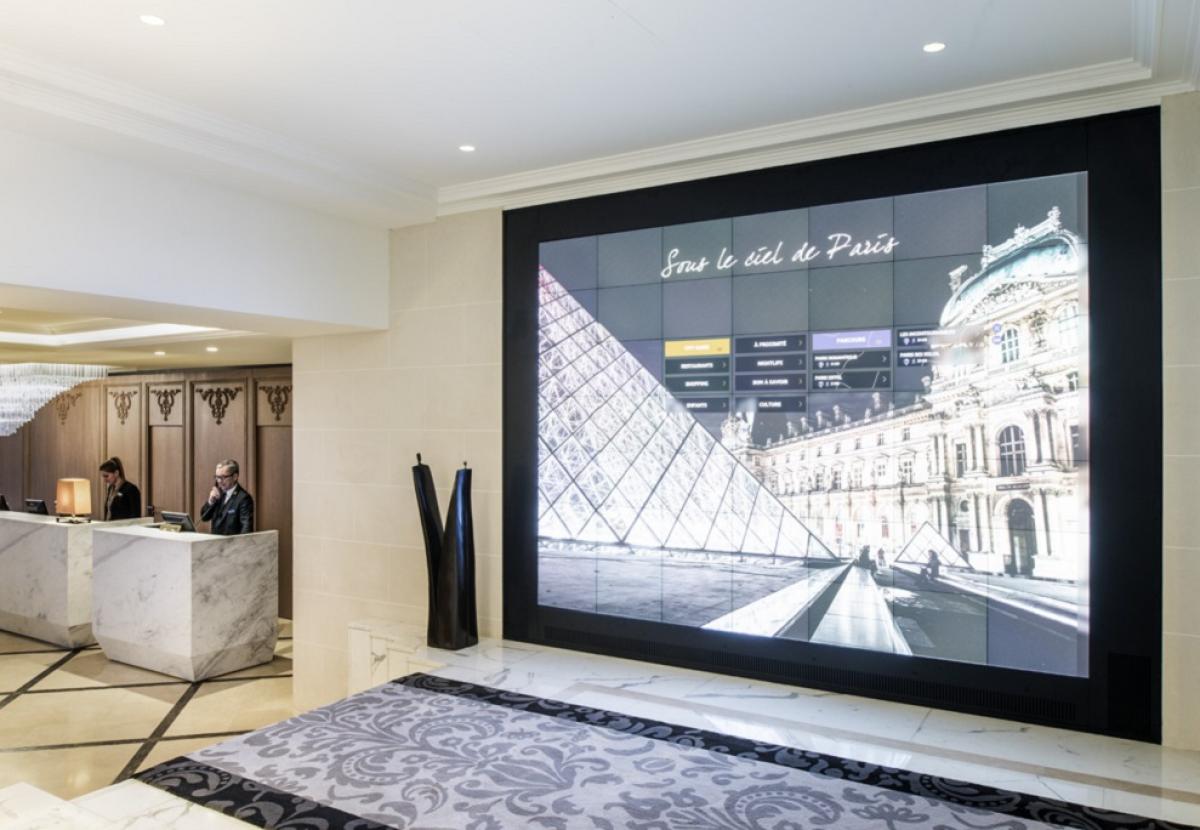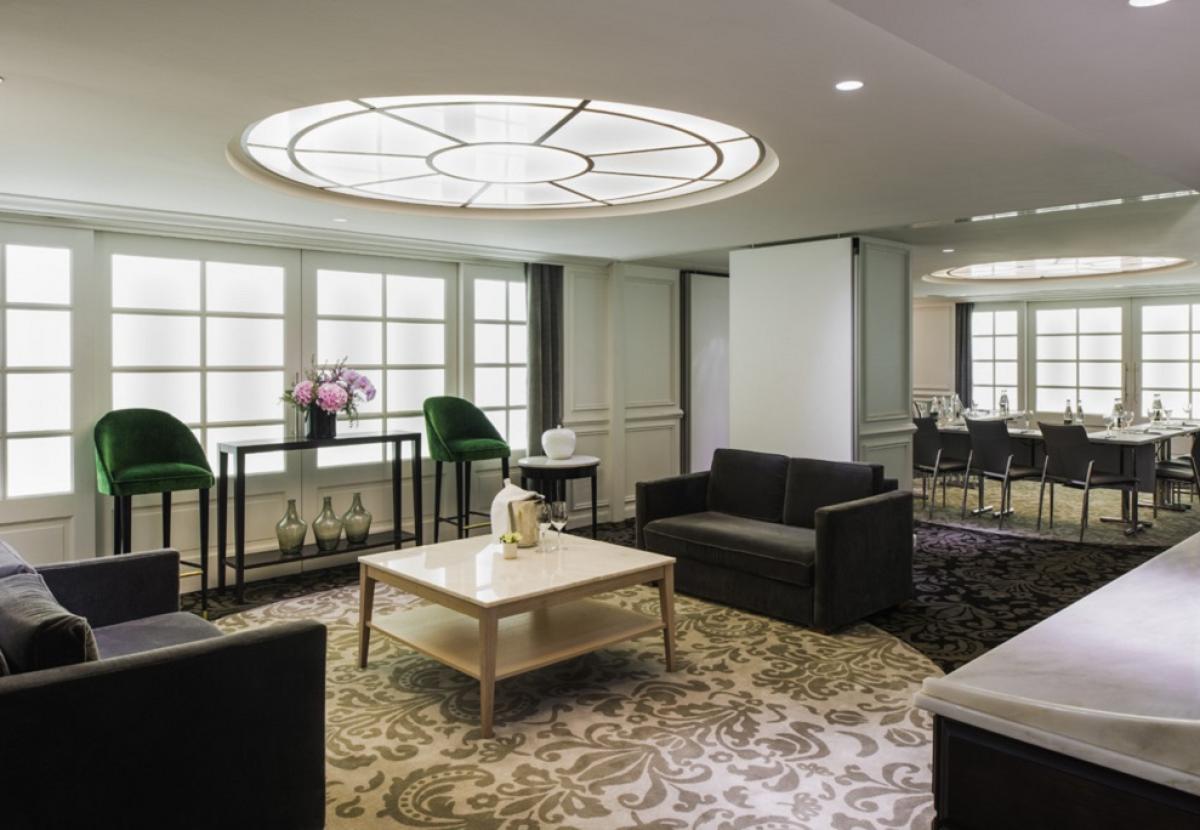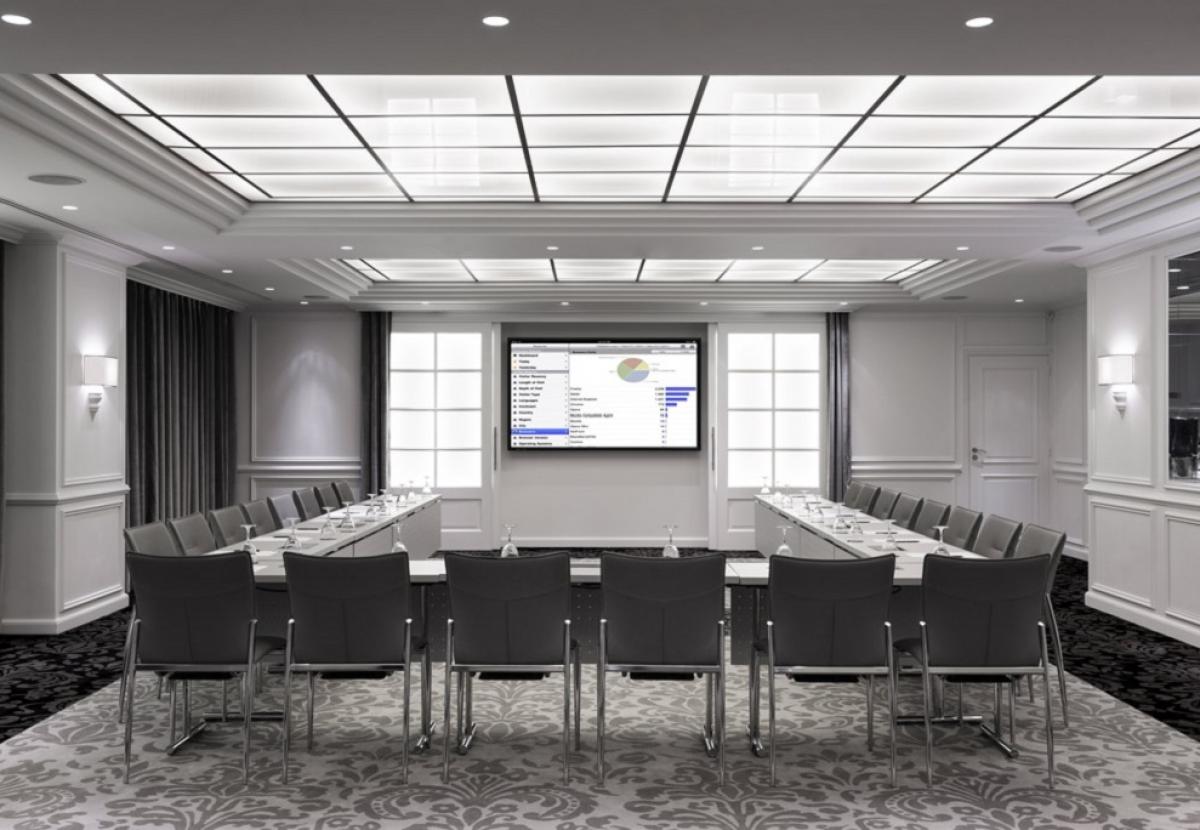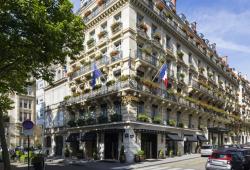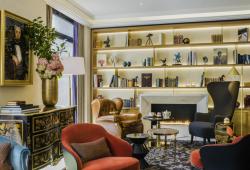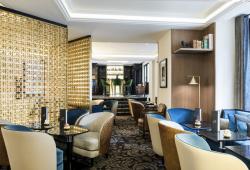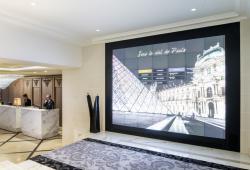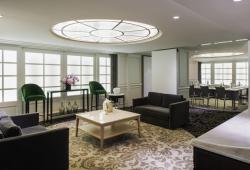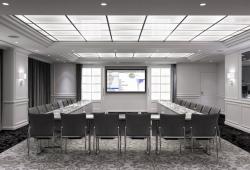 Eiffel Signature Suite:
1
The Hotel
The Sofitel Paris Baltimore Tour Eiffel is an historic hotel dating back to 1920. The hotel is composed of 103 rooms including 27 suites. In addition, the Sofitel proposes 4 meeting rooms, with chic and refined decoration, wich can accommodate up to 120 people. A real cocoon of sweetness in the heart of the city !
The location
Ideally situated in the heart of Paris between Trocadero, Eiffel Tower, Arc de Triomphe and Champs-Elysées. Enjoy the ultimate stomping grounds for parisians versed in living the good life and soaking up the charm and enchantment the City of Light. Thanks to its unique character, the baltimore stands out this exclusive neighbourhood in the heart of chic Paris.
88 bis avenue Kleber - 75116, Paris
INDICATIONS
By plane From the hotel = CDG : 29km / Orly : 22km - transfer available in extra
By train (4 stations) From the hotel = Gare de Lyon : 8km / Gare du Nord : 6,6km / Gare de l'Est : 7km / Gare Saint-Lazare : 4,5km / Gare Montparnasse : 5km / Gare d'Austerlitz : 8km
;