MGallery is a collection of storied boutique hotels to discover the world and beyond, providing a delightful and unique experience inspired by the local essence of the hotel and its authentic story. Each MGallery location leaves guests enriched with a collection of emotions that make their stay truly memorable.
MGallery L'Esquisse Colmar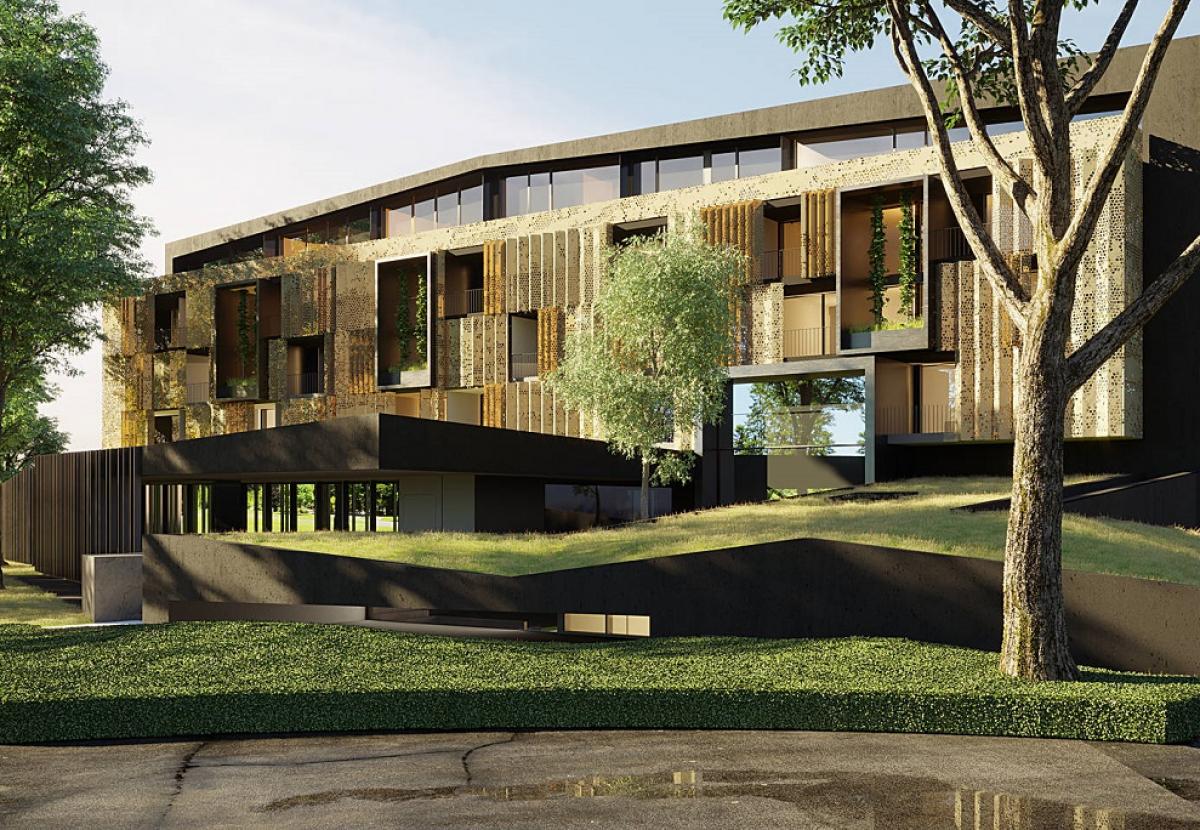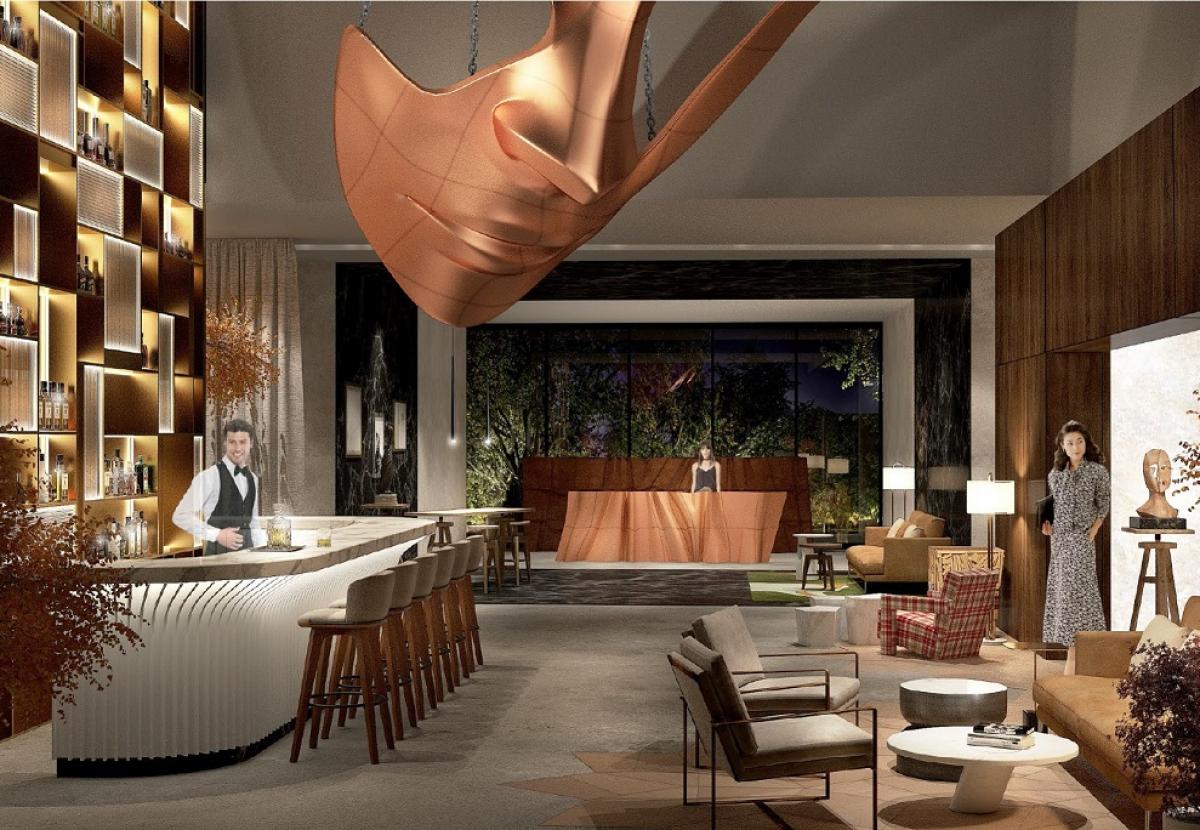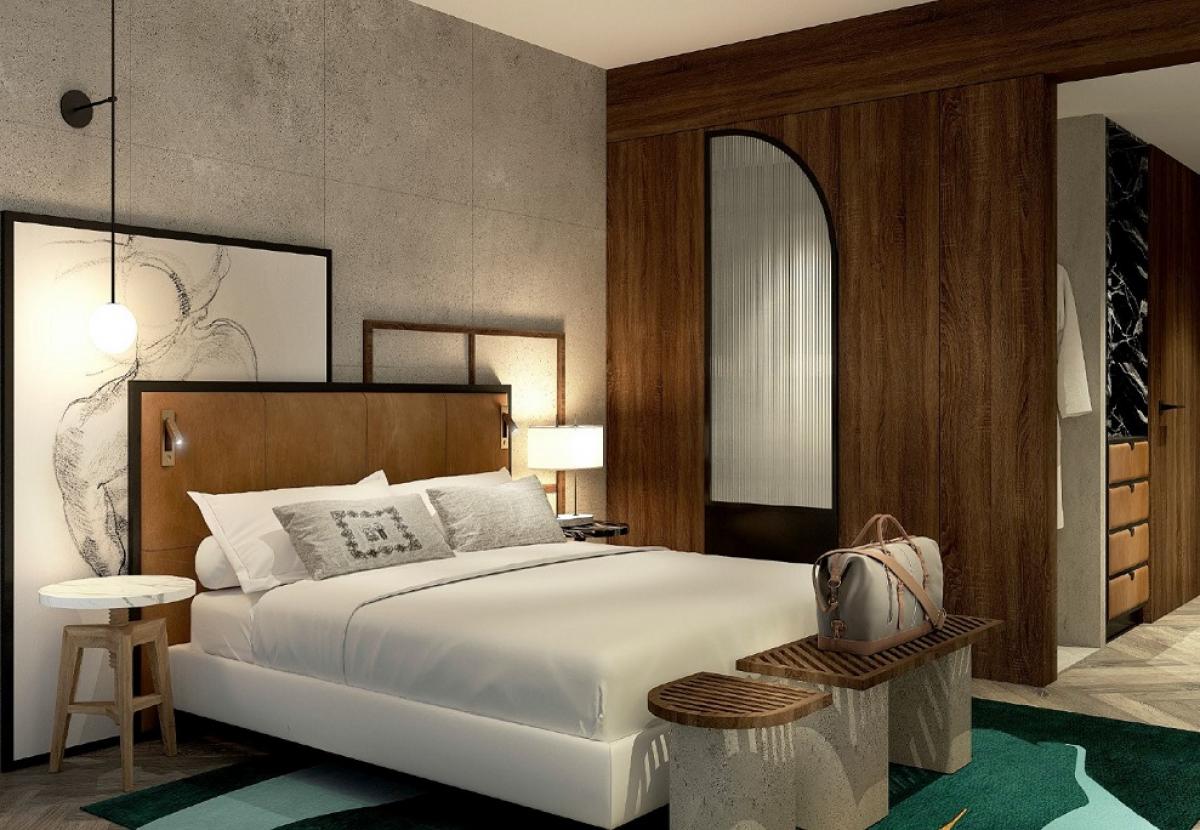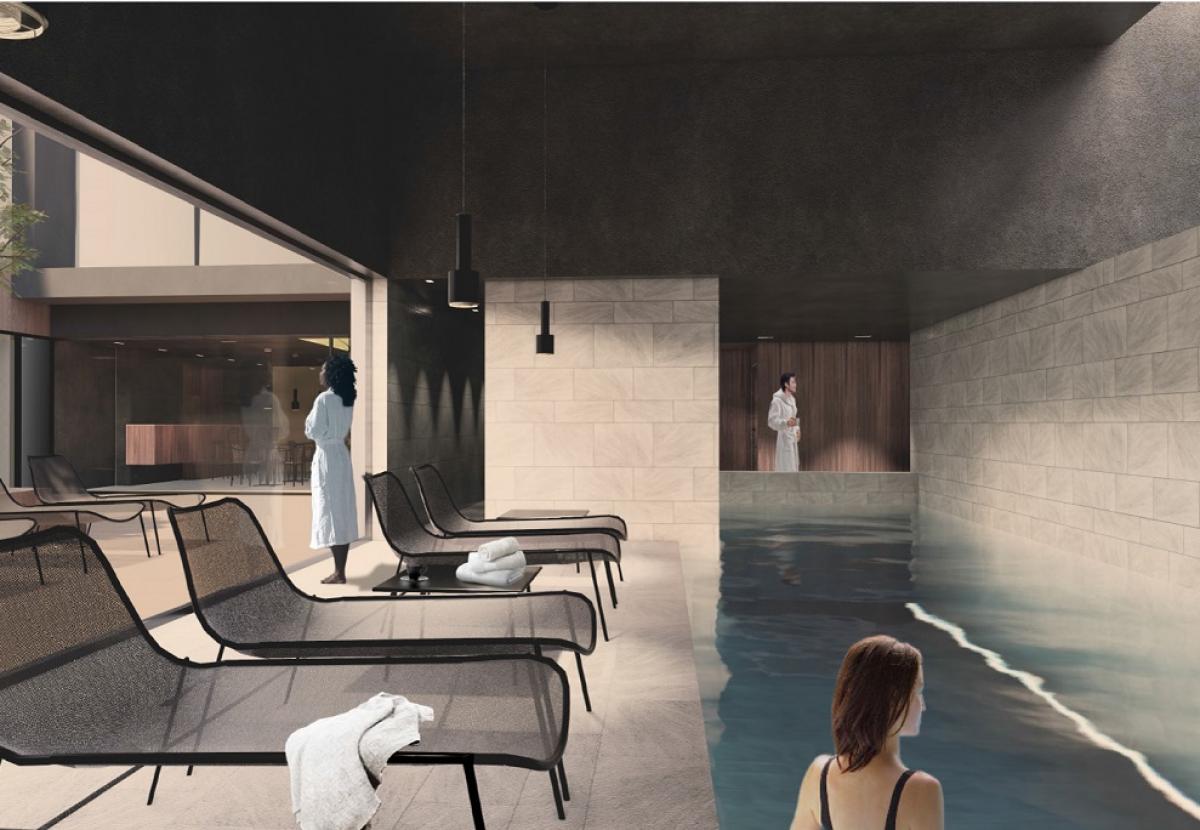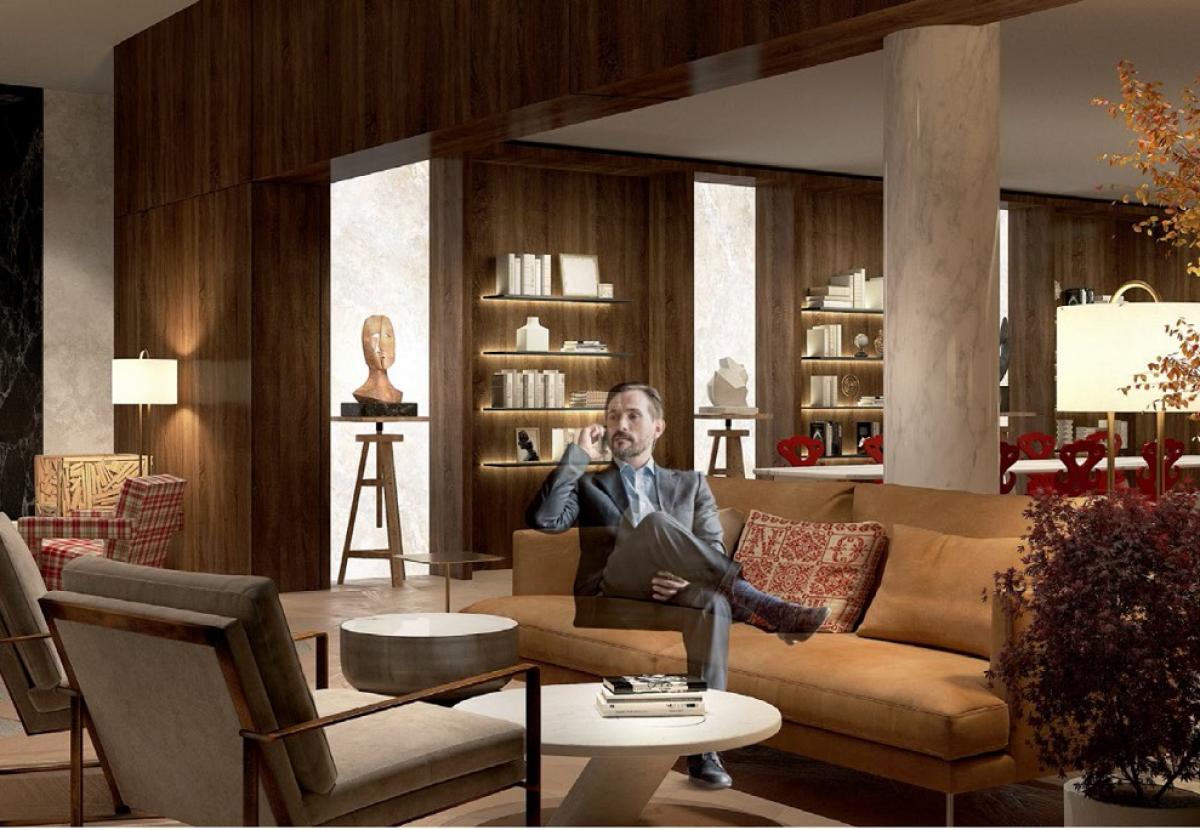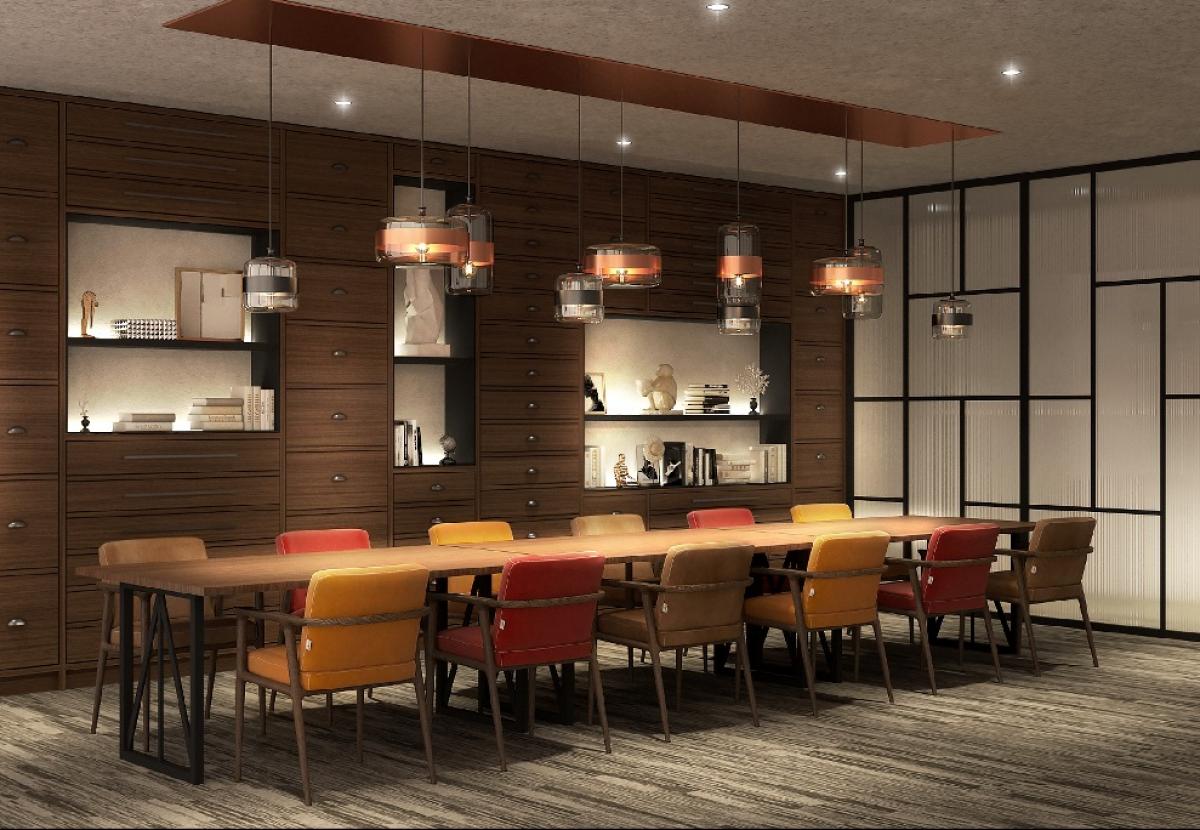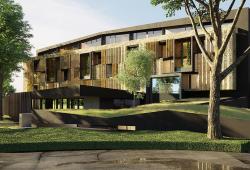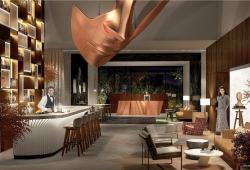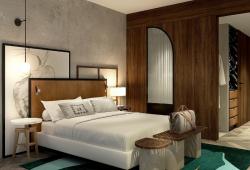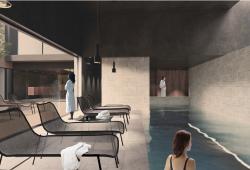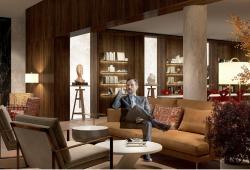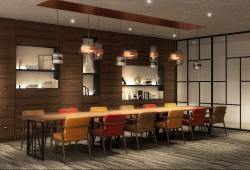 OPENING ON Q3 2021
The Location
Located in the Champ de Mars Park, in the heart of the old town, the hotel features a unique design in hosmosis with the urban nature.
2 Avenue de la Marne, 68000 Colmar,France
INDICATIONS
By plane Colmar Airport: 4km
By plane Strasbourg Airport: 56km
By plane Basel Airport 55Km.
By train TGV train station 650mt;
;