MGallery is a collection of storied boutique hotels to discover the world and beyond, providing a delightful and unique experience inspired by the local essence of the hotel and its authentic story. Each MGallery location leaves guests enriched with a collection of emotions that make their stay truly memorable.
MGallery Habita 79 Hotel&Spa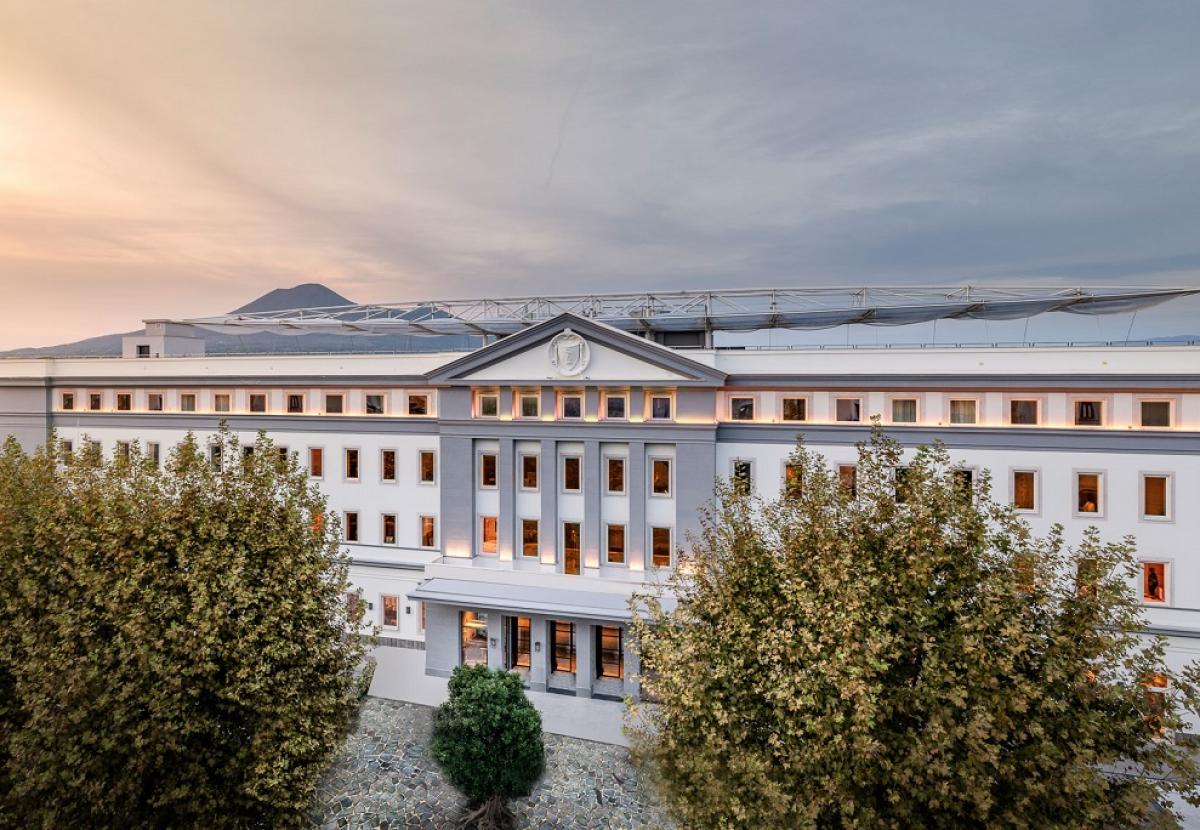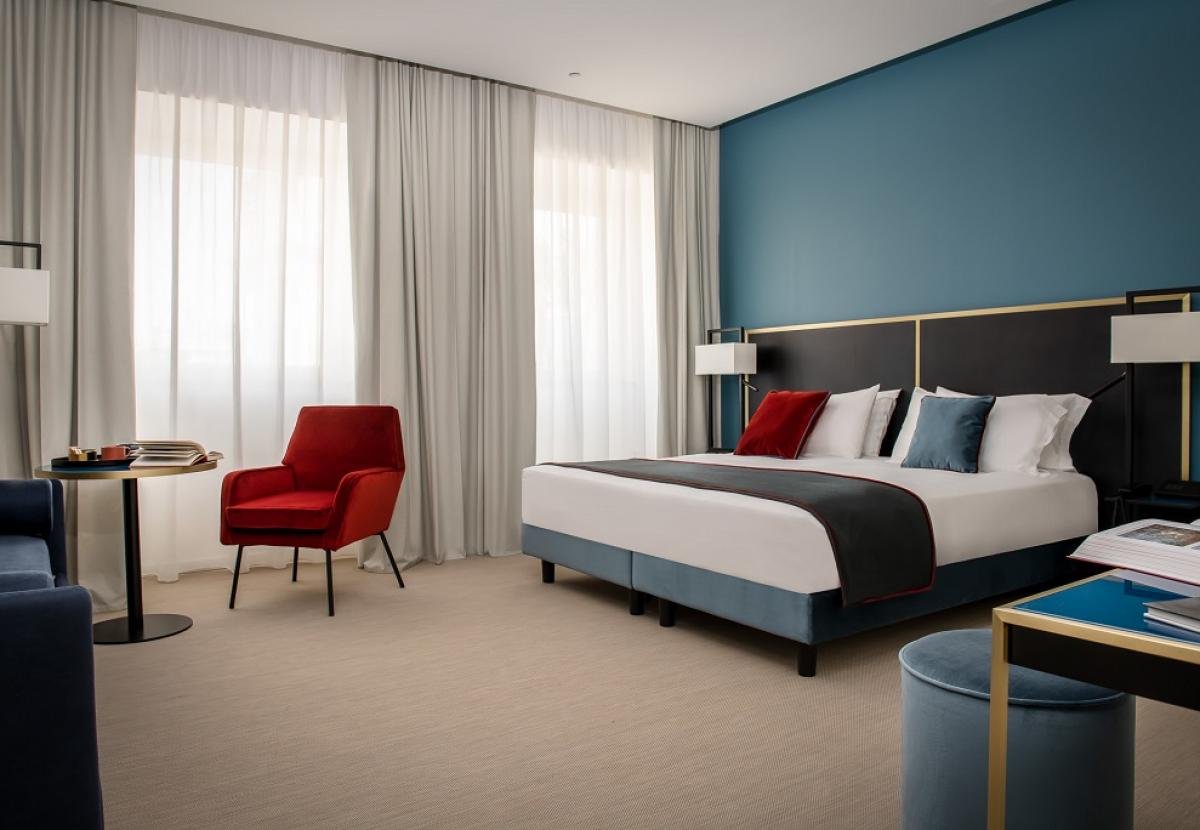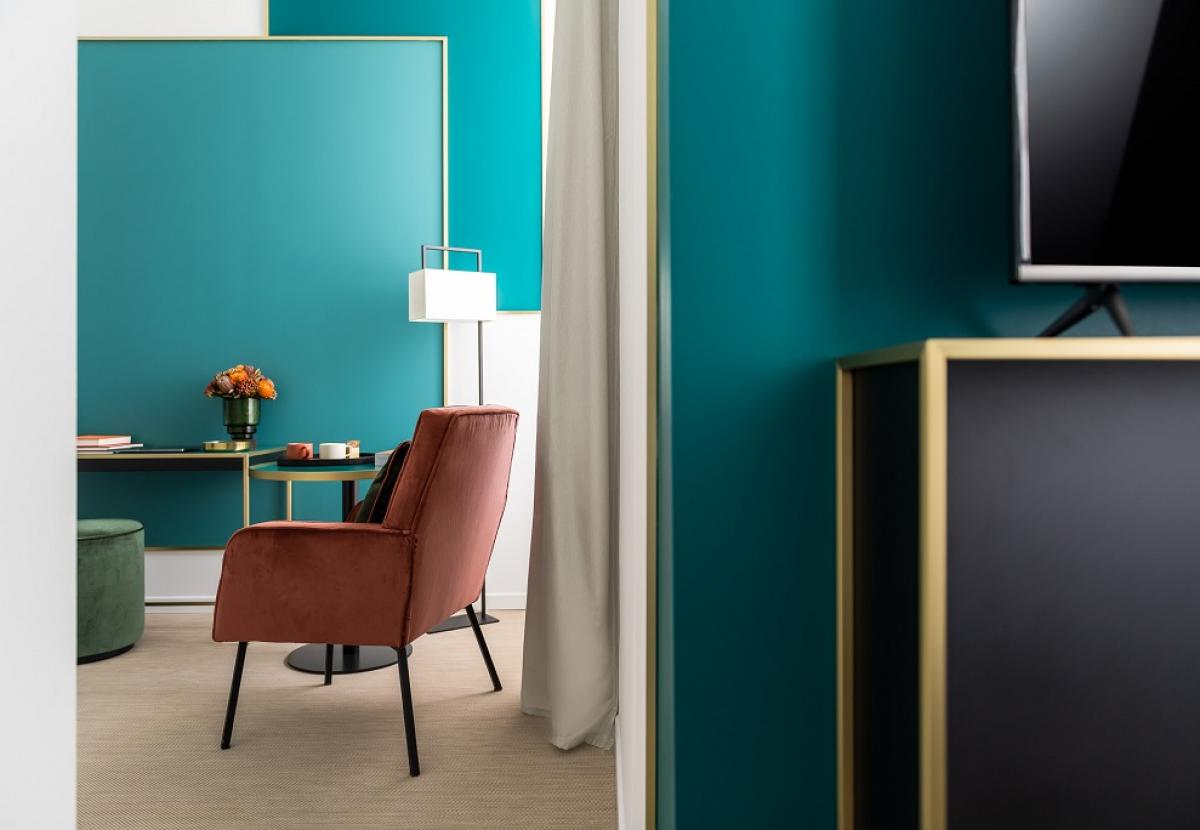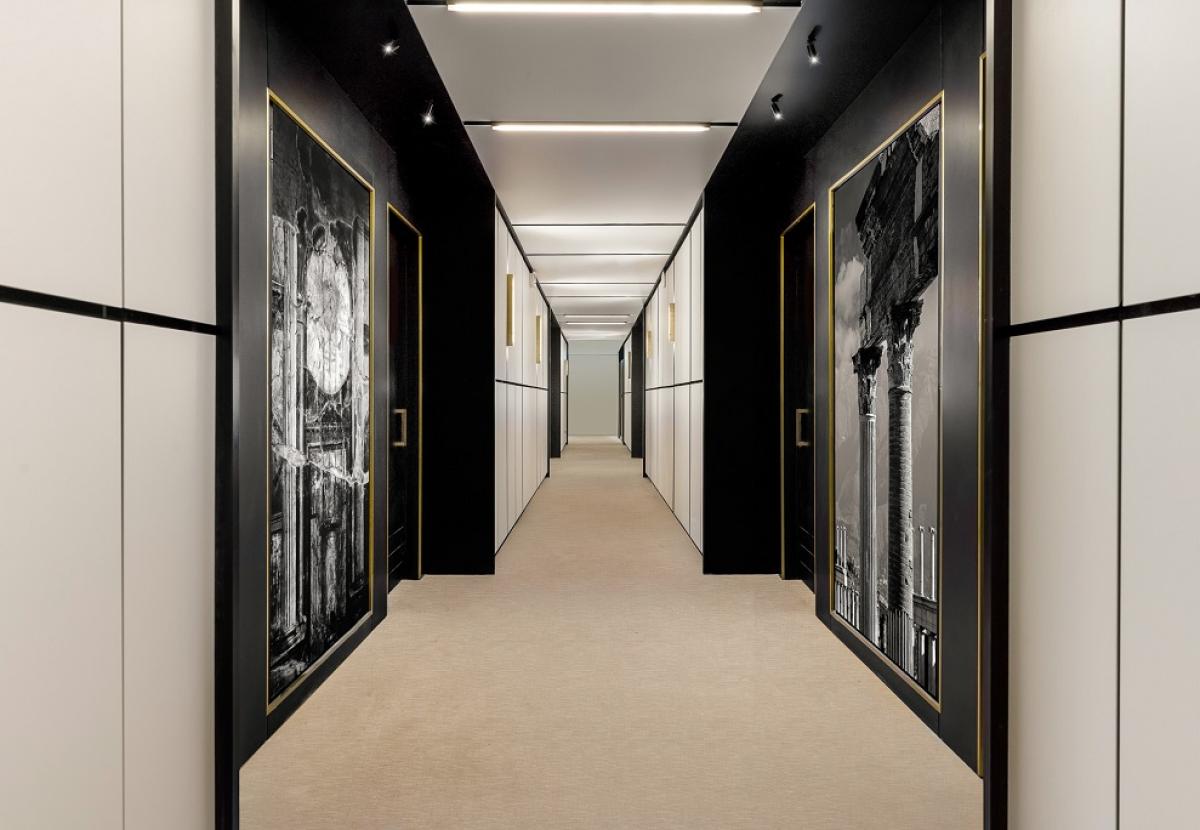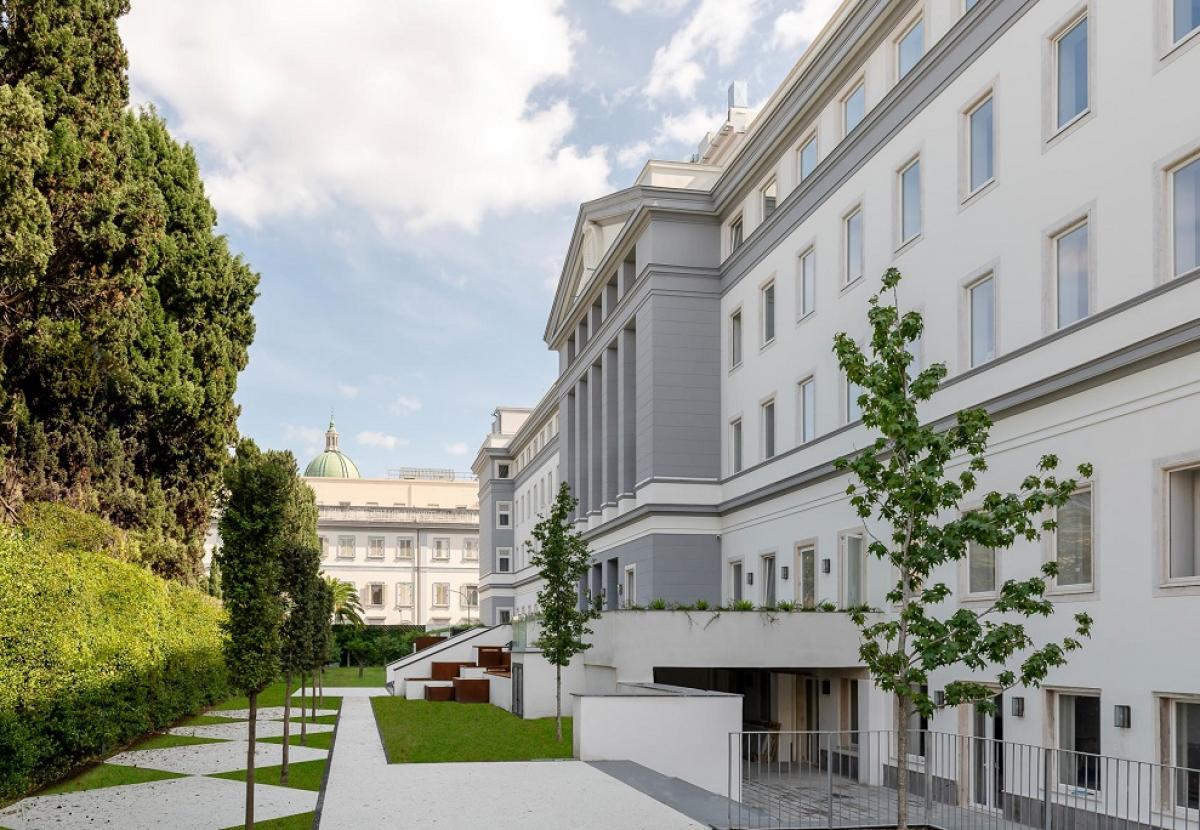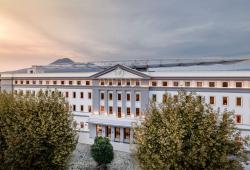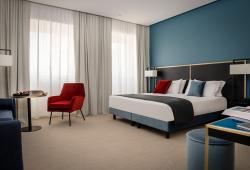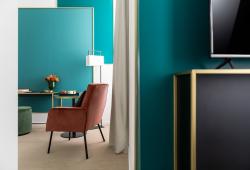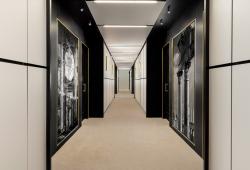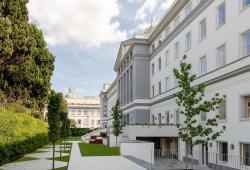 The Hotel
A magnificent emotional journey where the past meets the present. Housed in a majestic late-19th century building surrounded by gardens and overlooked by an ultra-modern rooftop, HABITA 79 is the perfect starting point for those who want to have a travel experience discovering the ancient city of Pompeii. This new hotel features 79 rooms, 2 restaurants, 1 enchanting Spa & fitness, 4 modular event rooms and 1 ballroom accomodating up to 400 participants.
The Location
Few steps away from the entrance to the UNESCO Archeological Site and the Sanctuary of Our Lady of Pompeii. Strategic position in relation to other enchanting archeological sites of the region, such as Herculaneum (15km) and Oplonti (6km), and to the Sorrento peninsula (27km) and the Amalfi coast (36km). Furthermore, the hotel is just 20 minutes from the Vesuvius National Park.
INDICATIONS
By plane Naples Airport: 31 km, 35 min
By car A3 Napoli-Salerno Highway (exit Pompei ovest)
By train Pompei train station 450m