LIVE THE LEGEND
Once a Legend, always a Legend.
Where the past meets the present for ultimate indulgence.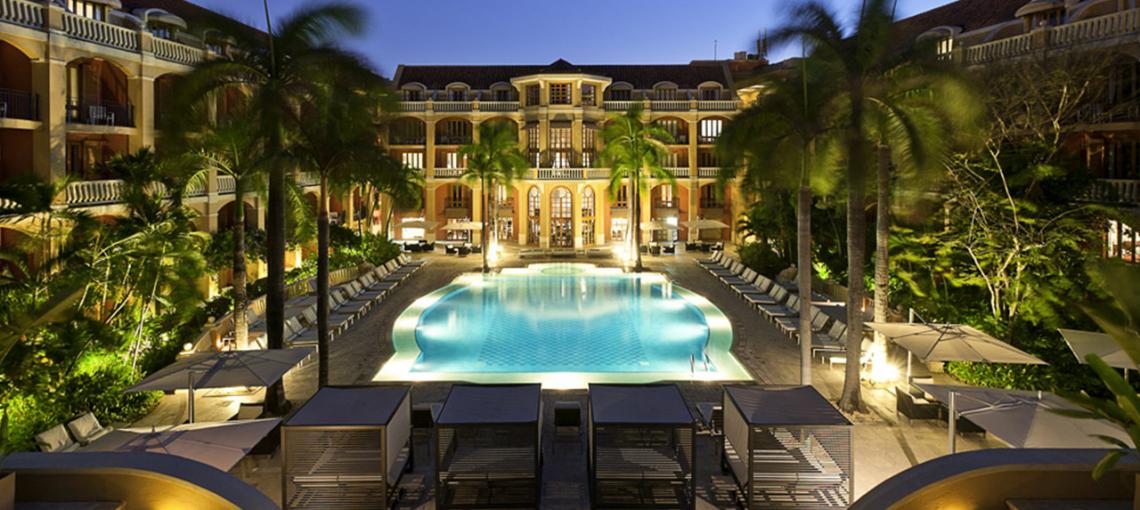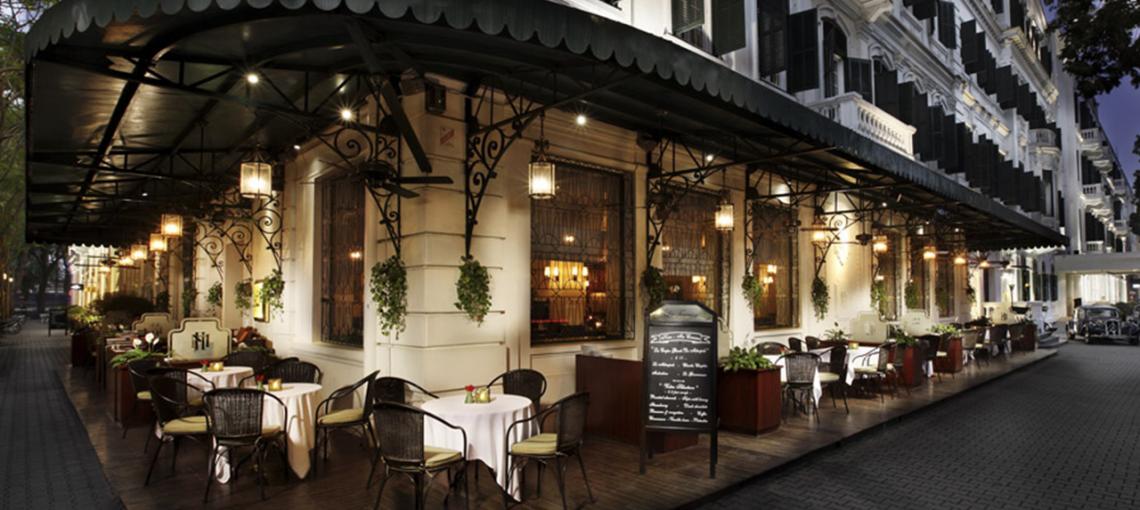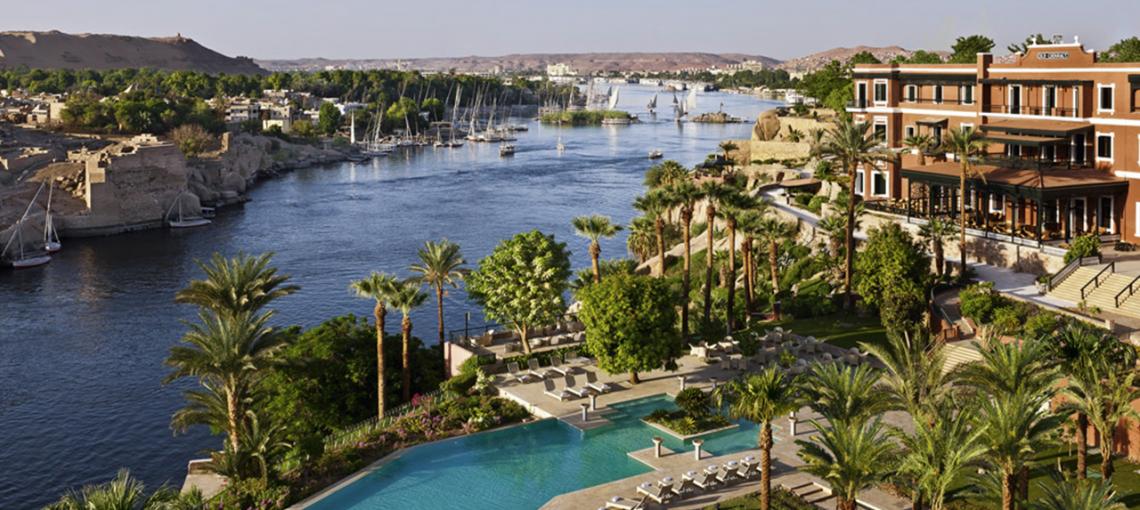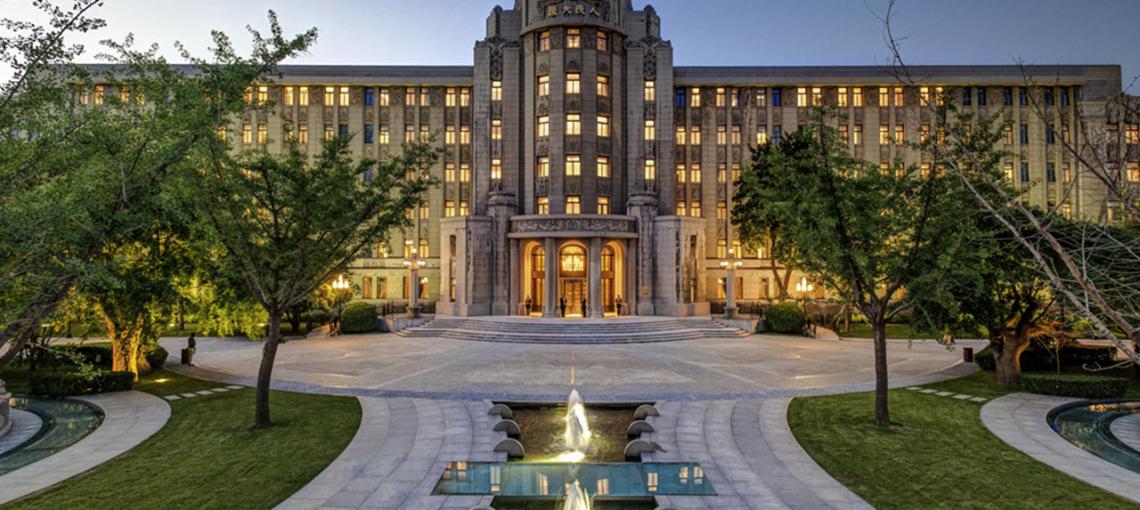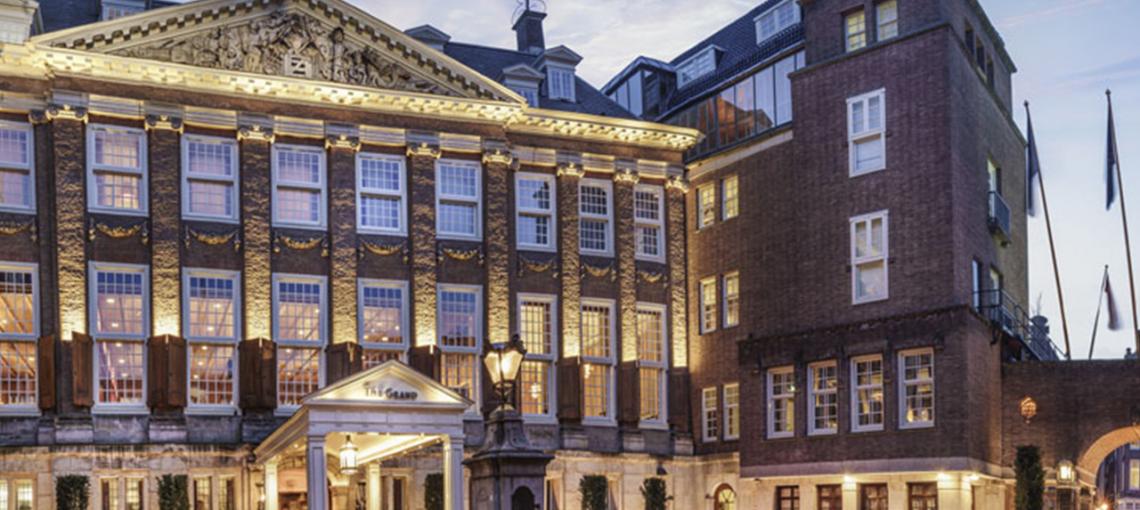 Legendary addresses where heritage is infused with French art de vivre. Think legendary architecture and locations, luxurious experiences for ultimate indulgence. Every stay is a part of a timeless story that is still unfolding.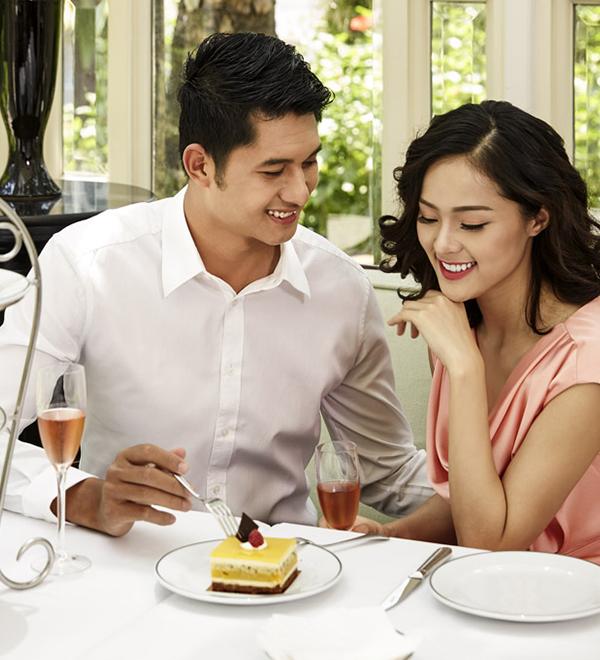 WELL TRAVELLED CONNOISSEUR
Our guests are multi-generational, affluent seasoned travellers:​ they seek personal enrichment through deep cultural connections with particular appreciation for authentic heritage and rarity ​. They maintain a quiet privilege, not "show-offs", they like naturally elegant human relationships & fine manners.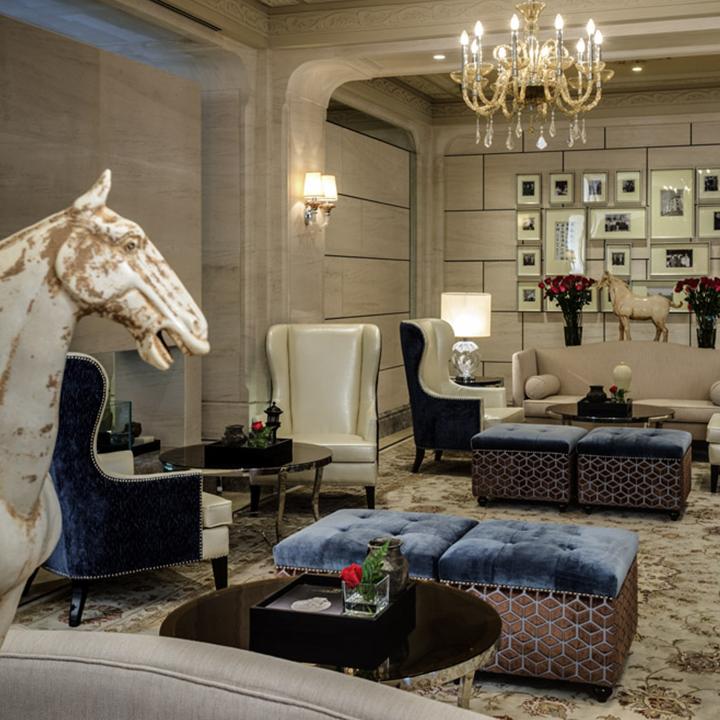 Chich Design
Sofitel Legend addresses exude an alluring sense of place by blending history with authentic local designs and chic French aesthetics. Every Sofitel Legend is a work of art by masterly internationally renowned architects and designers like Lázaro Rosa Violán (Sofitel Legend Casco Viejo Panama), Sybille de Margerie (Sofitel Legend Old Cataract Aswan) or Joe Cheng (Sofitel Legend People's Grand Xi'An).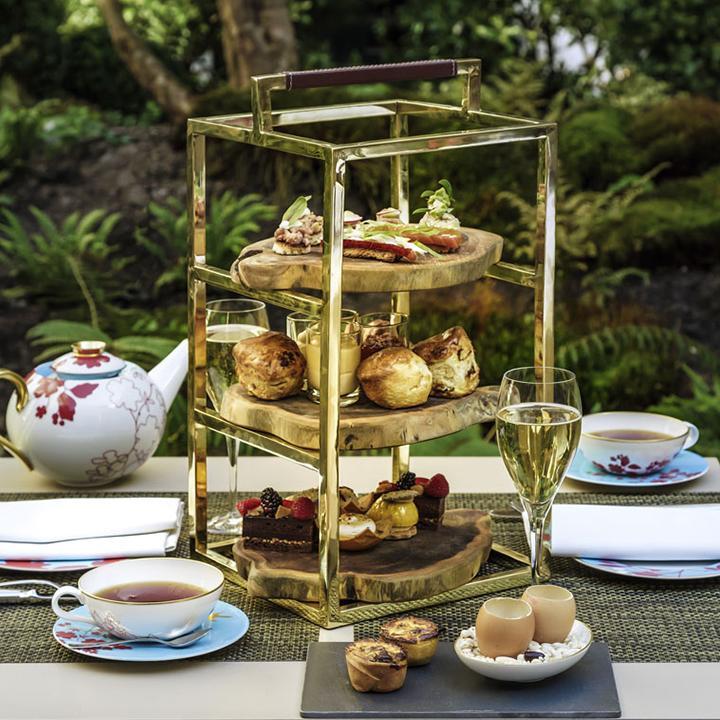 Authentic & Lively F&B
Whether it is French haute cuisine or re-interpreted gastronomical traditions, our skillful Chefs create enticing, inspired dining that is enriched by each destination's unique aromas, textures, ingredients, flavors and secret recipes. At Sofitel Legend, guests are treated to the best of "Gastonomie Française" from finest breads and delectable pastries to premium wines and cheeses from around the world.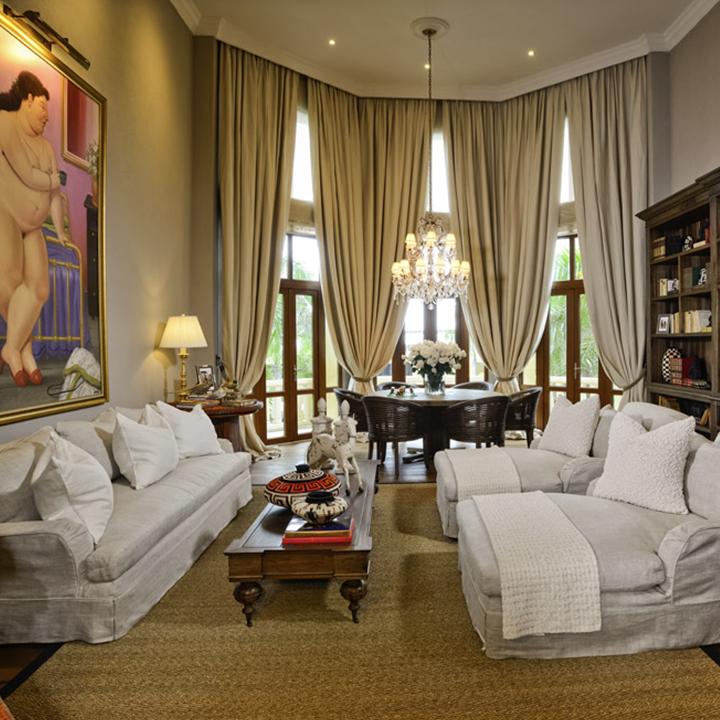 Arts & Culture
Inventive art displays, traveling photography exhibitions, exhilarating musical performances (La Nuit by Sofitel, Fete de la Musique), poetic literary showcases, literary awards, Le Petit Prince for kids and more, Sofitel Legend blends French and International artistic expressions to create celebratory cultural journeys that promise to both delight and inform.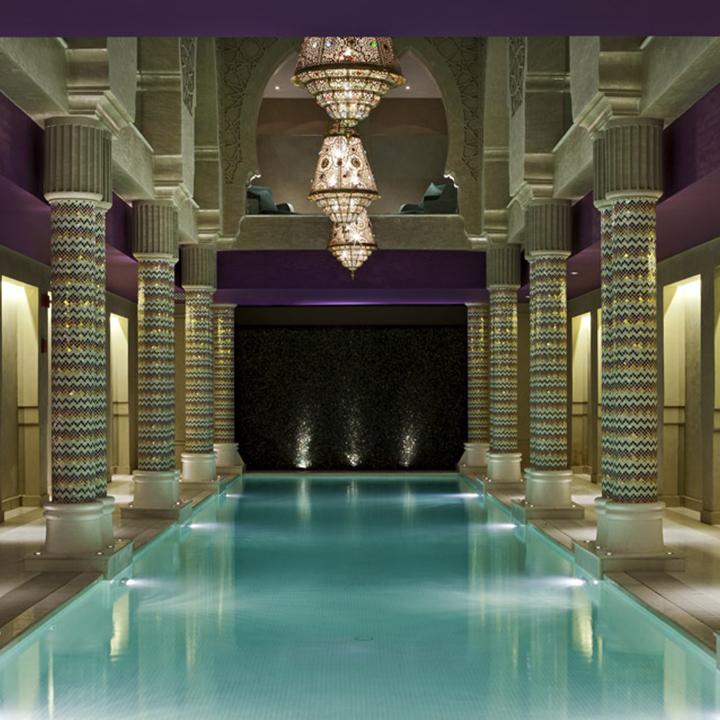 Indulgent wellness
Sofitel Legend embraces the art of wellness holistically, offering a wealth of relaxation and rejuvenation benefits through its signature Sofitel Spa and Sofitel Fitness concepts, and Sofitel De-Light wholesome foods. In the rooms, guests get to indulge in the blissful Sofitel MyBedTM sleep-time experience, soothing bath rituals and generous offers of luxury bath amenities from celebrated French brands.
;