LIVE THE FRENCH WAY
Modern luxury hotels blending French art
de vivre​ and the essence of each destination.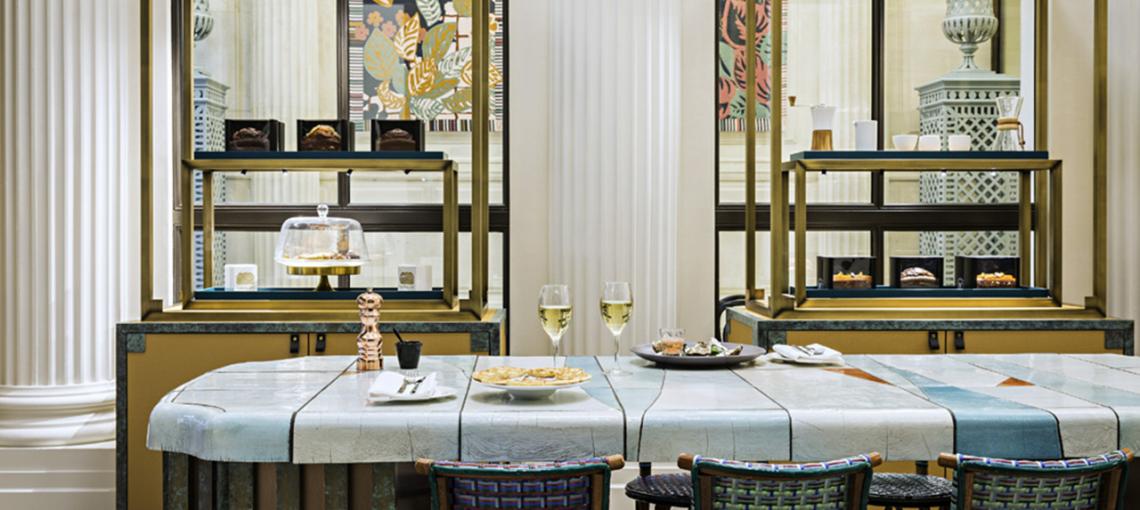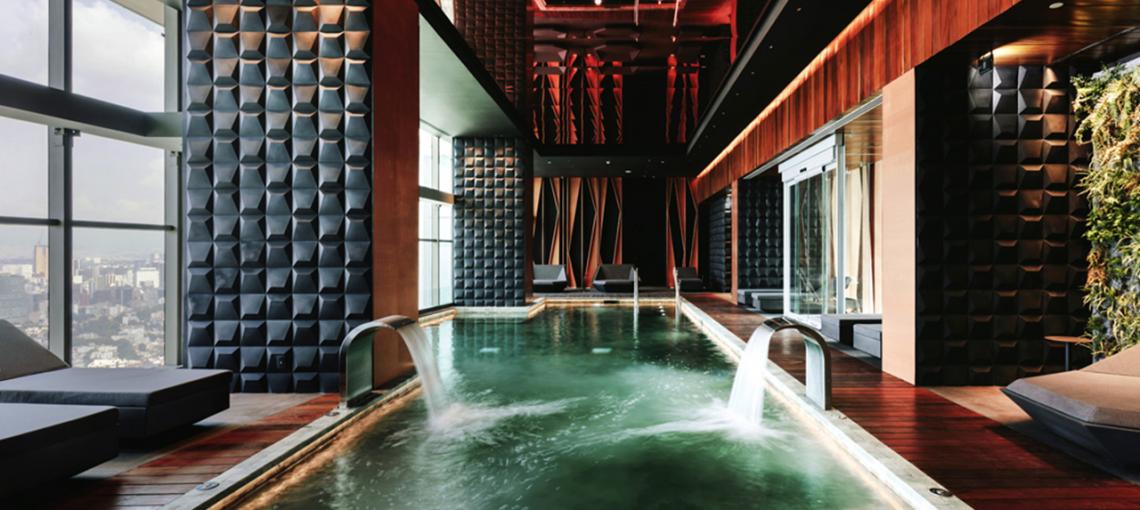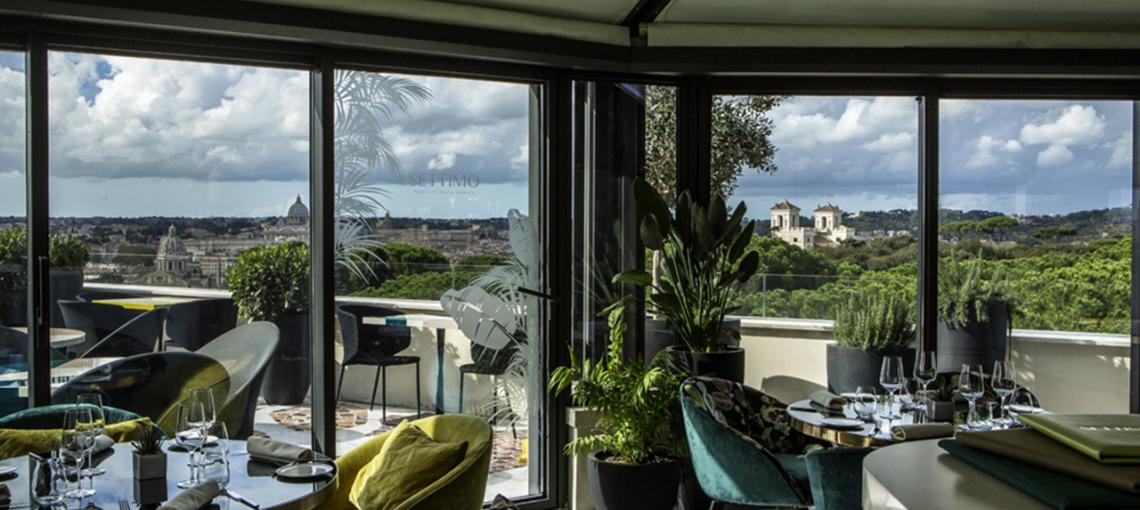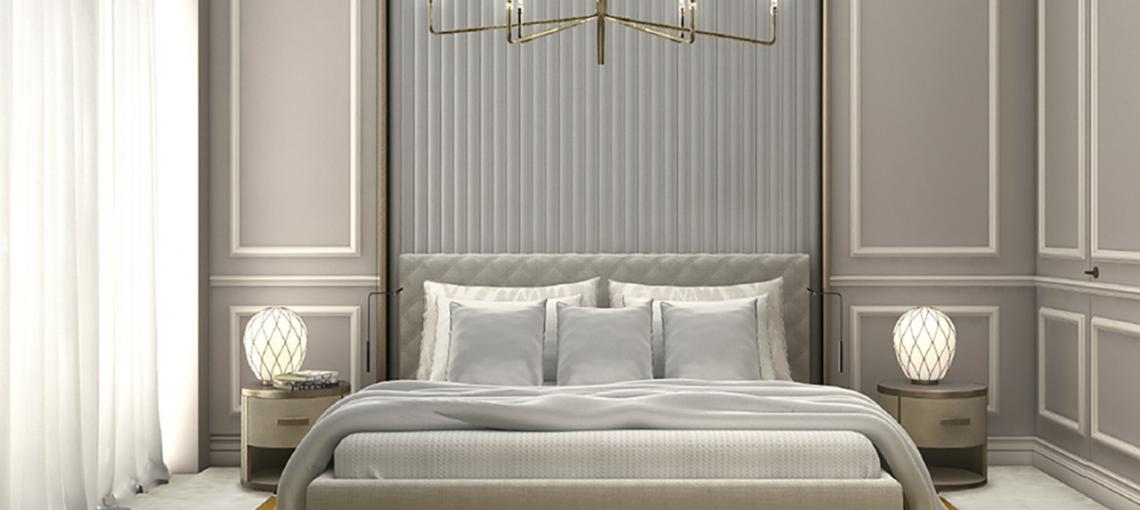 Imagine modern luxury hotels where the essence of each destination is artfully blended with French art de vivre, creating chic experiences for modern voyageurs to indulge in and celebrate life's pleasures, the French way.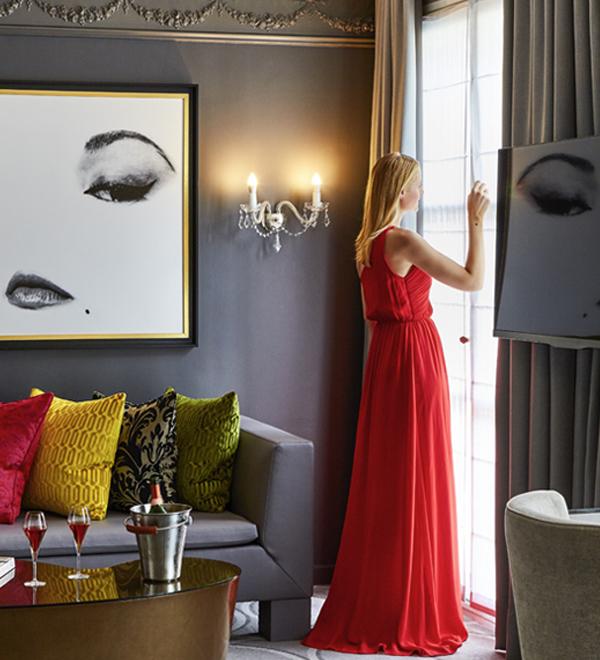 THE MODERN
LUXURY VOYAGEURS
They are looking for sophisticated and personalized experiences​ and value stylish elegance and the finer things in life​. They are selective, demanding, trendy​ and 'connected' to the world. They are taking the most out of life and can be described as unapologetic hedonists.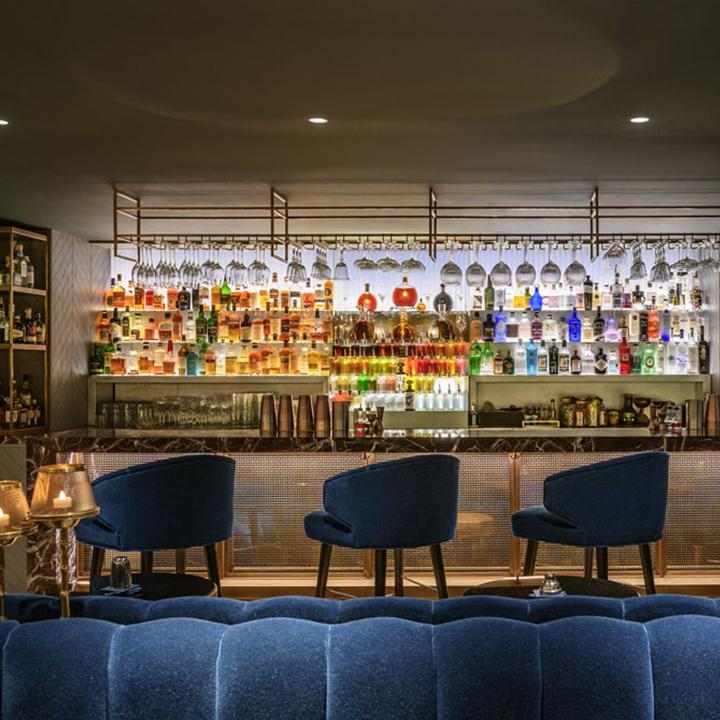 Chich Design
Sofitel addresses exude an alluring sense of place by blending authentic local designs and chic French aesthetics. Every Sofitel is a work of arte by masterly internationally renowned architects and designers like Andrée Putmann (Sofitel Paris Arc de Triomphe), Pierre-Yves Rochon (Sofitel London St James), Nicolas Adnet (Sofitel Frankfurt Opera) or Tristan Auer (Sofitel Parsi Le Scribe).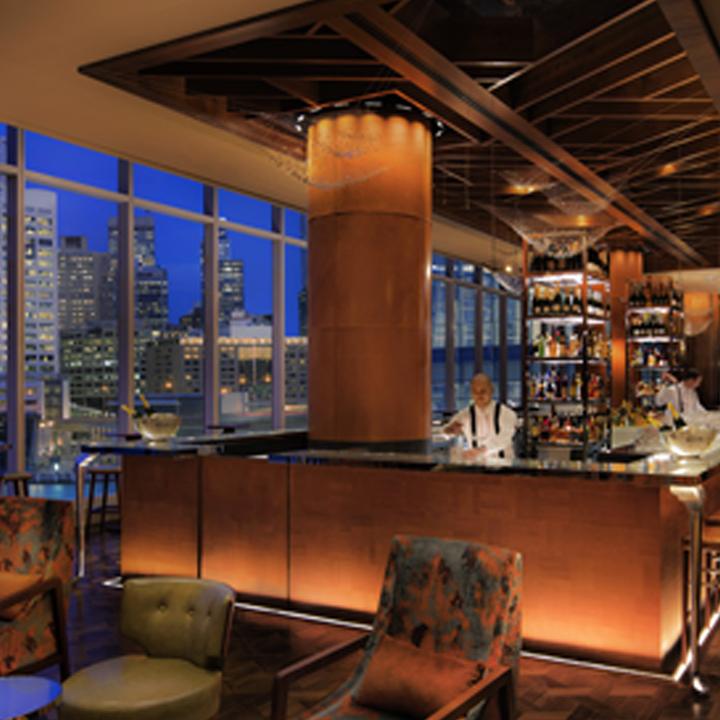 Authentic & Lively F&B
Whether it is French haute cuisine or re-interpreted gastronomical traditions, our skillful Chefs create enticing, inspired dining that is enriched by each destination's unique aromas, textures, ingredients, flavors and secret recipes. At Sofitel, guests are treated to "Gastonomie Française" from finest breads and delectable pastries to premium wines and cheeses from around the world.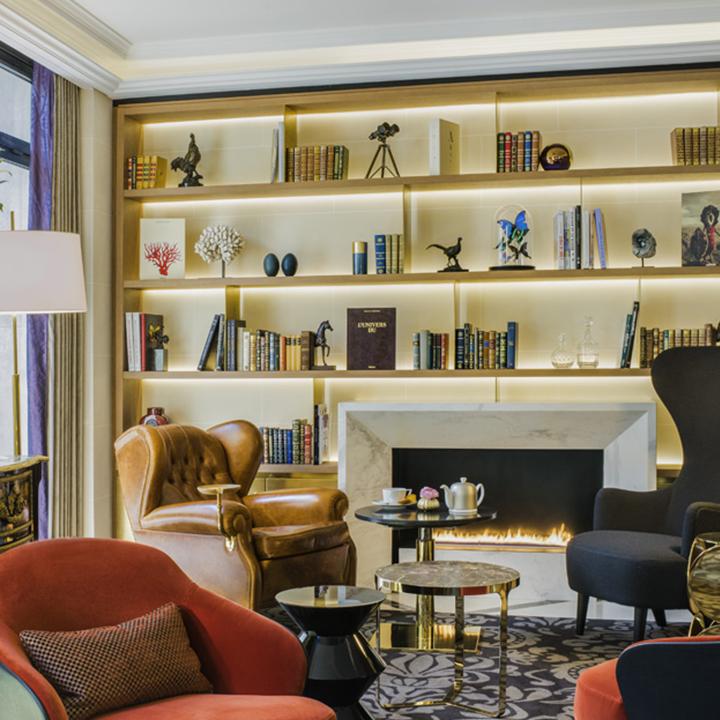 Arts & Culture
Inventive art displays, traveling photography exhibitions, exhilarating musical performances (La Nuit by Sofitel, Fete de la Musique), poetic literary showcases, literary awards, Le Petit Prince for kids and more, Sofitel blends French and International artistic expressions to create celebratory cultural journeys that promise to both delight and inform.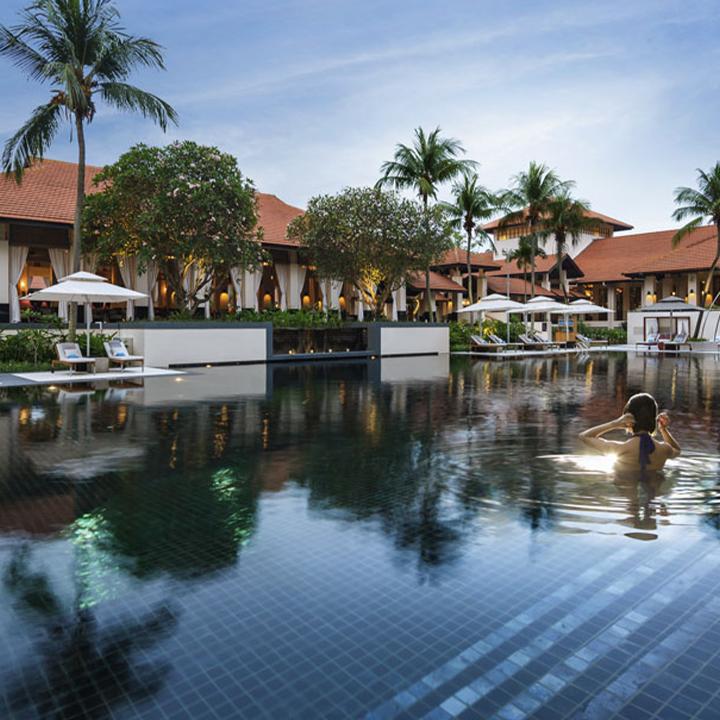 Indulgent wellness
Sofitel embraces the art of wellness holistically, offering a wealth of relaxation and rejuvenation benefits through its signature Sofitel Spa and Sofitel Fitness concepts, and Sofitel De-Light wholesome foods. In the rooms, guests get to indulge in the blissful Sofitel MyBedTM sleep-time experience, soothing bath rituals and generous offers of luxury bath amenities from celebrated French brands.
;