FEEL THE PULSE
The place to see and be seen.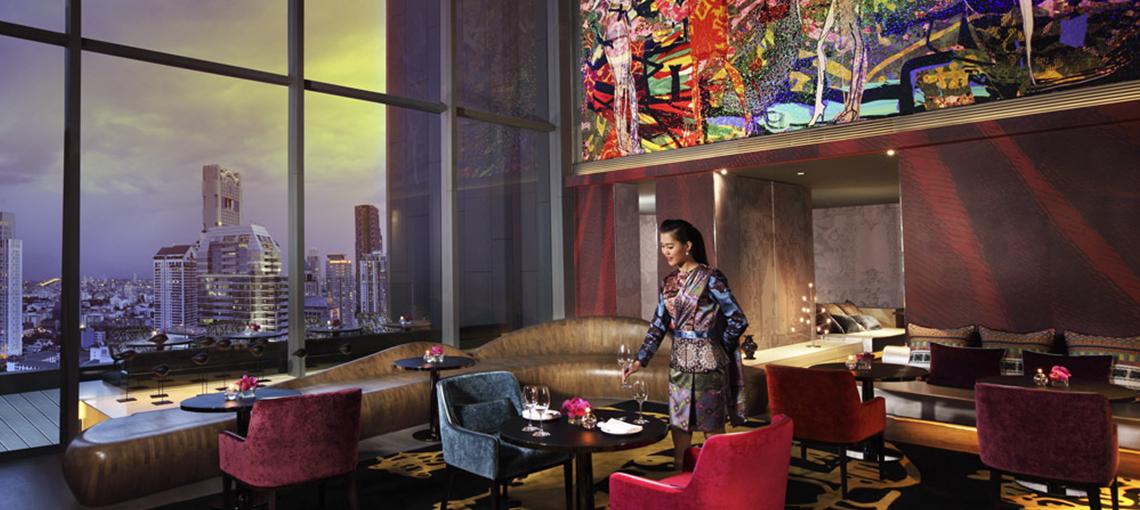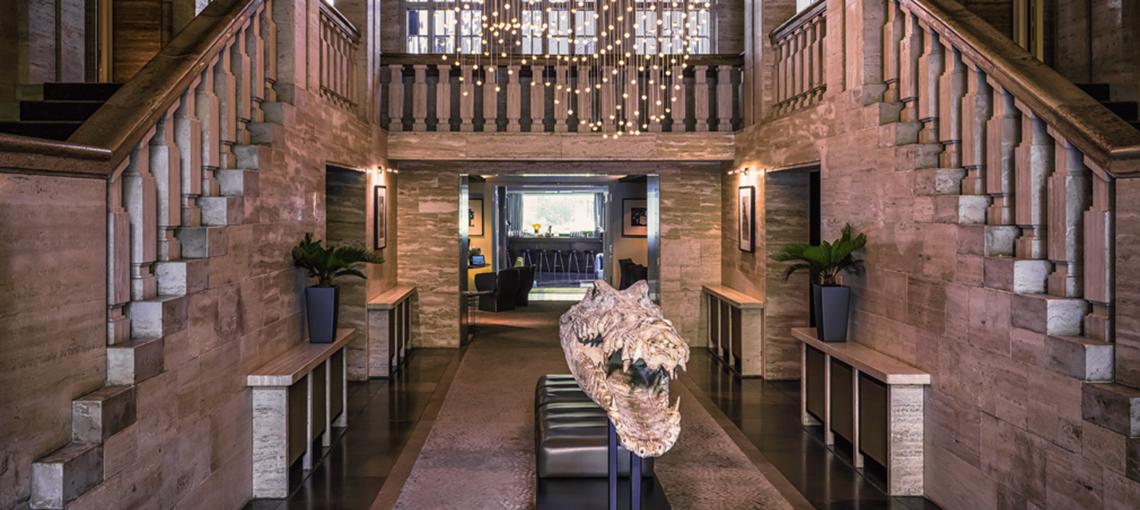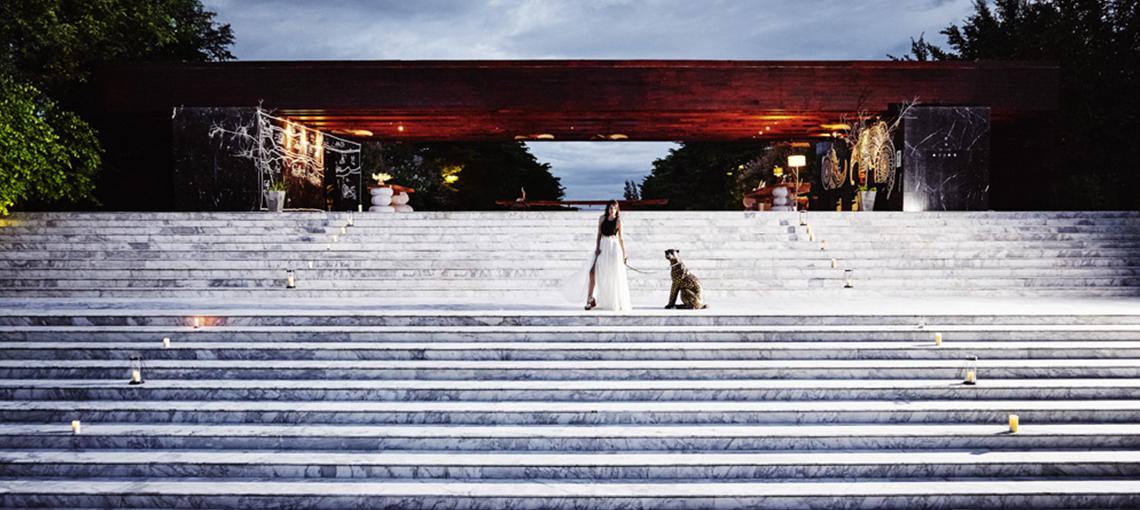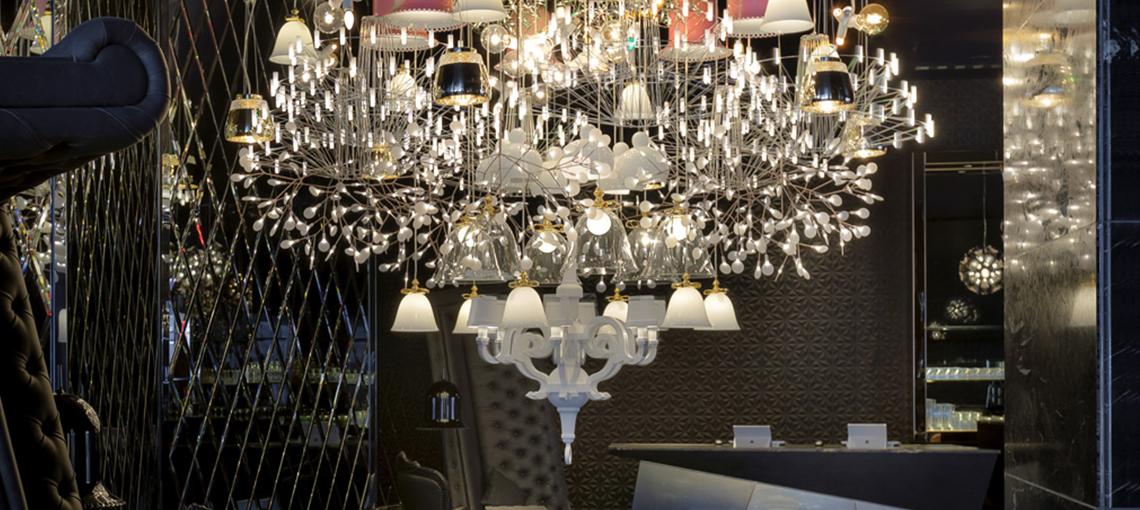 A vivid cocktail of sophistication and style. An audacious burst of local energy that is both luxurious and playful. An edge that sets the experience apart. Fashionable and social, it.s about being the place to be and be seen,
connecting the like-minded.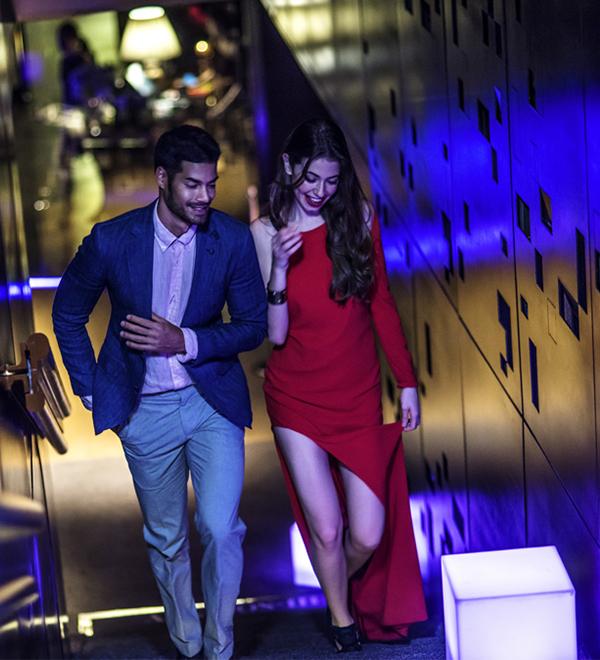 THE STYLISH SOCIALIZERS
They are urban social people. They consider themselves hot spotters, trensettere so they don't want to be seen as tourist. They have a non conformist attitude and want to find destinations where they can meet their tribe.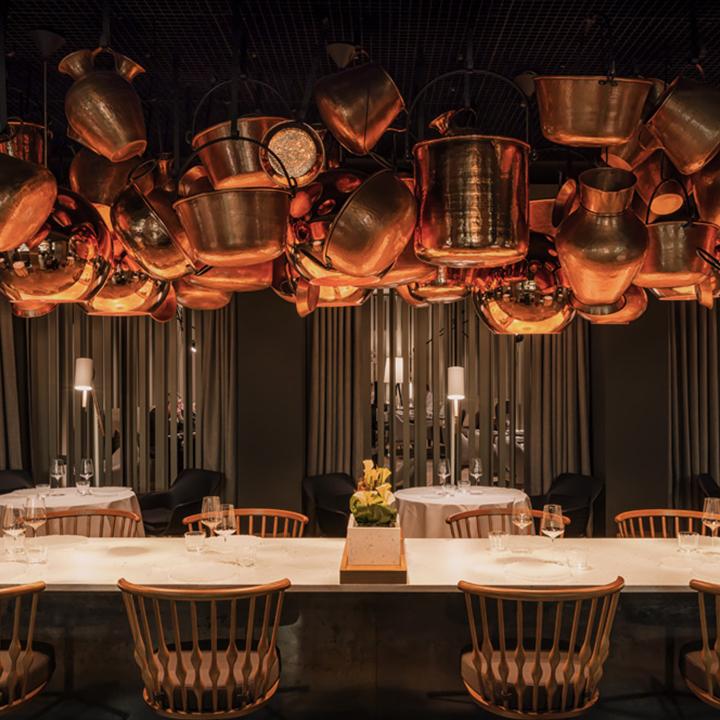 Avant-garde design
Every SO/ address is an avant-garde masterpiece, embellished with vivid design elements, textures, colors and influences of the destination, giving each hotel a one-of-a-kind personality and style.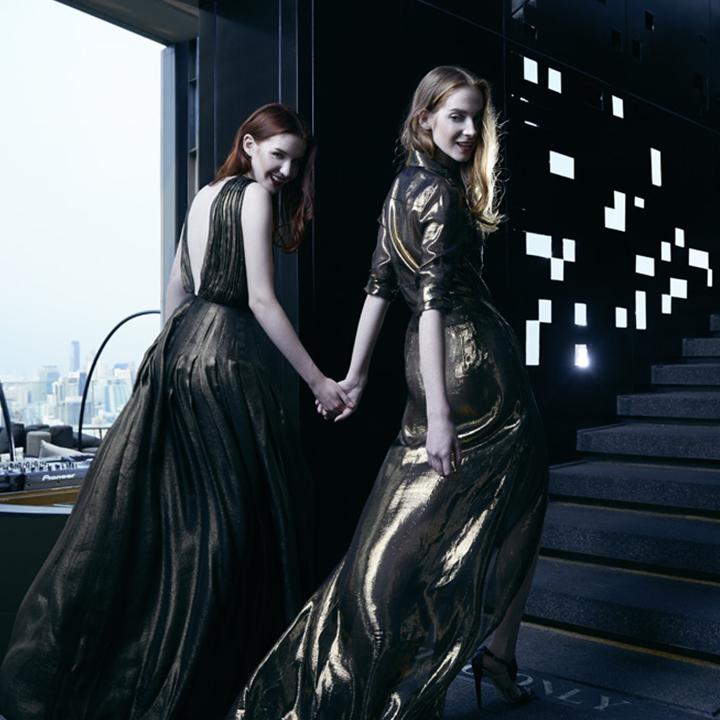 Playful Entertainment
SO/ is where locals and travellers meet in like-mindedness to experience the energy of 'the place', to be energized and entertained. At SO/ guests are thrilled with fashionable and social luxury experiences that capture the vivacity and vibe of the locale - the trendiest of local scene.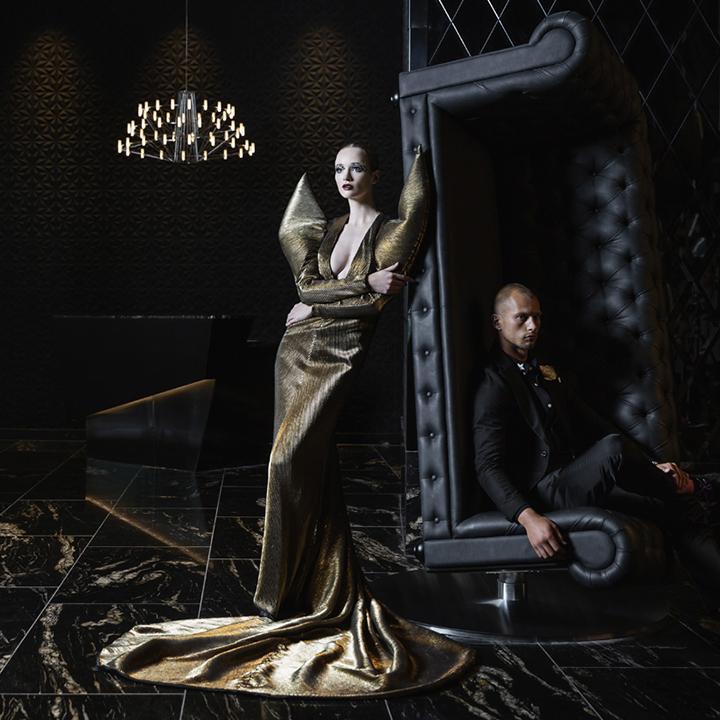 Fashion
SO/ is an artistic vision brought to life by a celebrated name from the ever vibrant and expressive world of fashion. From internationally renowned names like Christian Lacroix (SO/ Bangkok) to Kenzo Takada (SO/ Mauritius) to Karl Lagerfeld (SO/ Singapore) and Viktor & Rolf (SO/ Berlin Das Stue), each hotel is a fashion statement in its own rights; featuring a unique hotel emblem, the signature fashion collection (uniforms) and iconic art or decorative pieces.
;