INCLUSIVE DESTINATION
We believe that all-inclusive is synonymous
with a luxury experience.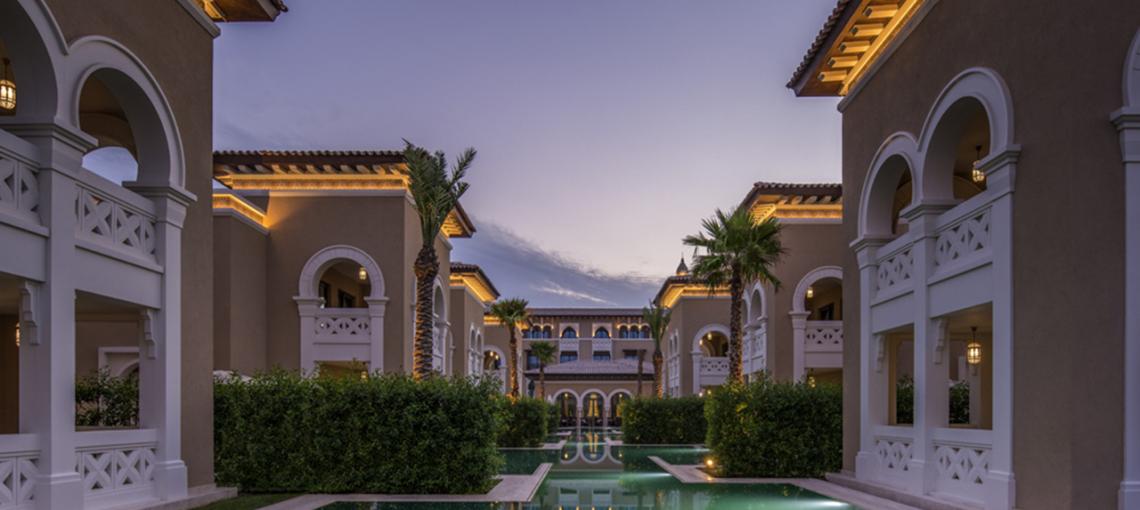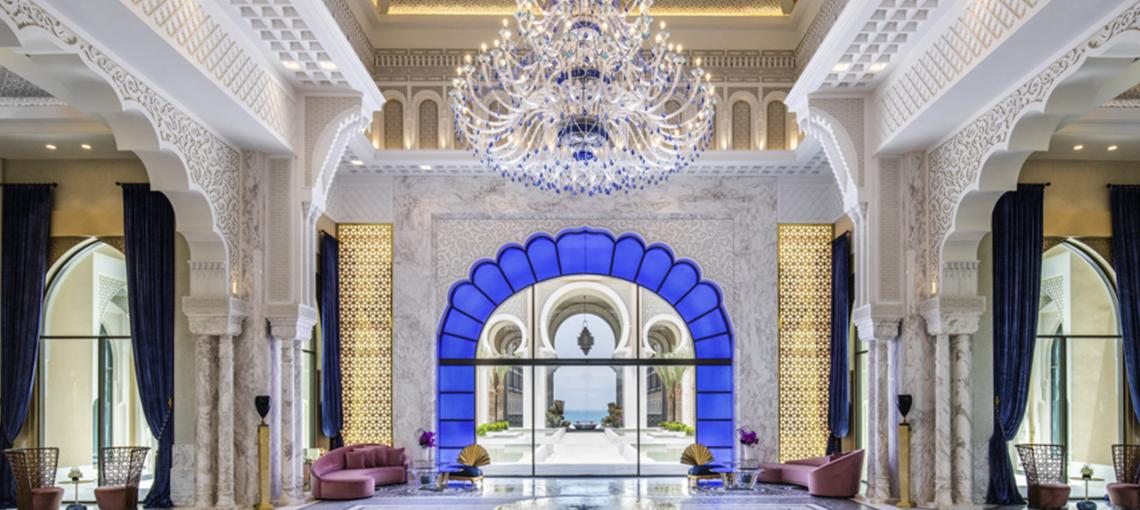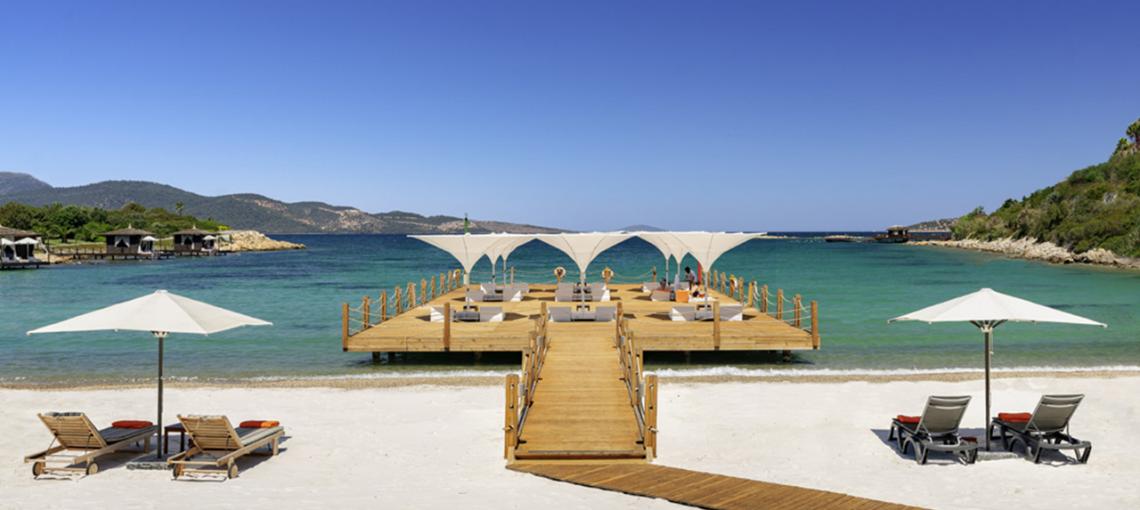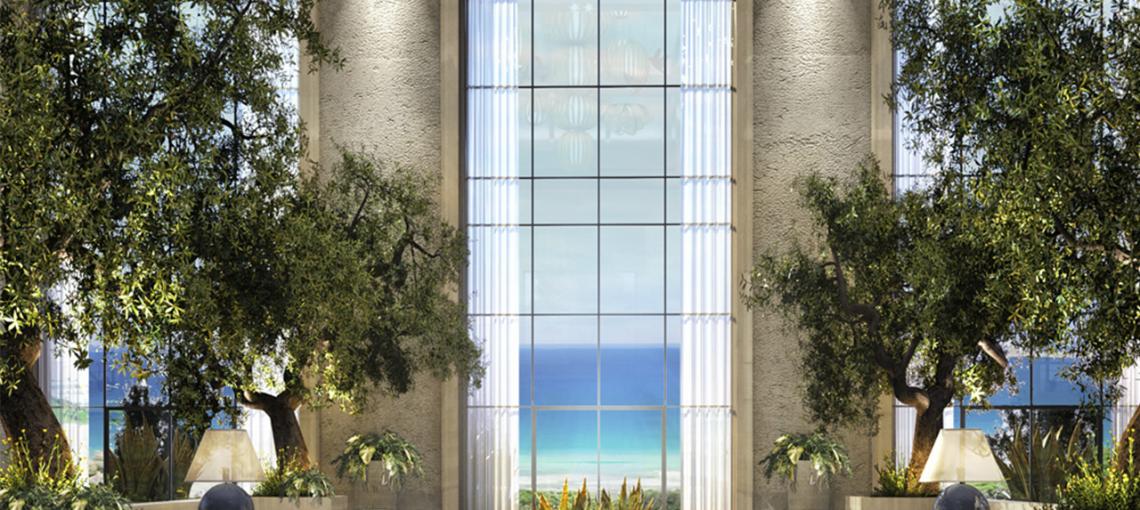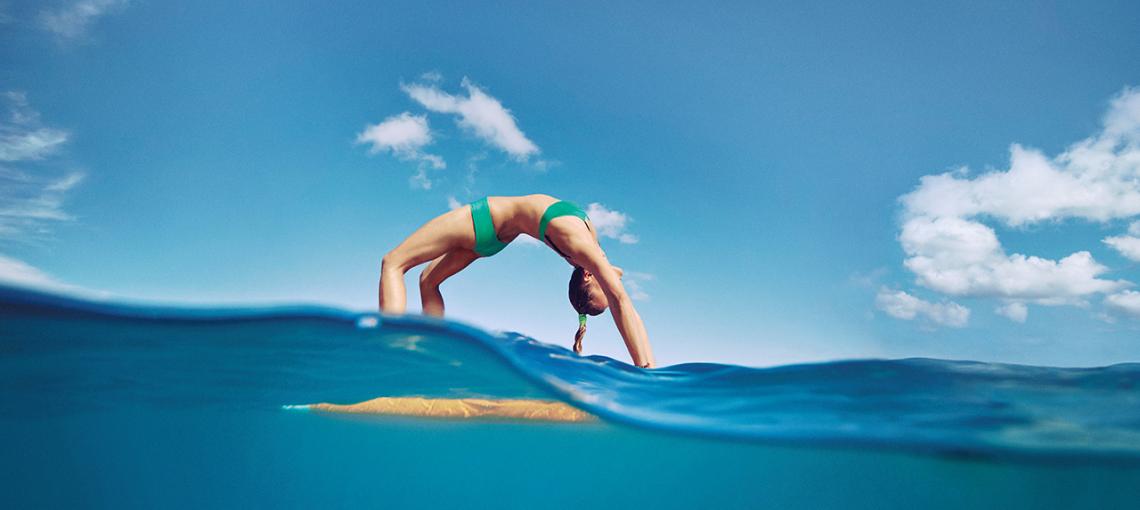 Rixos Hotels is one of the world's fastest growing, all-inclusive resort brands. Rixos brings luxury hospitality and a modern spin on Turkish traditions to the world, with opulent atmospehres, outstandingc cuisine and heartfelt and attentive service. Guests of all ages delight in dazzling entertainment and adventures at Rixos, with each hotel providing generous outdoor space and facilities to enjoy a myriad of sports and activities. At the heart of every Rixos hotel is a revitalizing wellness experience featuring an authentic Turkish Hammam and diverse menu of spa treatments. Established in 2000, with a strong presence in Turkey and the UAE and an ambition to grow globally, the company currently has 25 resorts and hotels, representing over 8,000 rooms.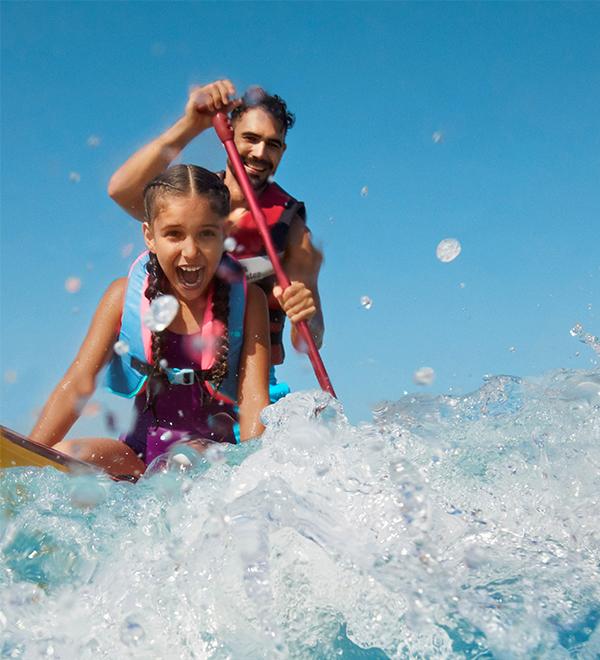 ACTIVE INDULGERS
The Rixos guest is self-made and work hard to be successful and provide the best for their family. They are proud of their success that enables them to live a lavish lifestyle that contributes to social status. They love fashion and luxury products and are very active on social media.
The Rixos guest love to indulge and spend time with family and friends, but does it whilst looking good - so sports and nutrition take centre stage in their lives.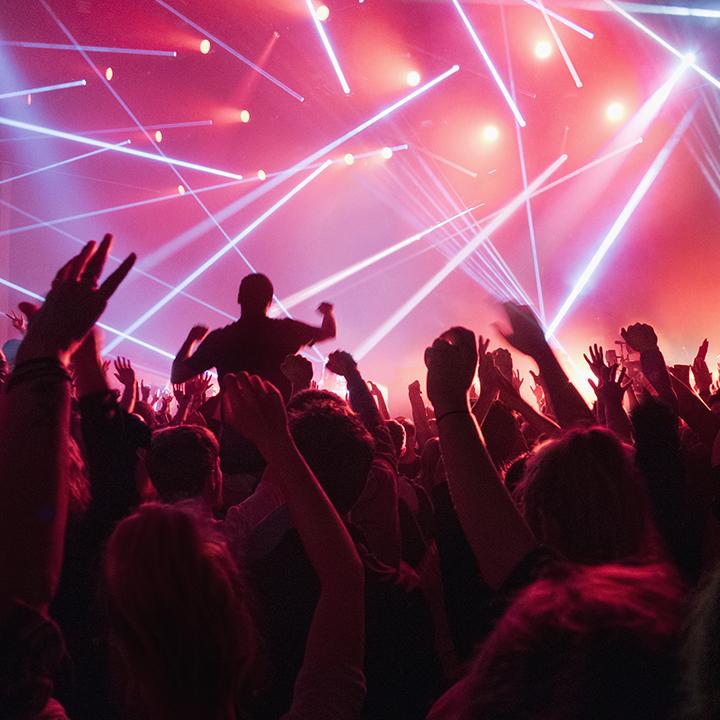 Live(ly) Entertainment
Live performances by world-famous DJs, thrilling concerts by national and international musicians and bands, exciting theme and concept parties, dance and talent shows will delight you on every day of your holiday. There is no specific place or time for entertainment at Rixo Hotel. Your holiday will be charged with excitement with events taking place at any time of day or night.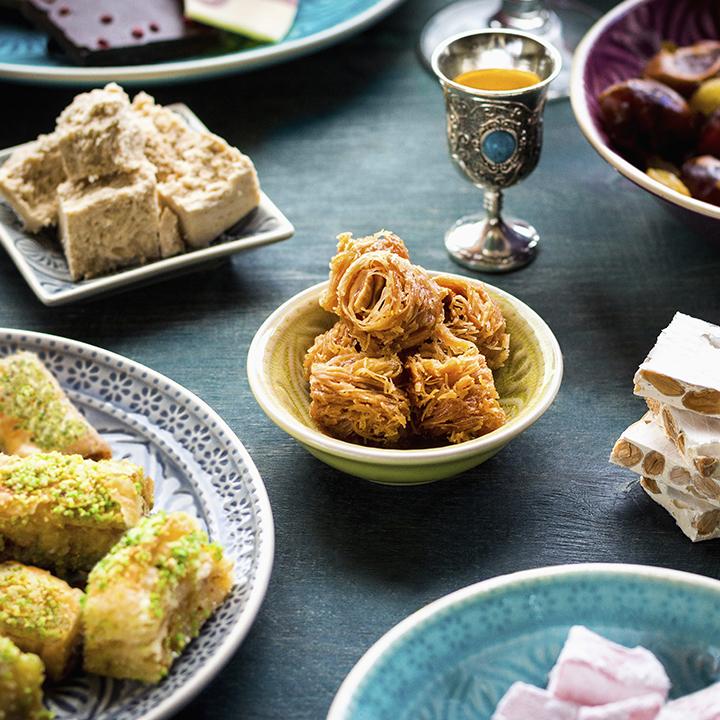 Turkish Hospitality
Deeply rooted in our approach to hospitality are our Turkish origins and traditions. We value genuine Turkish hospitality that comes from the heart, creating an intimate and inviting atmosphere for our guests. We understand that each guest harbours unique wishes and desires. Our dedication to providing authentic services and experiences and engaging guests of all ages with our cultural charm, makes our guest's lifelong friends.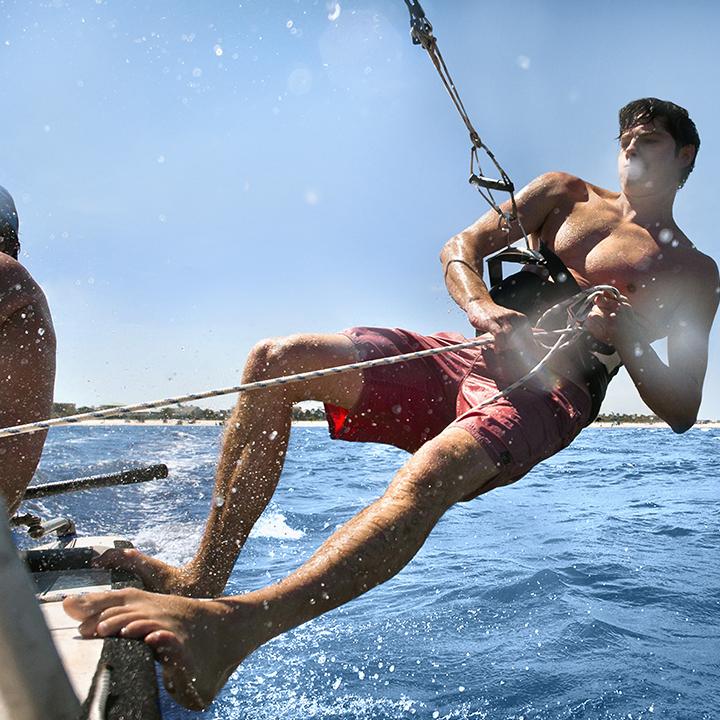 Active Outdoors
Sport and leisure activites are an integral part of any Rixos Holiday, whether you are looking to try something new. solo or as a family, improve your forehand technique or invigorate your senses with a series of Asana's. Our luxury resorts take advantage of their natural surroundings and many of our exhilarating activities take place on the water including scuba diving, windsurfing and snorkelling!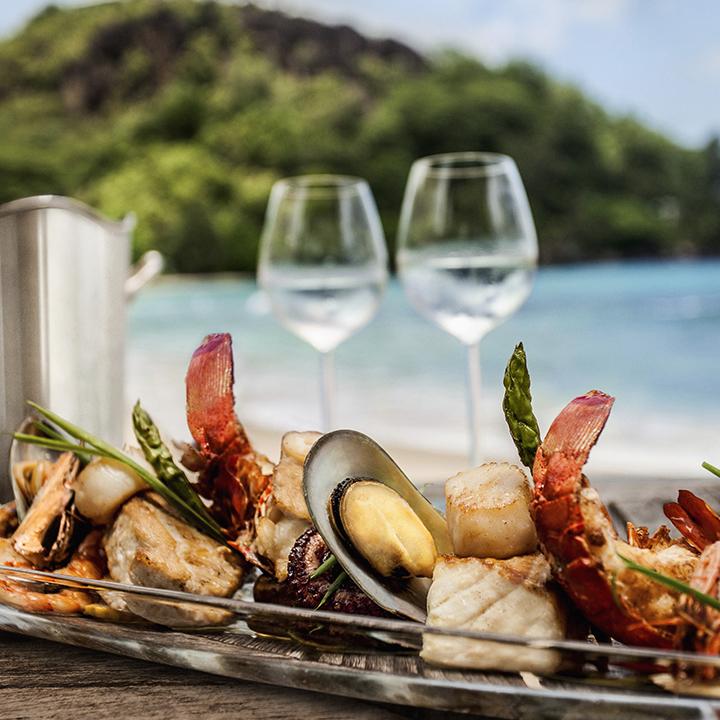 Aboundant Flavours
It is impossible to go hungry or thirsty at a Rixos resort. A wealth of restaurants and bars await anyone looking for a quick bite between activities, an intimate dinner for two or a cocktail to sip as the sun goes down on another adventure-filled day. Dining at Rixos is a reflection of its Turkish origins. Mealtimes are about spending time together, coming together to share stories and share passion for fabulous food.
;