AN OASIS FOR THE WELL-TRAVELLED
We believe that luxury is not about what you own,
it's about how you feel.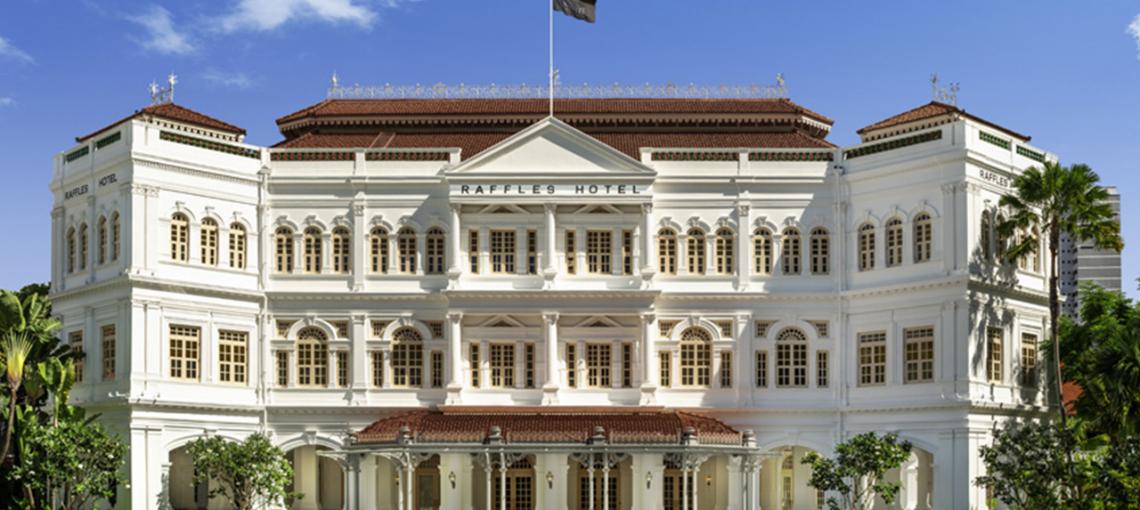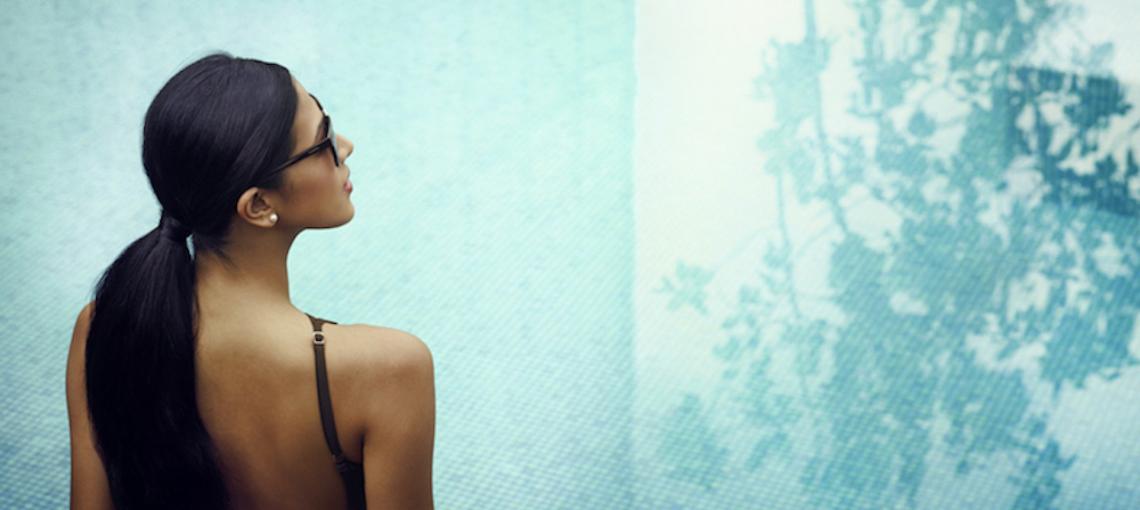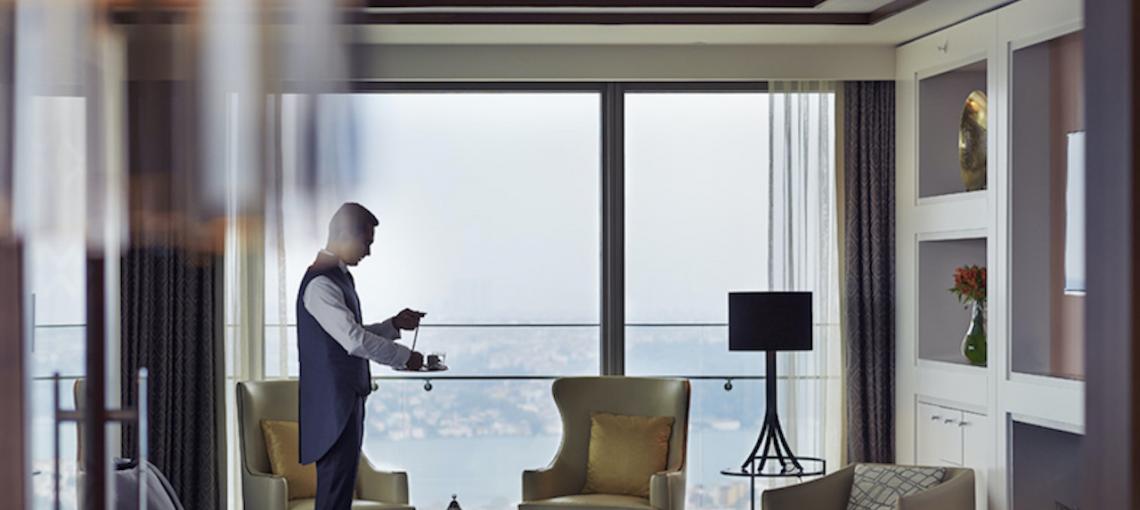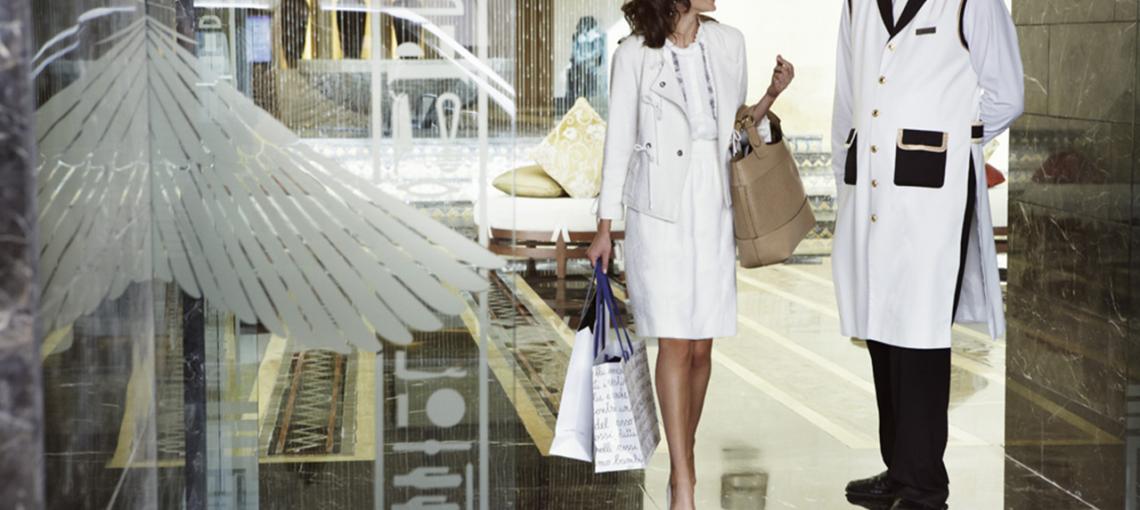 A true pioneer of worldly elegance and hospitality. An iconic brand where each Raffles hotel offers gracious warm and discreet service, delivering emotional luxury to the well travelled guests. Legendary service since 1887. Arriving at Raffles is a special experience. It should be warm, welcoming, generous in spirit and unique to the destination. From the doorman with impeccable manners and a warm personality, to the Raffles Bed, fit for royalty, grand, sumptuous and irresistible.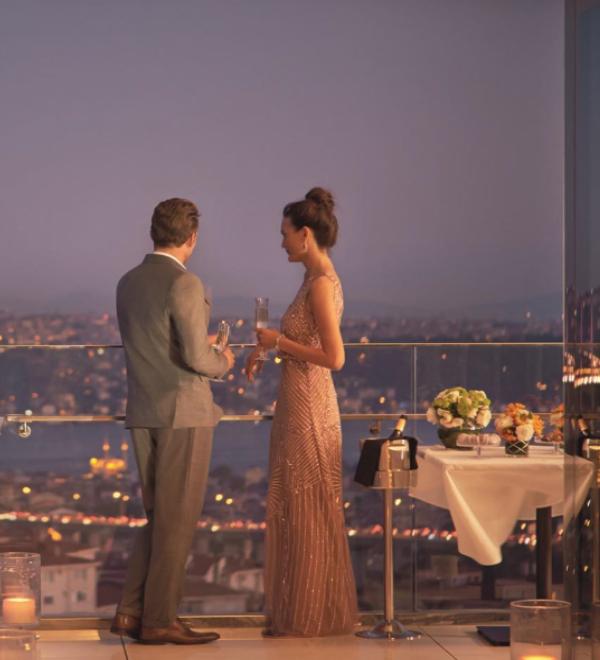 WELL TRAVELLED CONNOISSEUR
Our guests are multi-generational, affluent seasoned travellers:​ they seek personal enrichment through deep cultural connections with particular appreciation for authentic heritage and rarity ​. They maintain a quiet privilege, not "show-offs", they like naturally elegant human relationships & fine manners.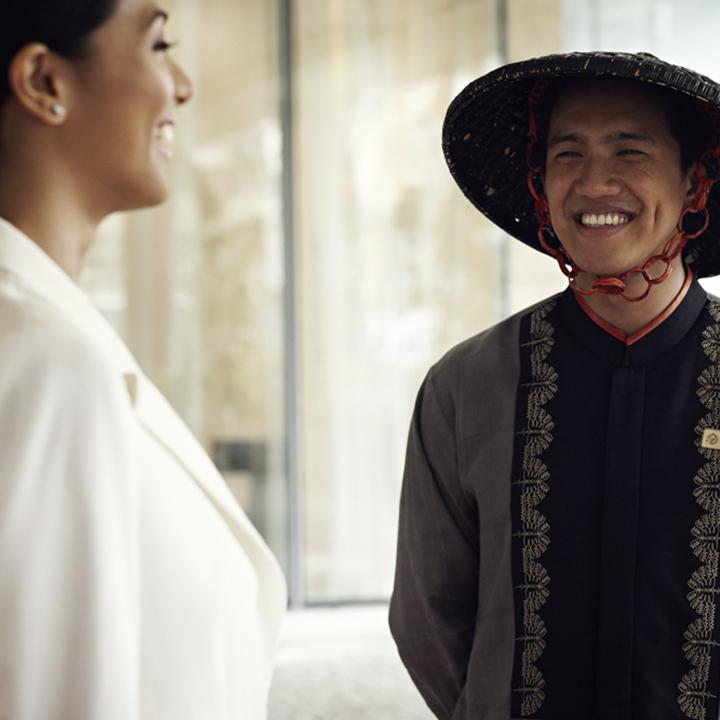 Legendary Service
Raffles has long set ​the standards for luxurious and ​personal hospitality​.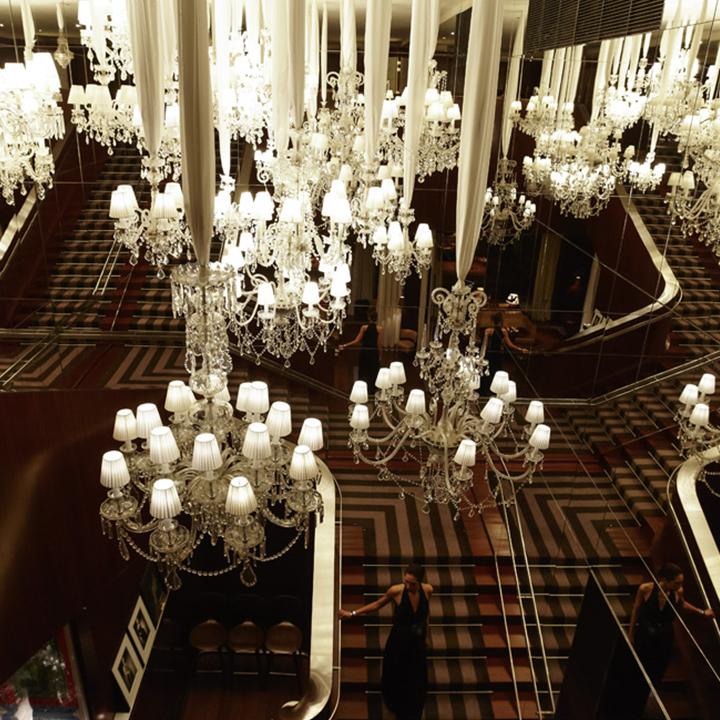 Iconic Design
Since 1887 Raffles has been an icon for Singapore and the world. Every Raffles is distinctive landmark, a new icon for its destination​.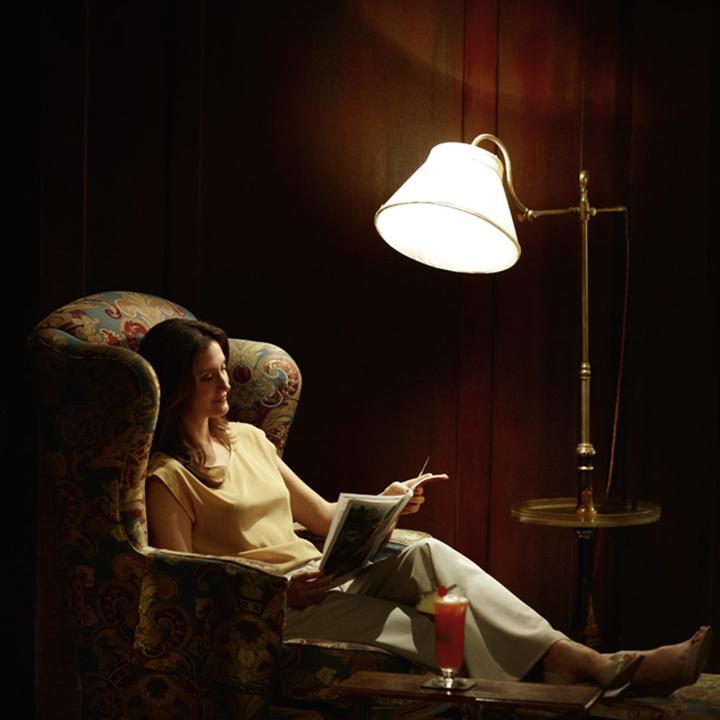 Culture for Connoisseurs
Raffles brings pleasure and joy, through sublime beauty, inspiring surprises and crafted details….capturing the true spirit of the place​.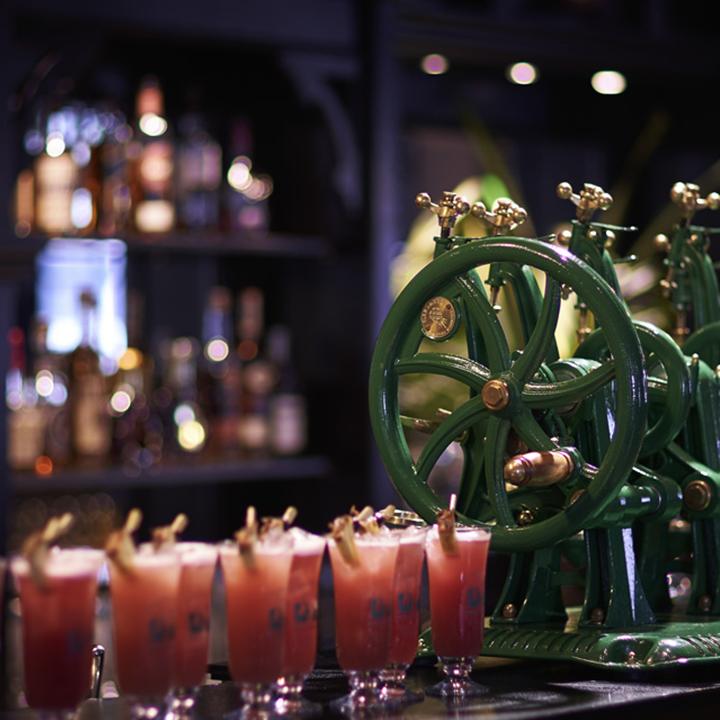 Destination Dining & Celebrations
Raffles has always ​been a destination ​and meeting place for the world's well travelled and local luminaries alike.
;