UNRIVALLED PRESENCE
Turning moments into memories.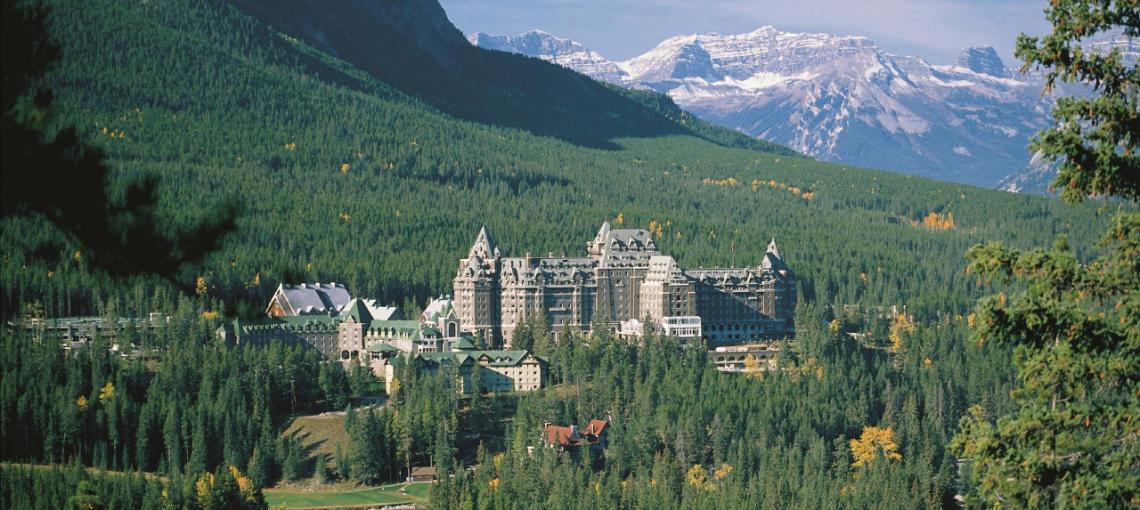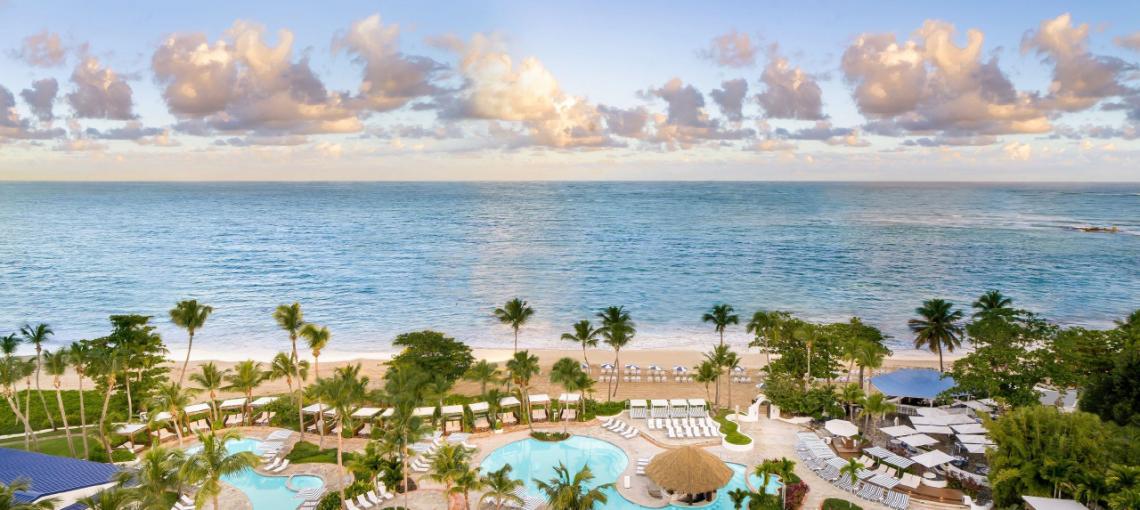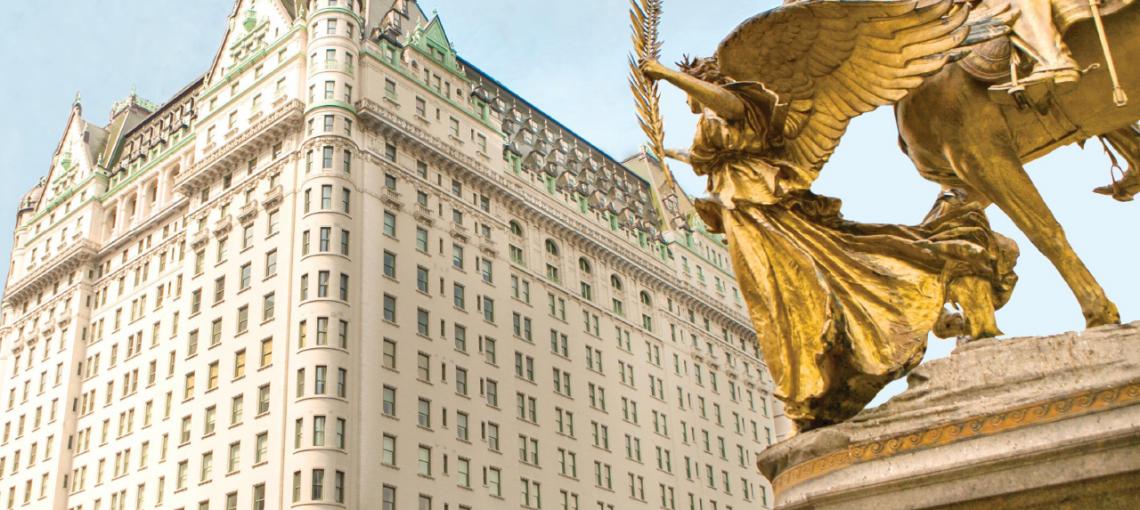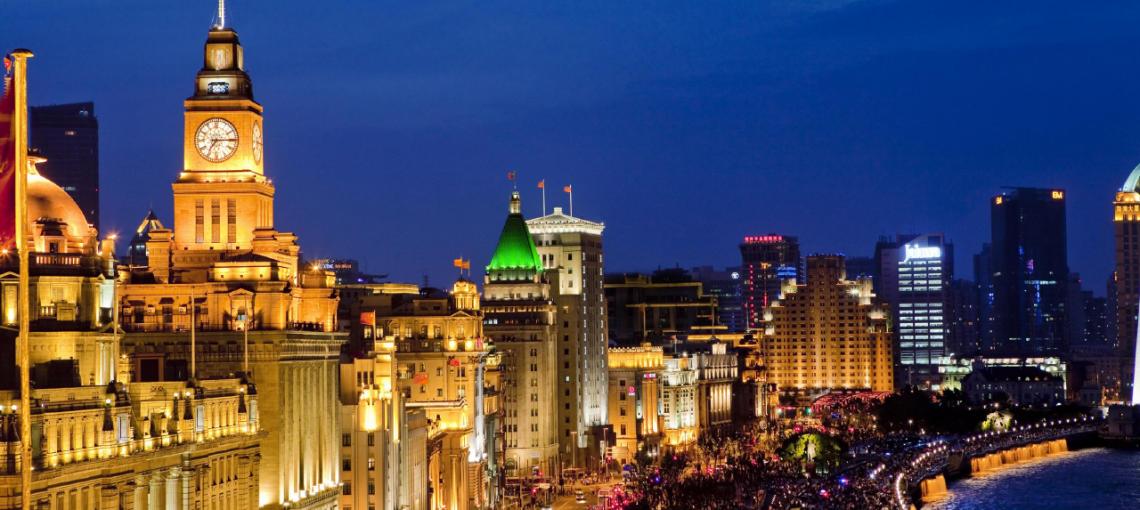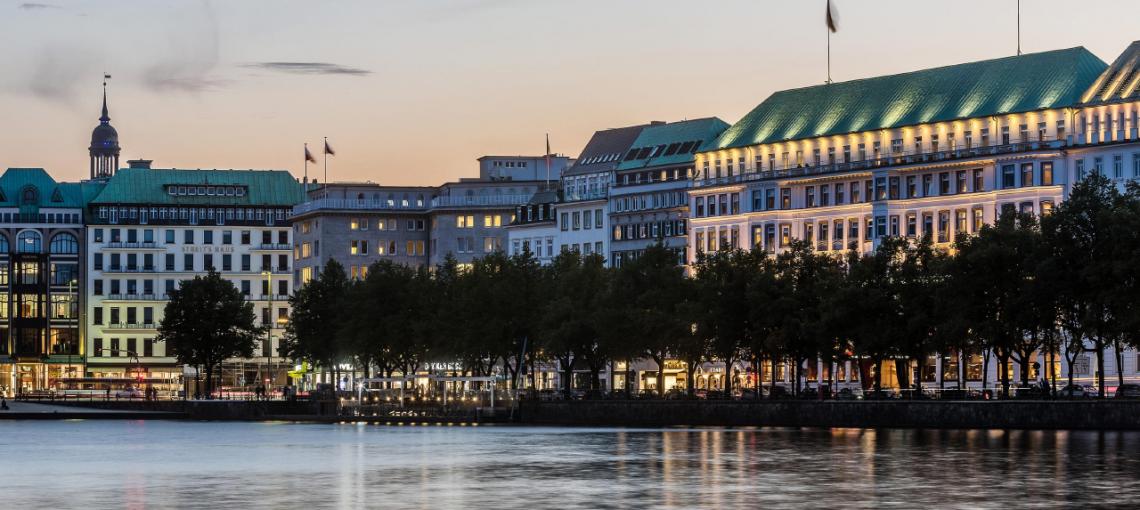 At Fairmont, our passion is connecting guests to the very best of our destinations. From the beaches of Hawaii to the deserts of the United Arab Emirates and to the heart of London, Fairmont offers guests extraordinary experiences combining unique architecture, engaging service and local artistry reflecting the best of the destination culminating in unforgettable guest experiences.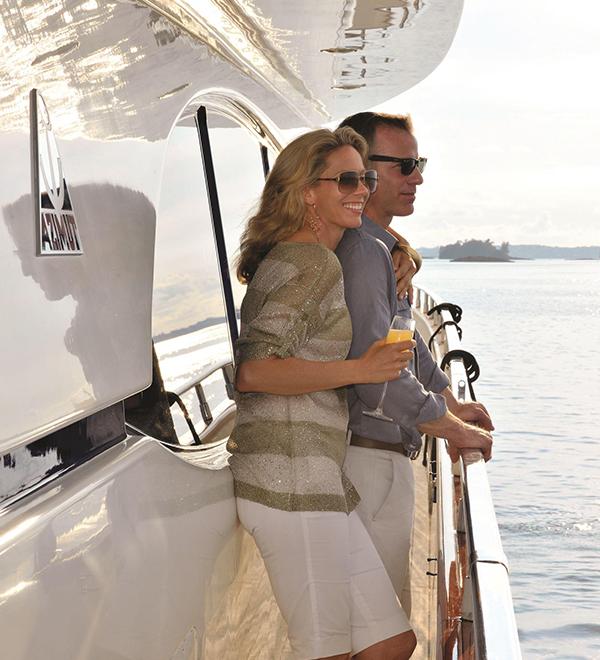 THE SOPHISTICATED TRAVELER​
Discerning and confident without needing outward displays of wealth. Fairmont guests appreciate a sincere relationships delivered in a warm atmosphere. They place strong value on memorable journeys and genuine meaningful experiences that reflect the culture of the destination.​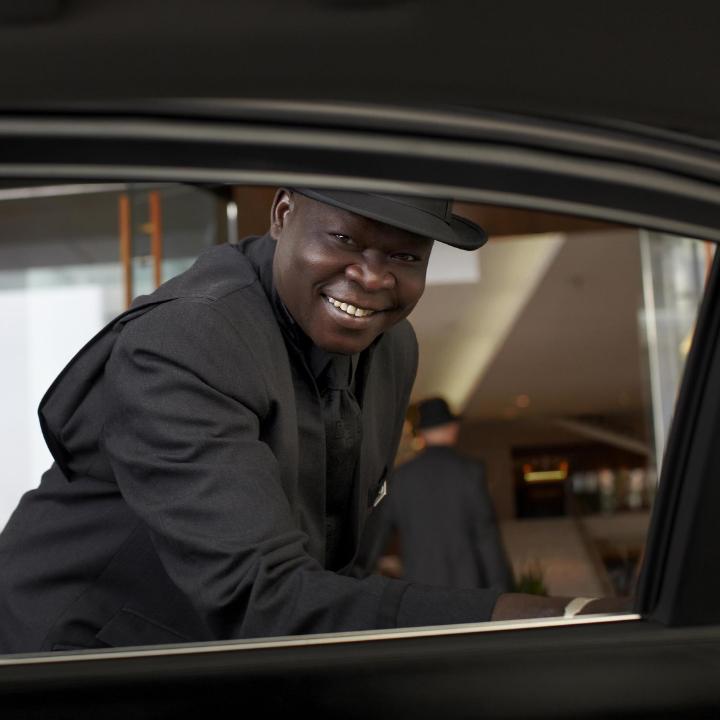 Engaging Service
At the heart of our service promise is our people; thoughtful in everything they do, and empowered with the tools to deliver a service experience that builds lasting memories.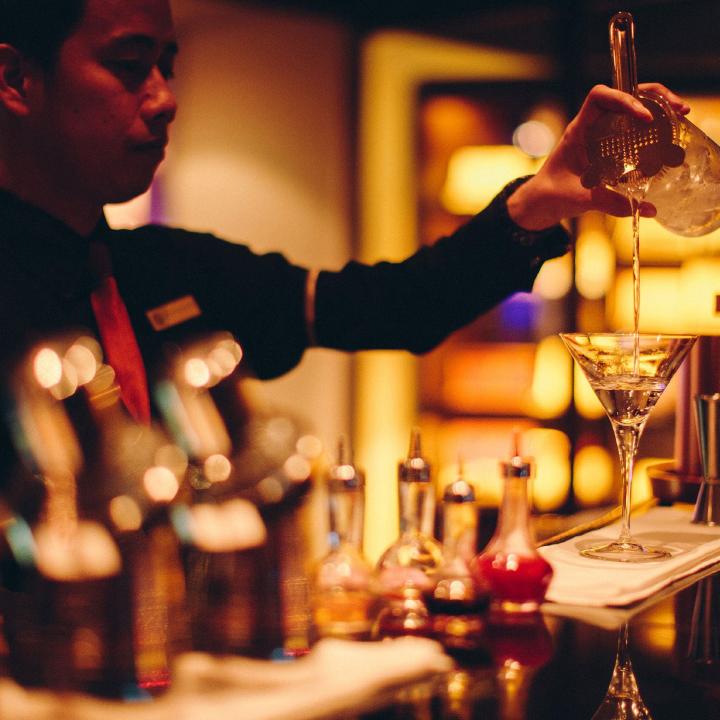 Heart of the community
For over a century we have been intrinsically tied to the communities we call home; we are the place where cherished moments are celebrated and where history is made.​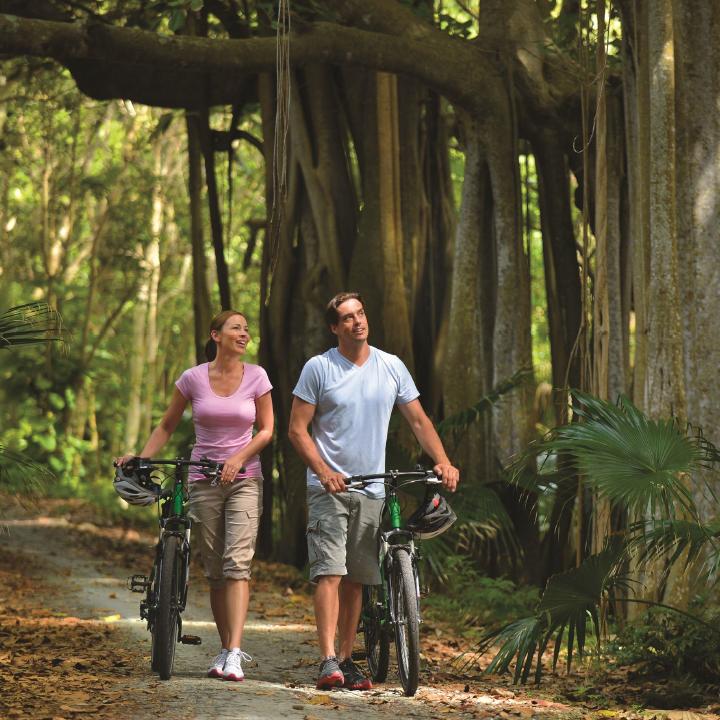 Leading sustainability
Sustainability comes naturally to us; from creatively greening our operations to caring for our local communities, we have always assumed the role of protectors of our environments.​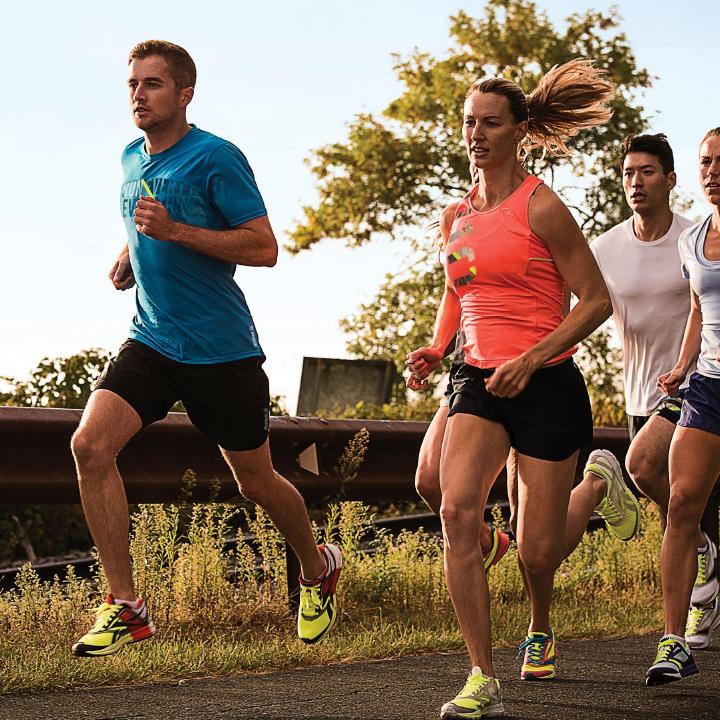 Active well-being
To address the needs of today's luxury traveler searching for holistic well-being, our offering extends to our fitness facilities, our cultural experiences, our proprietary spa brand Willow Stream Spa, and our commitment to healthy real food.
;