MGallery is a collection of storied boutique hotels to discover the world and beyond, providing a delightful and unique experience inspired by the local essence of the hotel and its authentic story. Each MGallery location leaves guests enriched with a collection of emotions that make their stay truly memorable.
MGallery Elkonin Tel Aviv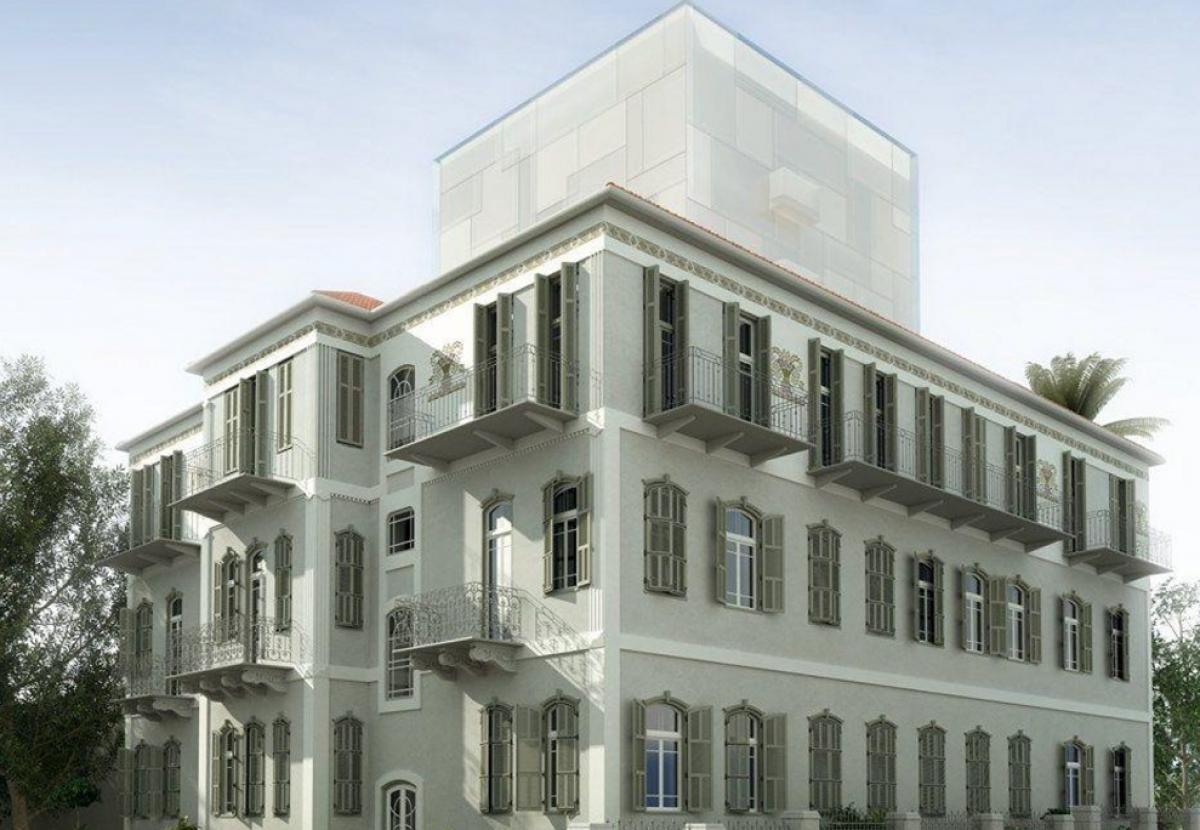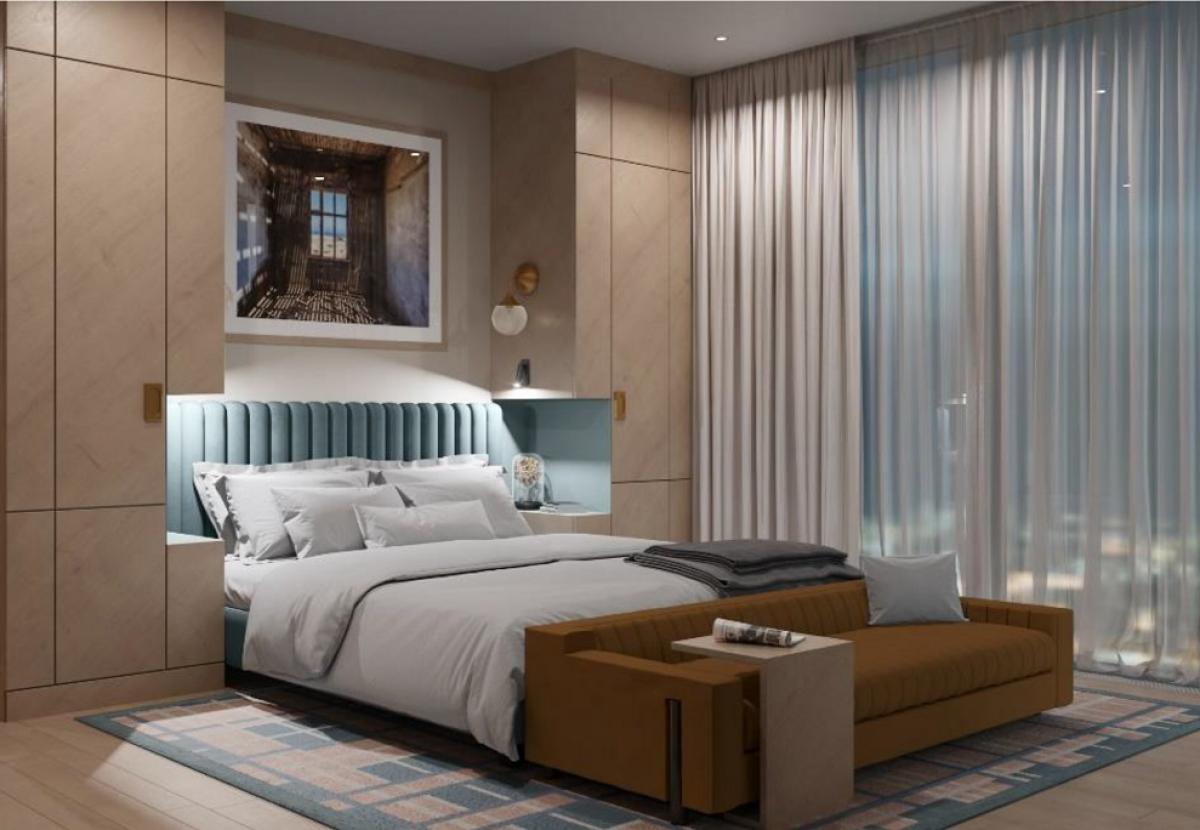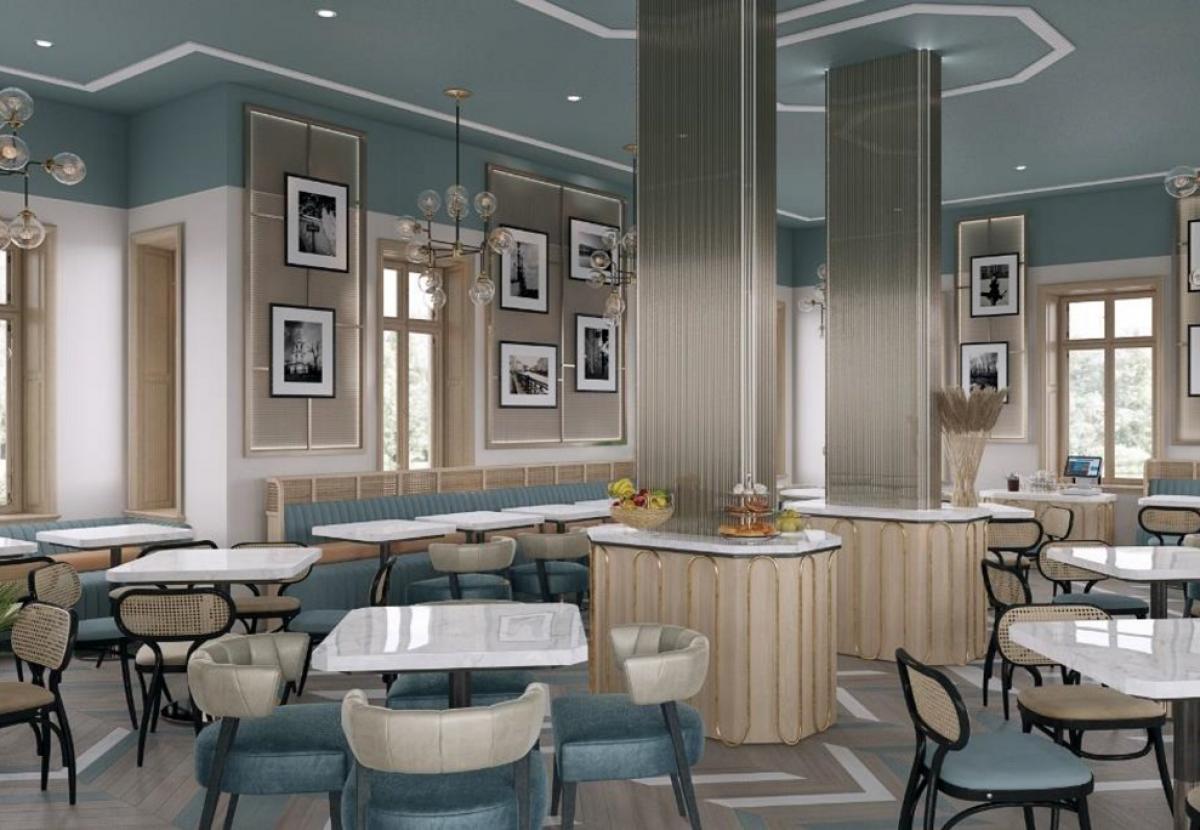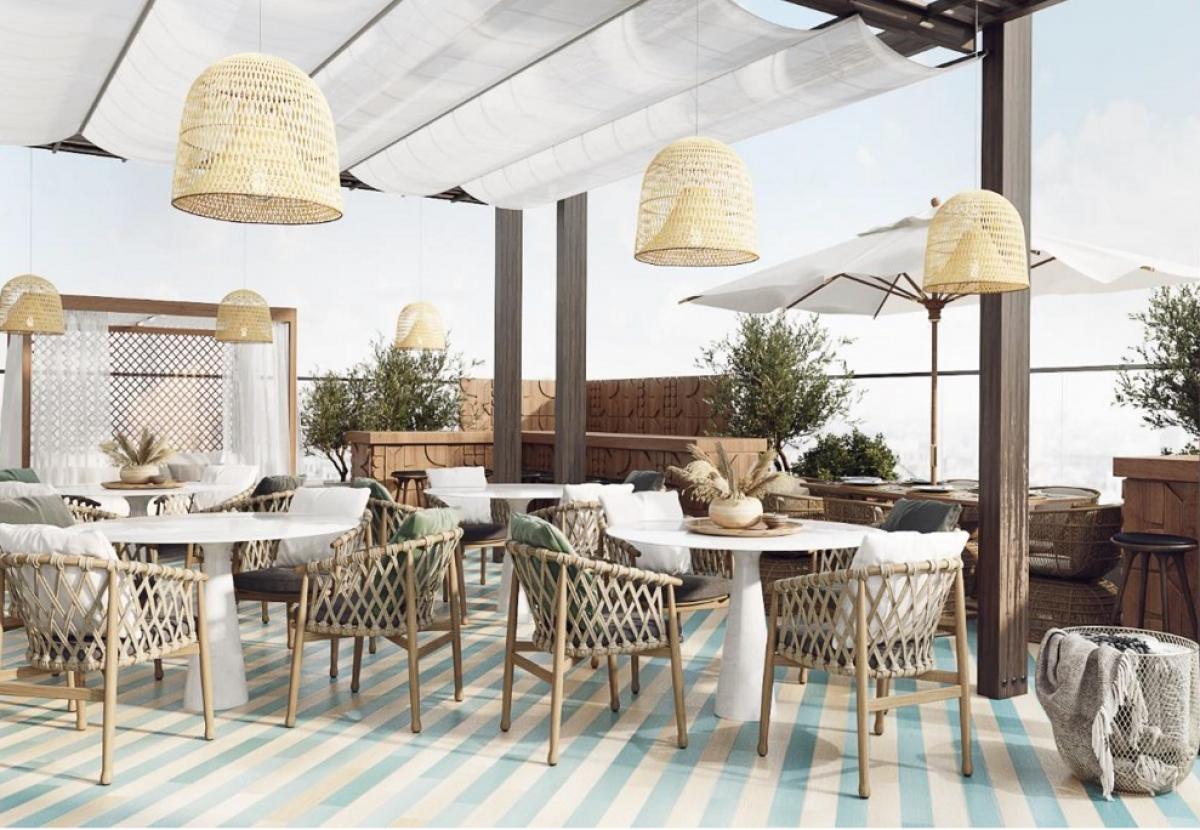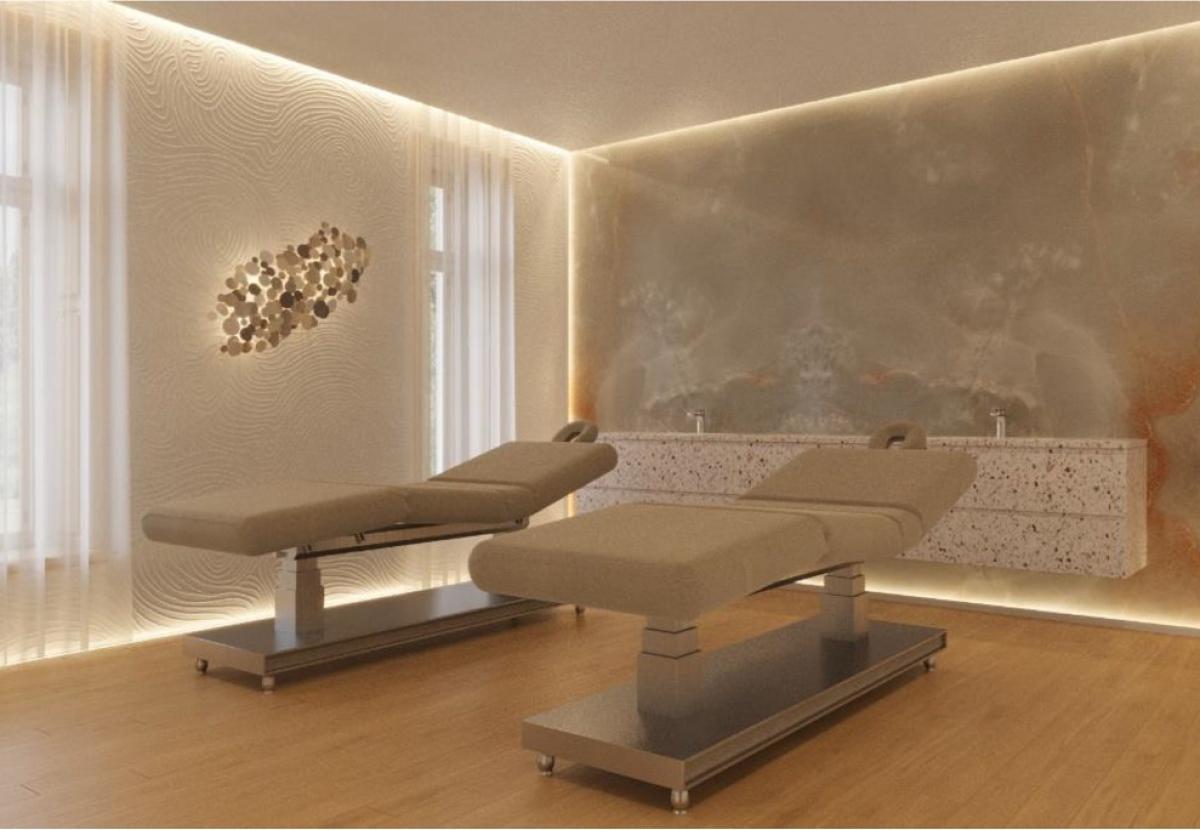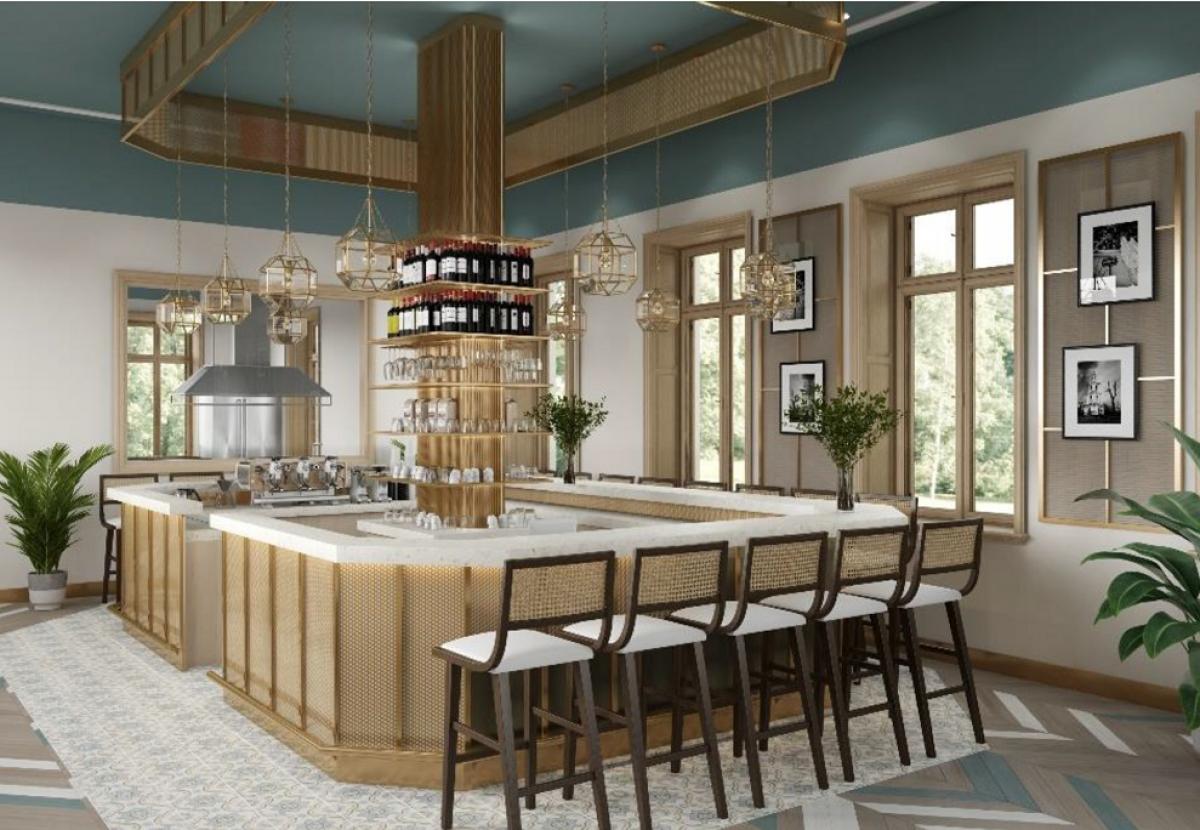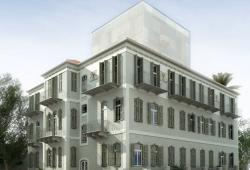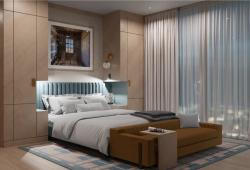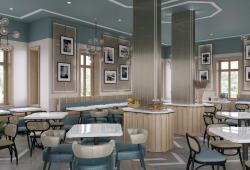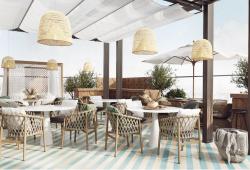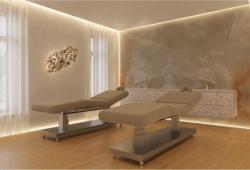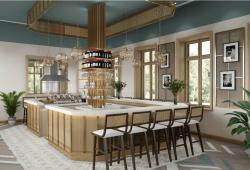 OPENING ON Q4 2021
The Hotel
The Elkonin brings a unique French sophistication and boutique flavour to the city that never sleeps. The hotel offers a luxuriously modern elegant eclectict design, while keeping the original spirit of the Tel Aviv's first ever built hotel in the 1930.
The Location
Located in the heart of the fashionable district of Neve Tzedek in the south of Tel Aviv,
Lilienblum,9, Neve Tsedek Tel Aviv
INDICATIONS
By plane Ben Gurion Int.l Airport: 30min by car
By train Tel Aviv Savidor Central train station 15min by car