MGallery is a collection of storied boutique hotels to discover the world and beyond, providing a delightful and unique experience inspired by the local essence of the hotel and its authentic story. Each MGallery location leaves guests enriched with a collection of emotions that make their stay truly memorable.
Coral Hotel Agios Nikolaos Crete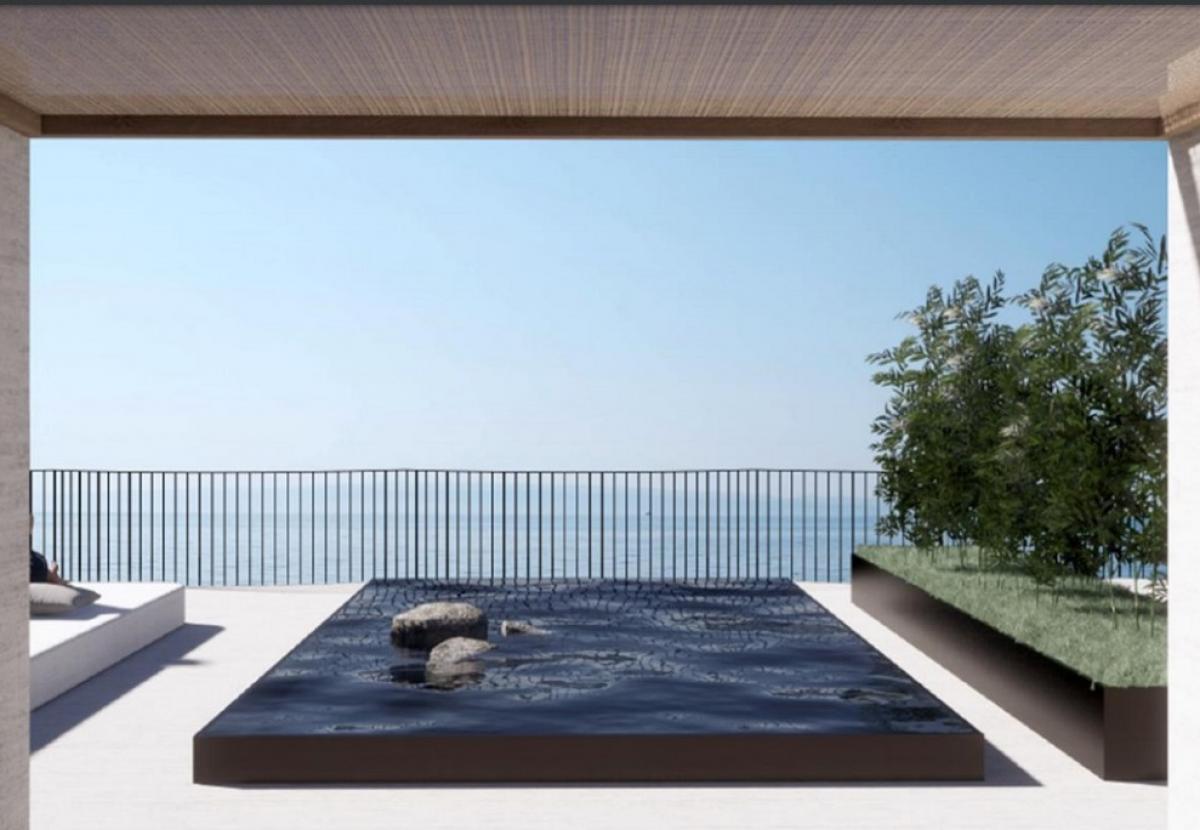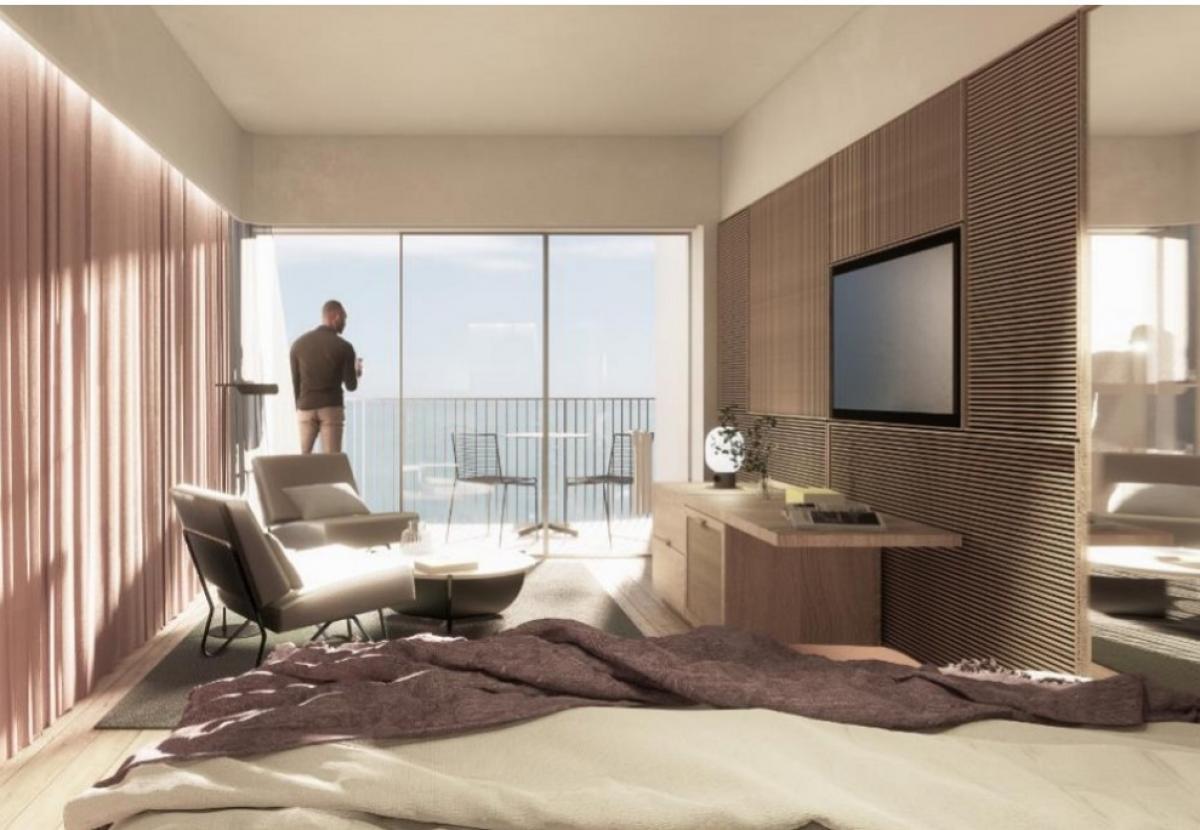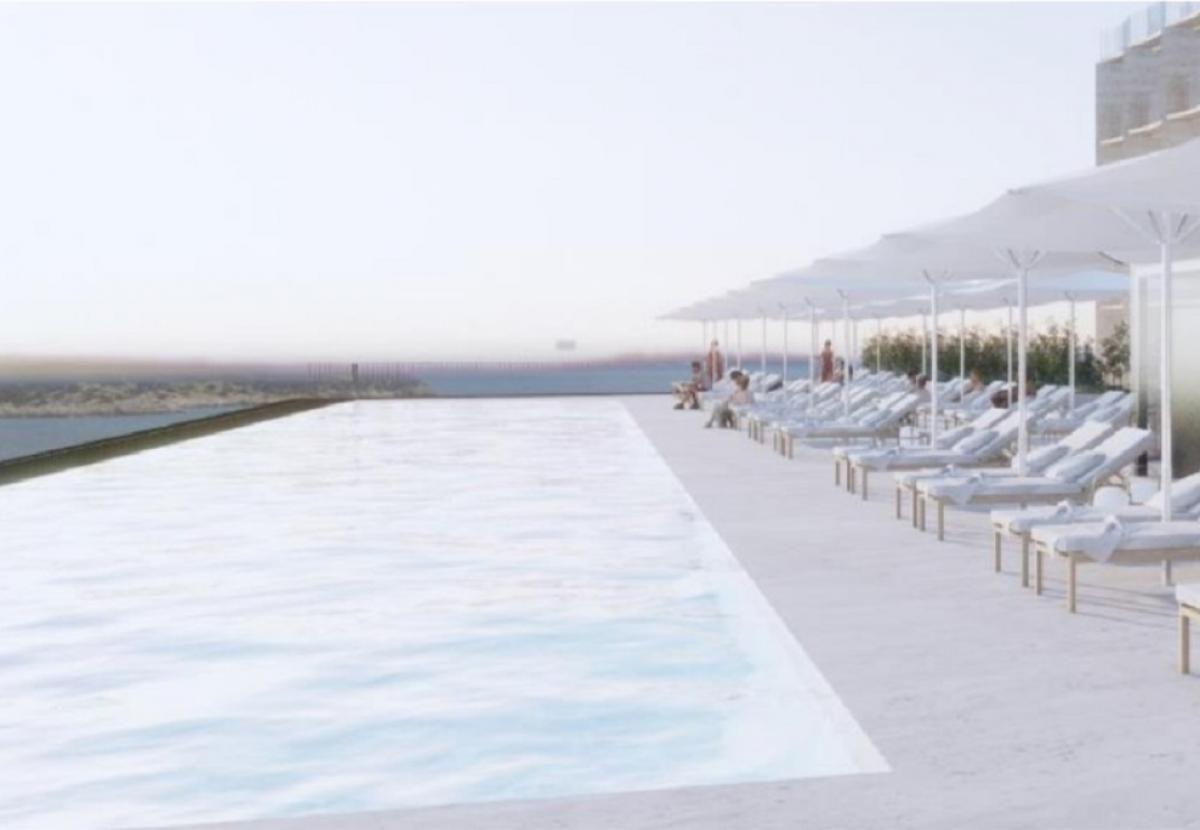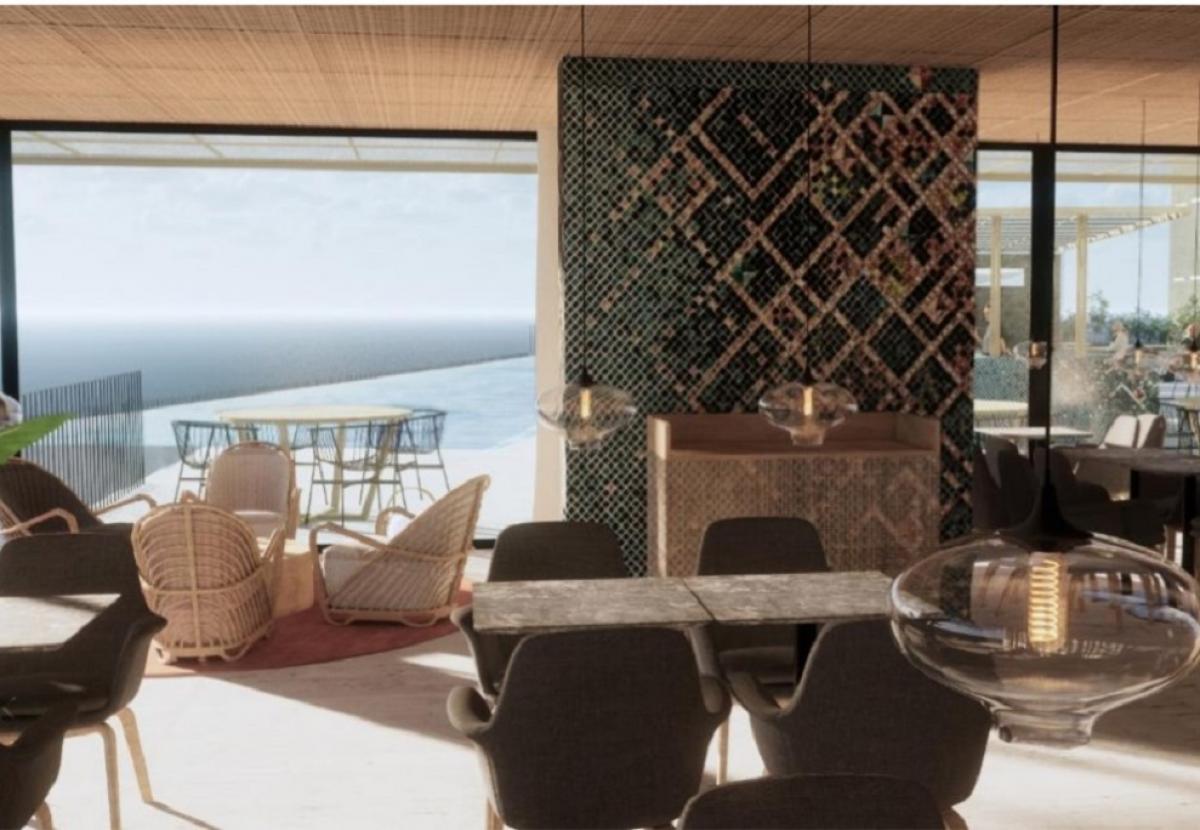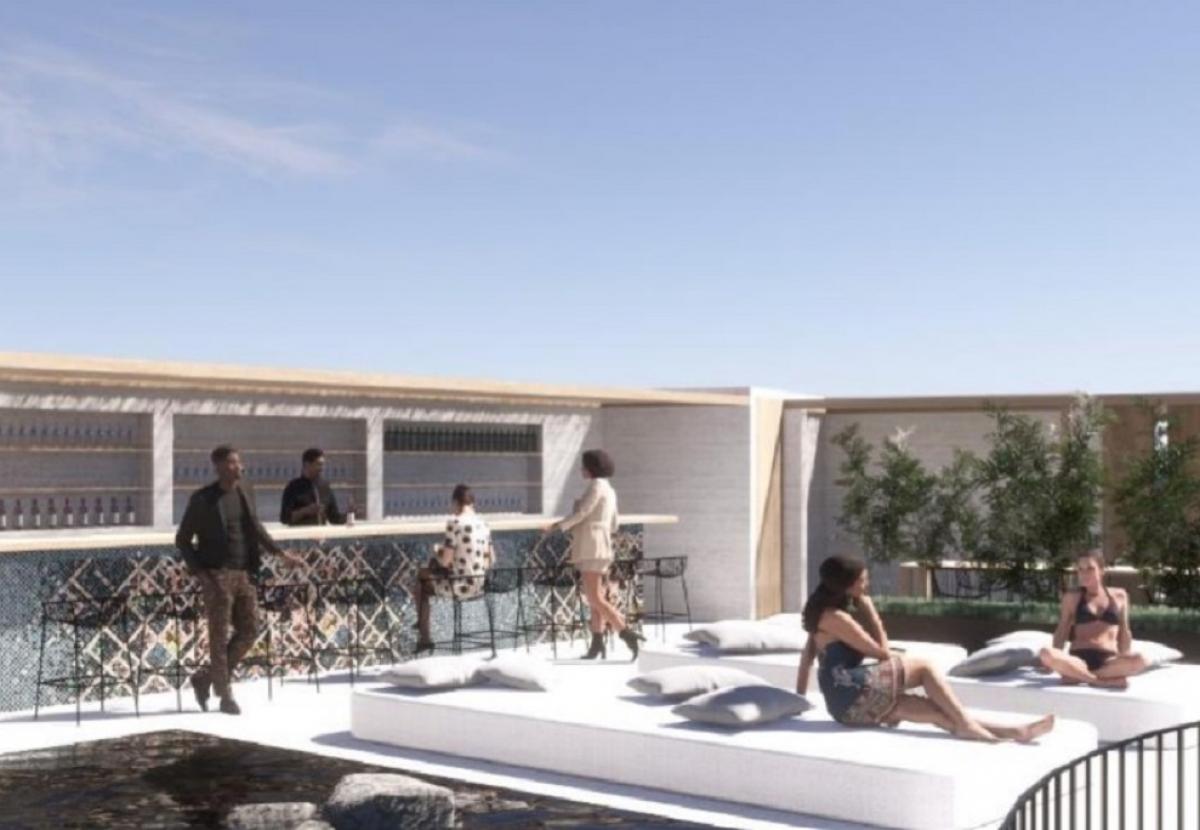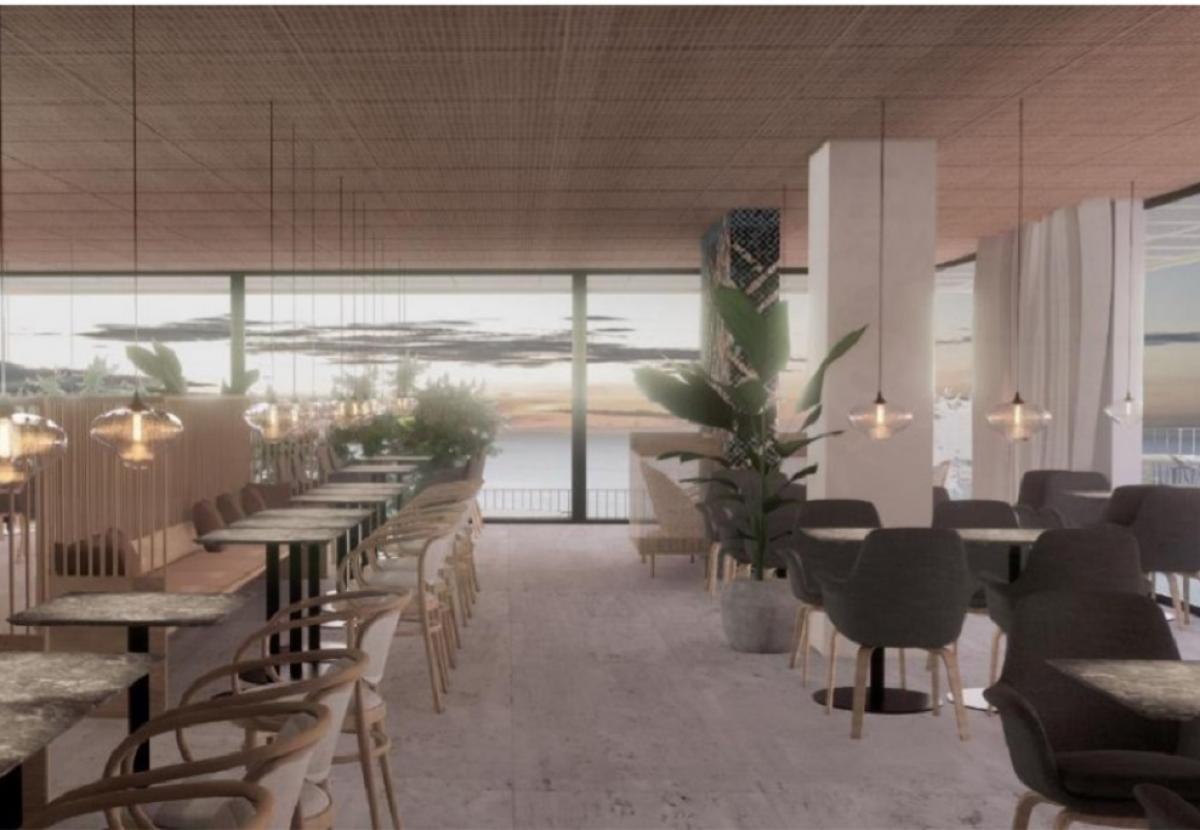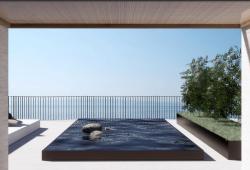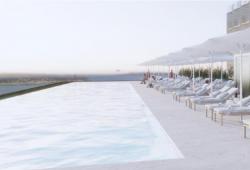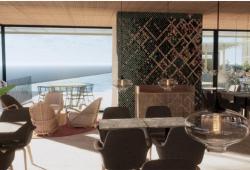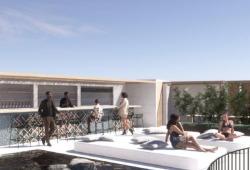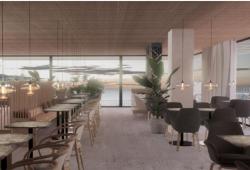 OPENING ON SUMMER 2021
The Hotel
A serene urban seaside resort to indulge in infinite Crete. Inspired by the sea elements, the hotel combines both contemporary urban character and beach resort attributes;The property features 143 rooms - of which the majority are equipped with a private terrace and dipping pool, two spectacular outdoor infinity pools (4th floor and rooftop), one restaurant serving local cuisine, two bars.
The Location
Agios Nikolaos is an international coastal town on the island of Crete, it combines laidback beach lifestyle with historical, mythical and mystical heritage Seaside destination with a cultural twist to discover the healthy and relaxed Cretan lifestyle, enjoying a great diversity of sites and panoramas.
Akti Koundourou 23, Agios Nikolaos, Crete
;